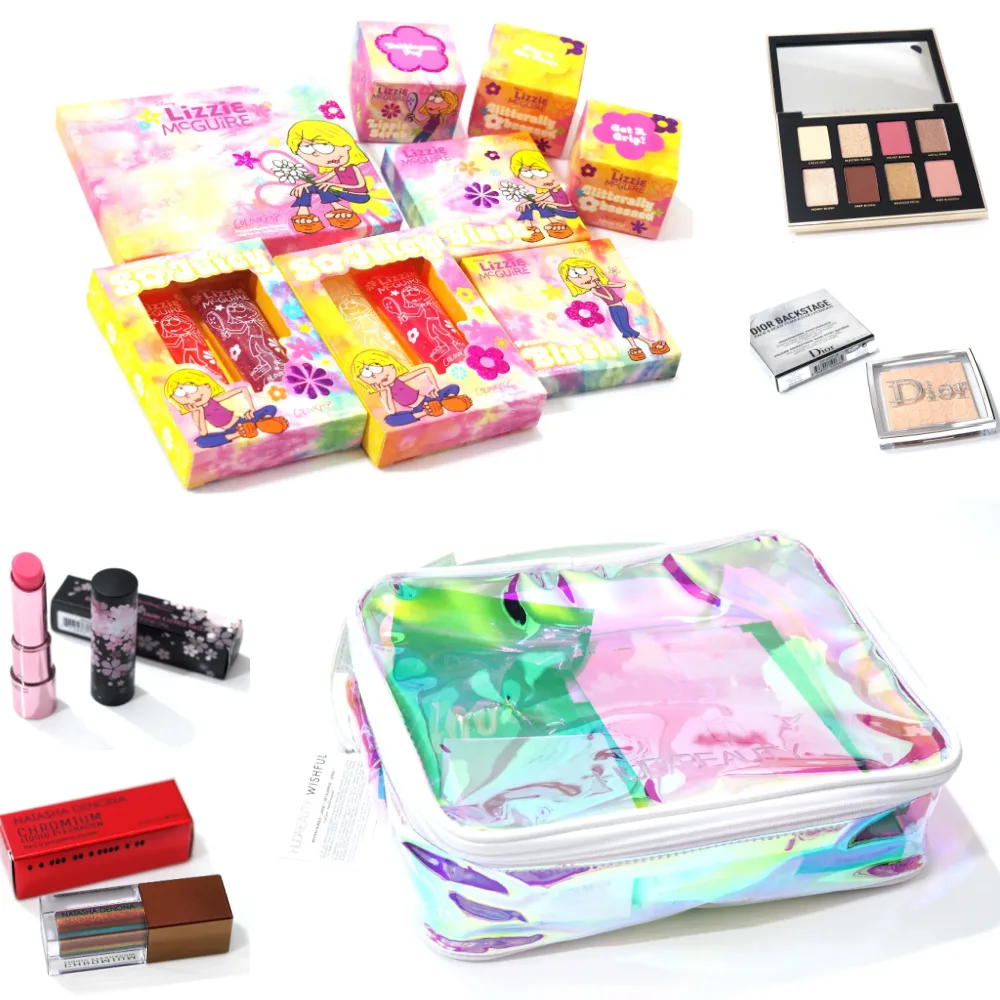 Makeup Muddle is a beauty blog sharing all of the hottest new beauty launches from affordable drugstore brands through to luxurious, high-end brands both in the UK and the US.
In addition to sharing beauty news, Makeup Muddle also shares in-depth beauty reviews and swatches, beauty boxes, beauty deals and sales, plus much more.
Makeup Muddle has readers all over the globe, and I love to share new beauty news throughout the day, every single day, to keep you up to date with everything that's new in the beauty world.
If you'd like to get in touch with collaboration opportunities, please contact us: [email protected] to discuss further.
If you have technological issues or queries, please contact our troubleshooting team: [email protected].