Makeup Muddle is a beauty blog sharing all of the hottest new beauty launches from affordable drugstore brands through to luxurious, high-end brands both in the UK and the US.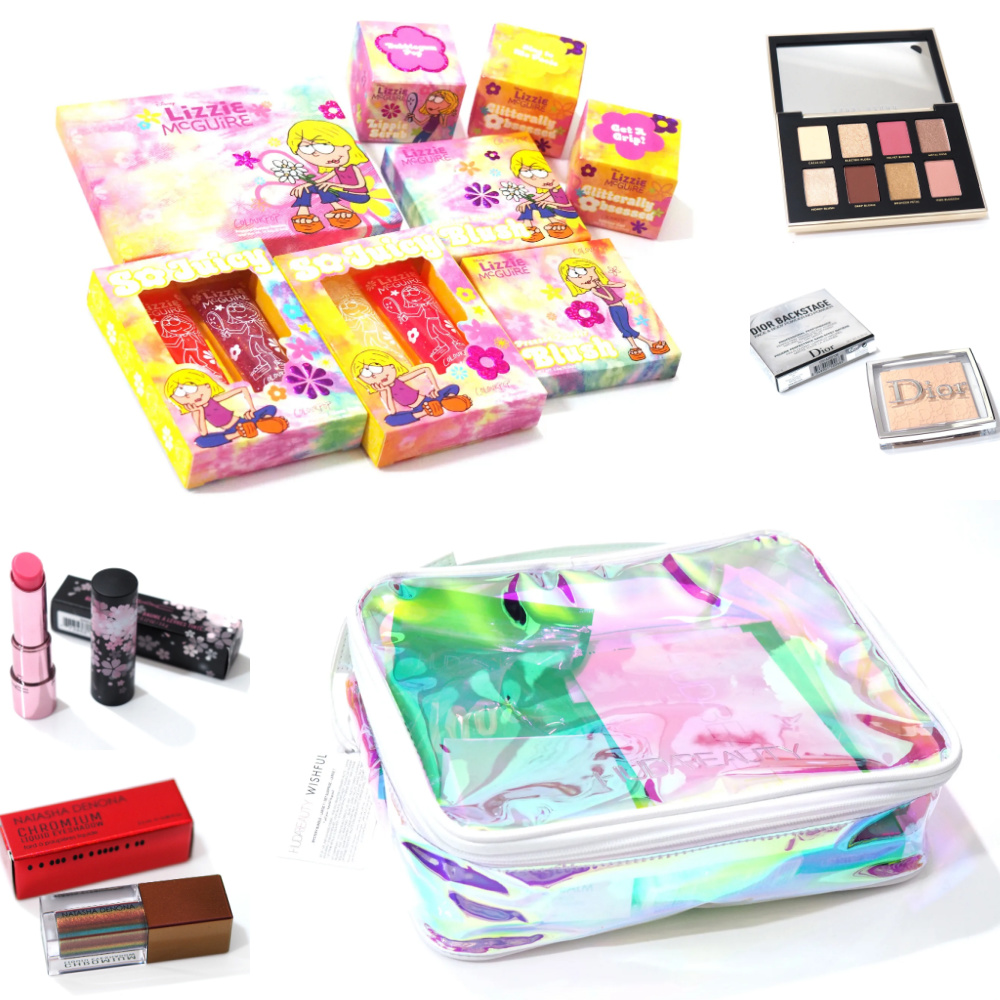 In addition to sharing beauty news, Makeup Muddle also shares in-depth beauty reviews and swatches, beauty boxes, beauty deals and sales, plus much more.
Makeup Muddle has readers all over the globe, and I love to share new beauty news throughout the day, every single day to keep you up to date with everything that's new in the beauty world.
If you are a beauty brand or PR, and would like me to review your product/s here on Makeup Muddle and my social media channels, please kindly email me on [email protected] to discuss the possibility of feature.
Should you have a potential advertising or sponsored post proposition please also email me: [email protected] to discuss further.
Here are some examples of in-depth product reviews I've written and published here on Makeup Muddle:
Should you wish to contact me, my email address is [email protected], and I'll get back to you as soon as I can.