Too Faced launched their Tutti Fruitti collection in the summer of 2018, and now they're back with a part two including the Too Faced Papaya Eyeshadow Palette (aka Papaya Pop Eyeshadow Palette).
The Tutti Frutti collection was a big success for the brand, with the majority of the products having amazing fruity scents. I have four pieces from last year's collection, so I'm really glad they're back with even more products this year and it was a QVC exclusive at first, but it's now available at ULTA too.
Too Faced Papaya Eyeshadow Palette
In the original Too Faced Tutti Frutti collection in 2018, there were two eyeshadow palettes; the Razzle Dazzle Berry Eye Shadow Palette and the Sparkling Pineapple Eye Shadow Palette, both of which at the time of writing this post, are still available via the Too Faced website for $34 each.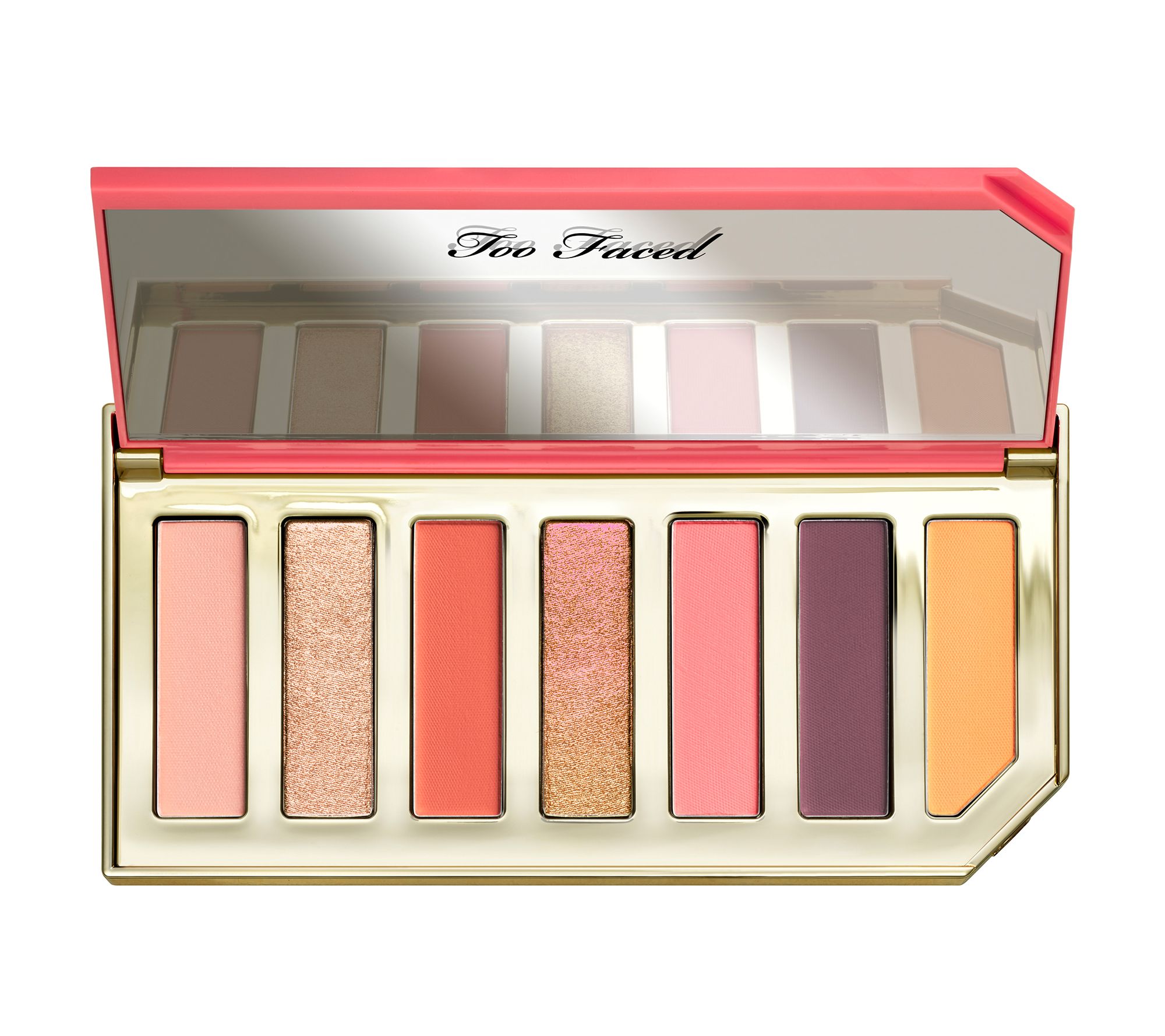 Well, now they're back with a new palette addition with the same adorable packaging. The Too Faced Papaya Eyeshadow Palette contains seven powder eyeshadows with the cutest gold metallic packaging.
The lid of the palette features an illustrated papaya design which complements the shades inside the palette. The palette is full of vibrant, high-intensity shades with extreme colour payoff. With buttery-soft textures offer ultra-pigmented, one-swipe colour in a bold, revolutionary formula you must feel to believe.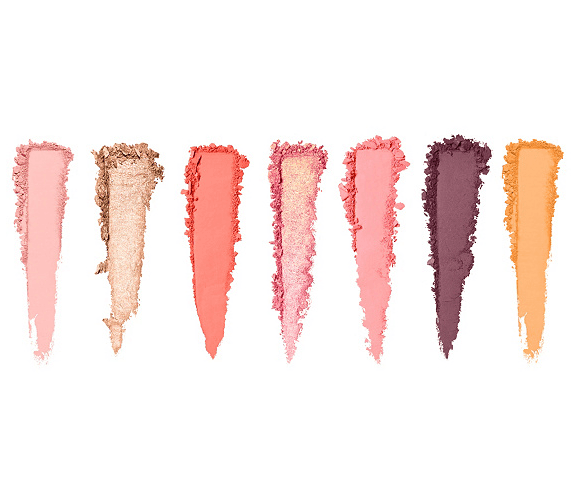 The Too Faced Papaya Eyeshadow Palette looks to contain five matte shades, one shimmer shade and one beautiful duochrome shade with the perfect summery shades. I imagine the palette will have the same delicious fruity scent that the original Tutti Frutti collection had, so it might have a papaya scent.
It's such a pretty collection of shades, and offers colour without being too garish or bright. I really like the look of that duochrome shade in the middle, but I'd wear all seven shades and hopefully it'll come to the UK very soon.
All images belong to QVC.
*This post contains affiliate links