The Inkey List Haircare Collection has been officially launched today, after they posted some sneak peeks of the packaging and asked their followers to guess what the new product/s were going to be.
The Inkey List have grown in popularity since their initial launch, and this new collection of hair and scalp treatments are guaranteed to be popular.
BUY HERE: Cult Beauty / HQ Hair / Feelunique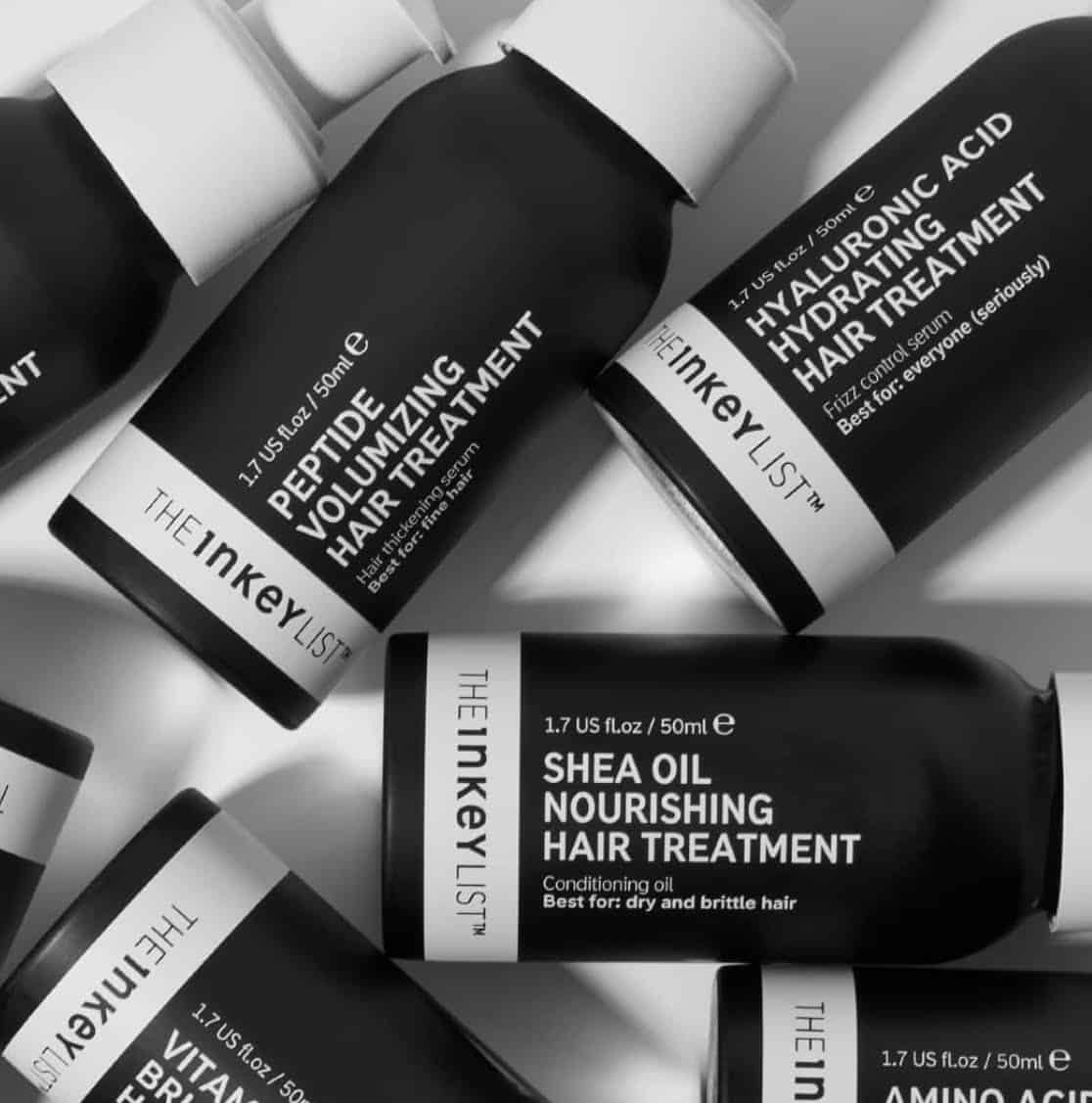 The Inkey List Haircare Collection Launch
There are eight different products within The Inkey List Haircare Collection, which are priced between £7.99 and £14.99 with products designed for the hair, and also the scalp. Every single product has the same packaging which in my opinion is a little confusing.
I know they have their minimal monochrome branding vibe, but people are for sure going to mix products up accidentally without reading the name of each product before use.
I think it would have been better to have a different colour per product, similar to the Drunk Elephant haircare range. If you'd like to learn about all nine products within the The Inkey List Haircare Collection, keep on reading.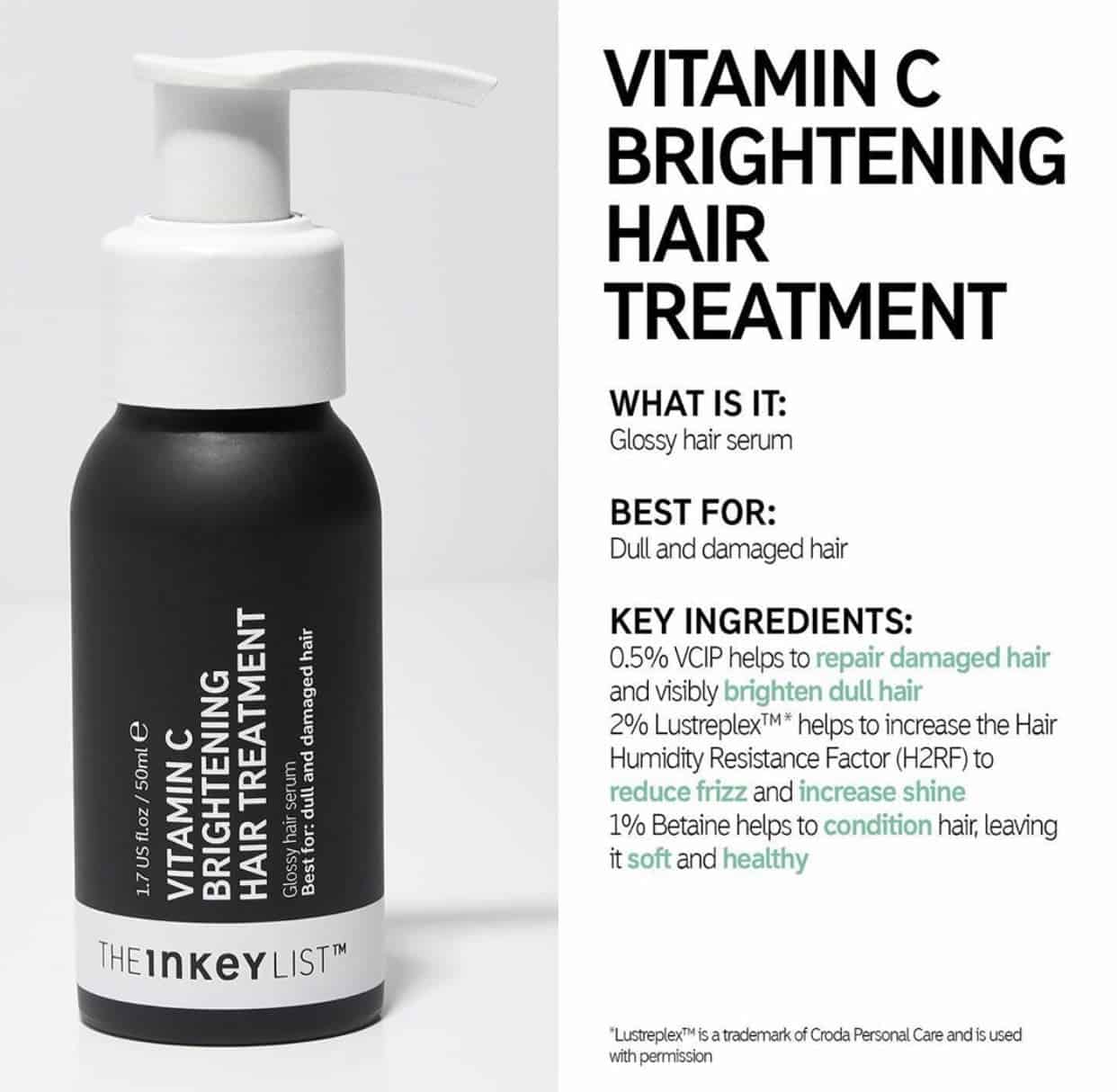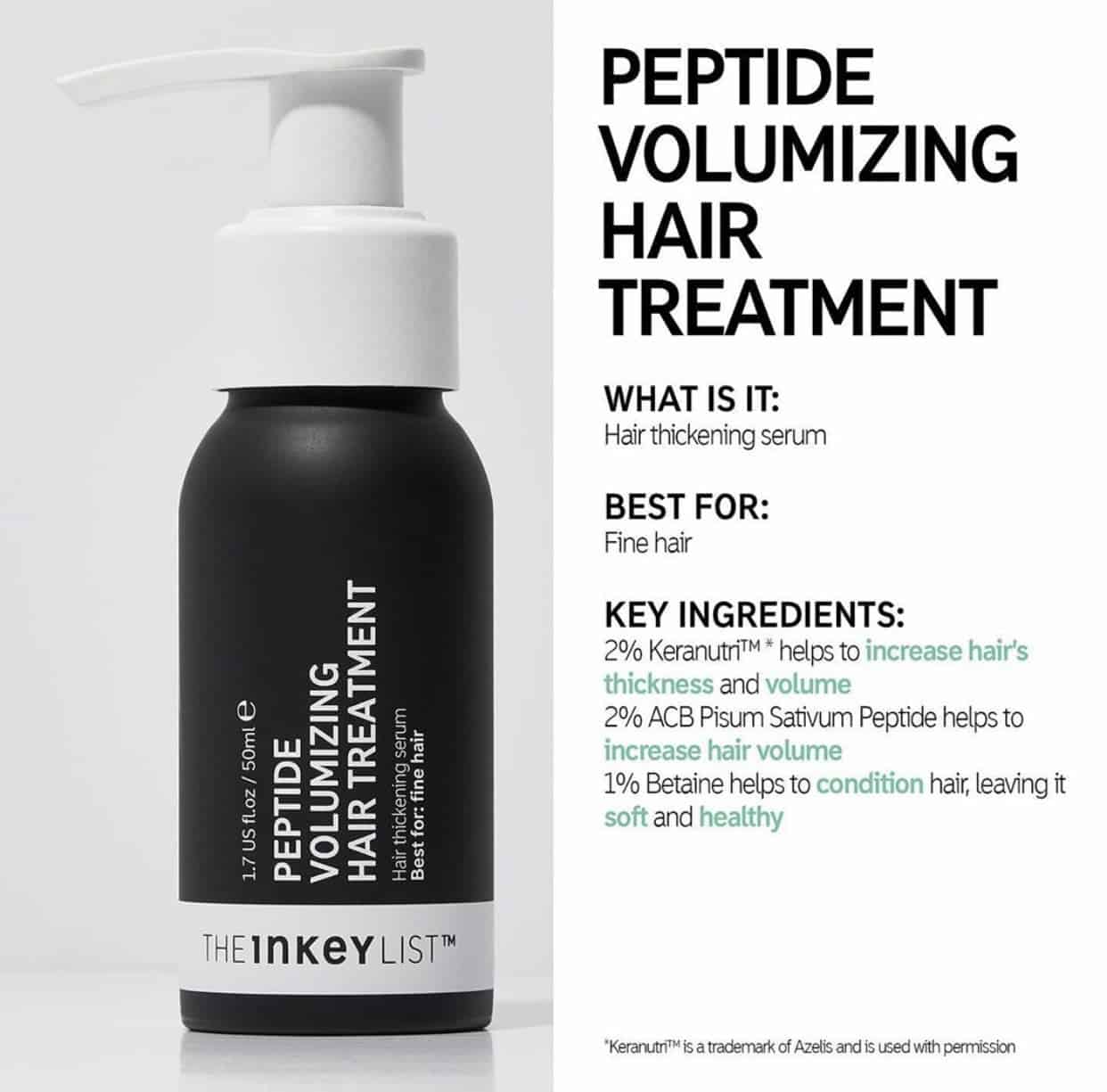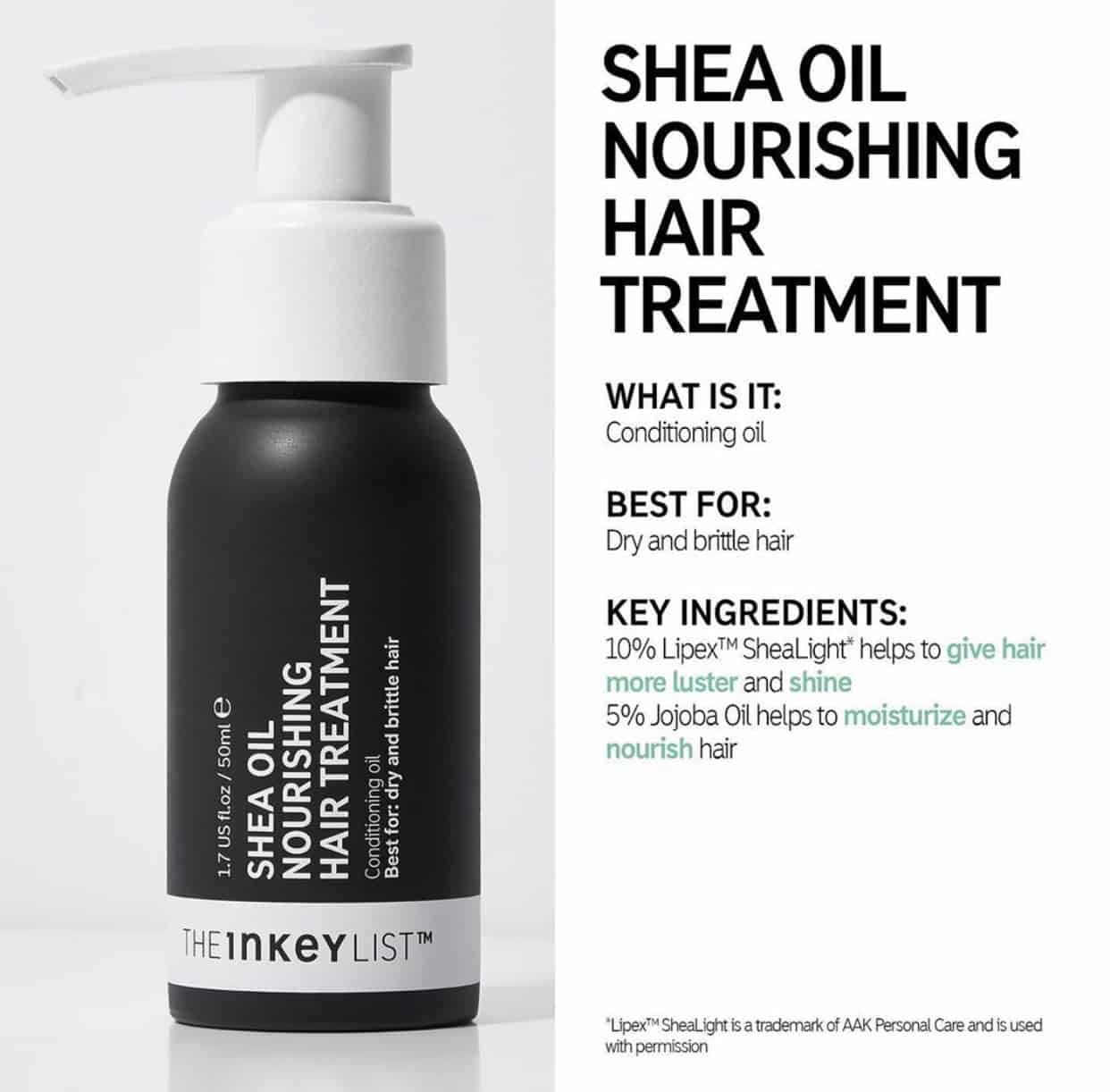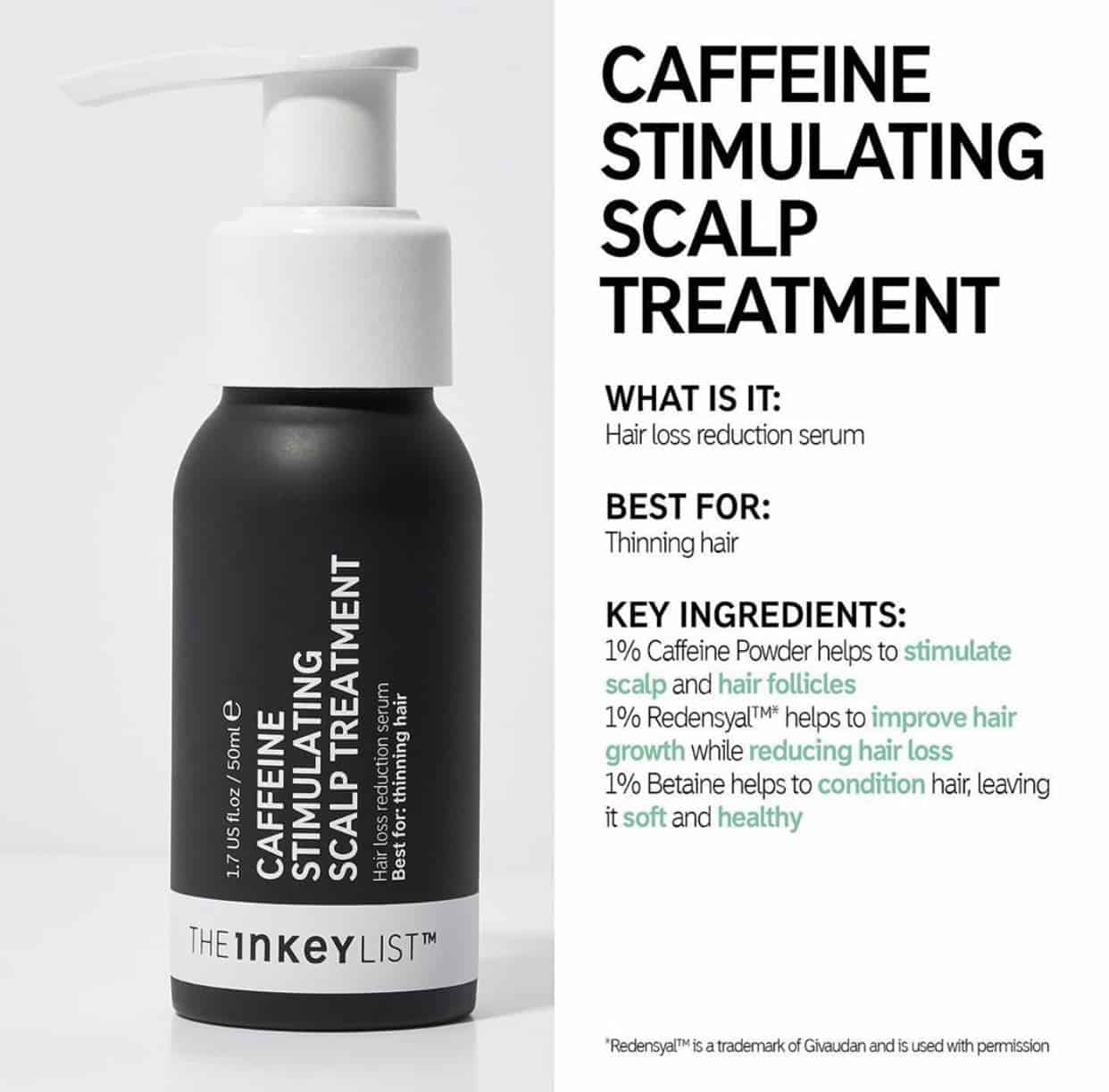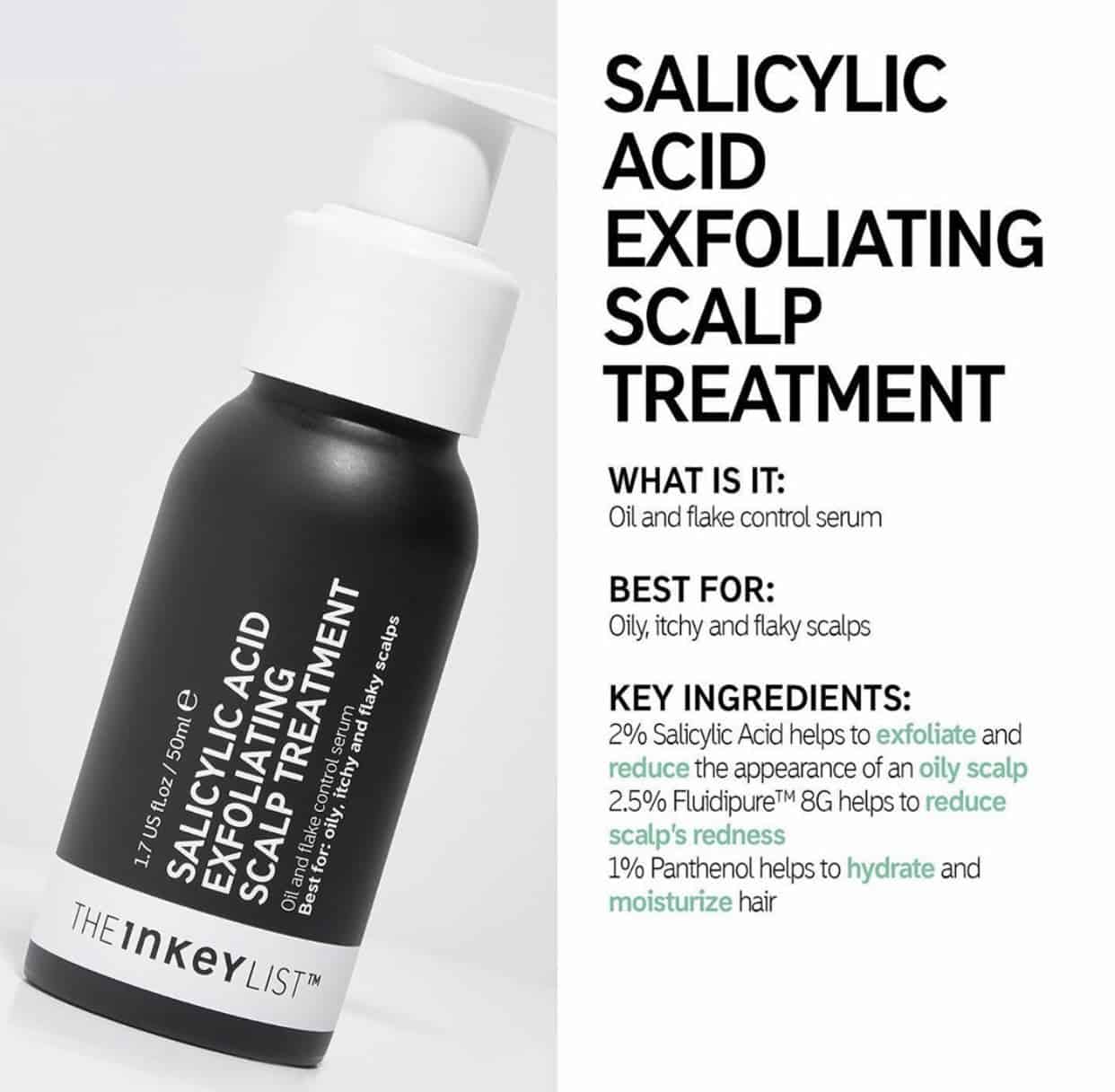 If you love the look of any of these new The Inkey List Hair and Scalp Treatments, they'll be available via this link;
BUY HERE: Cult Beauty / HQ Hair / Feelunique
*This post contains affiliate links