The Body Shop fans always look forward to seeing the summer collection, and The Body Shop Cool Cucumber and Zesty Lemon Summer Collections have just launched on the Body Shop website. There are four products within the Cool Cucumber collection, and three products within the Zesty Lemon collection.
The Body Shop Cool Cucumber & Zesty Lemon Collections
Every summer, The Body Shop launch a deliciously refreshing summer themed collection which are always limited edition. For 2020, there are two different summer collections.
The collections are; The Body Shop Cool Cucumber Collection and The Body Shop Zesty Lemon Collection. so if you'd like to see which products are included within each collection, keep reading.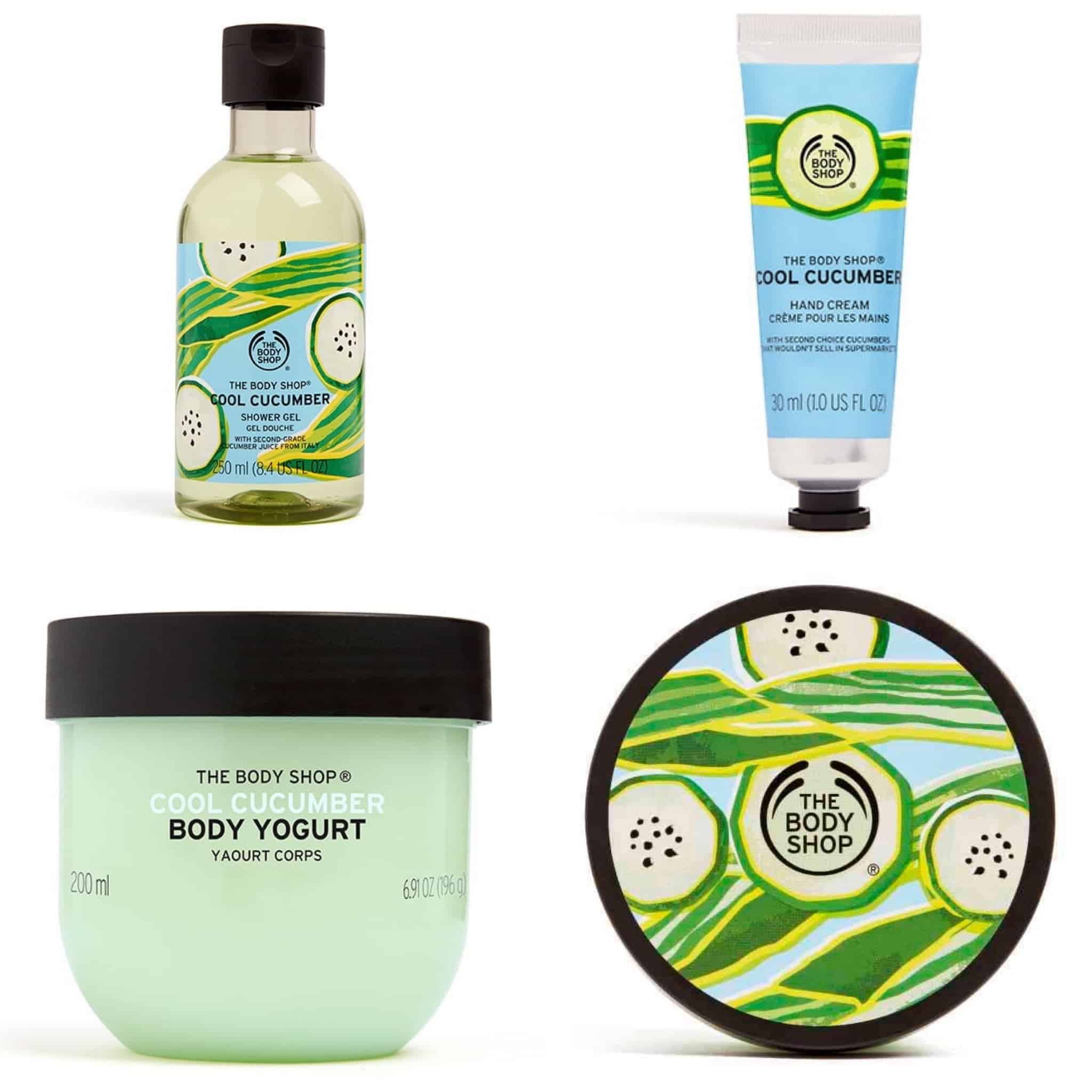 The Body Shop Cool Cucumber Collection
The The Body Shop Cool Cucumber features four different body products, with mint green coloured packaging and cucumber illustrations which look really cute. The four products in the collection are;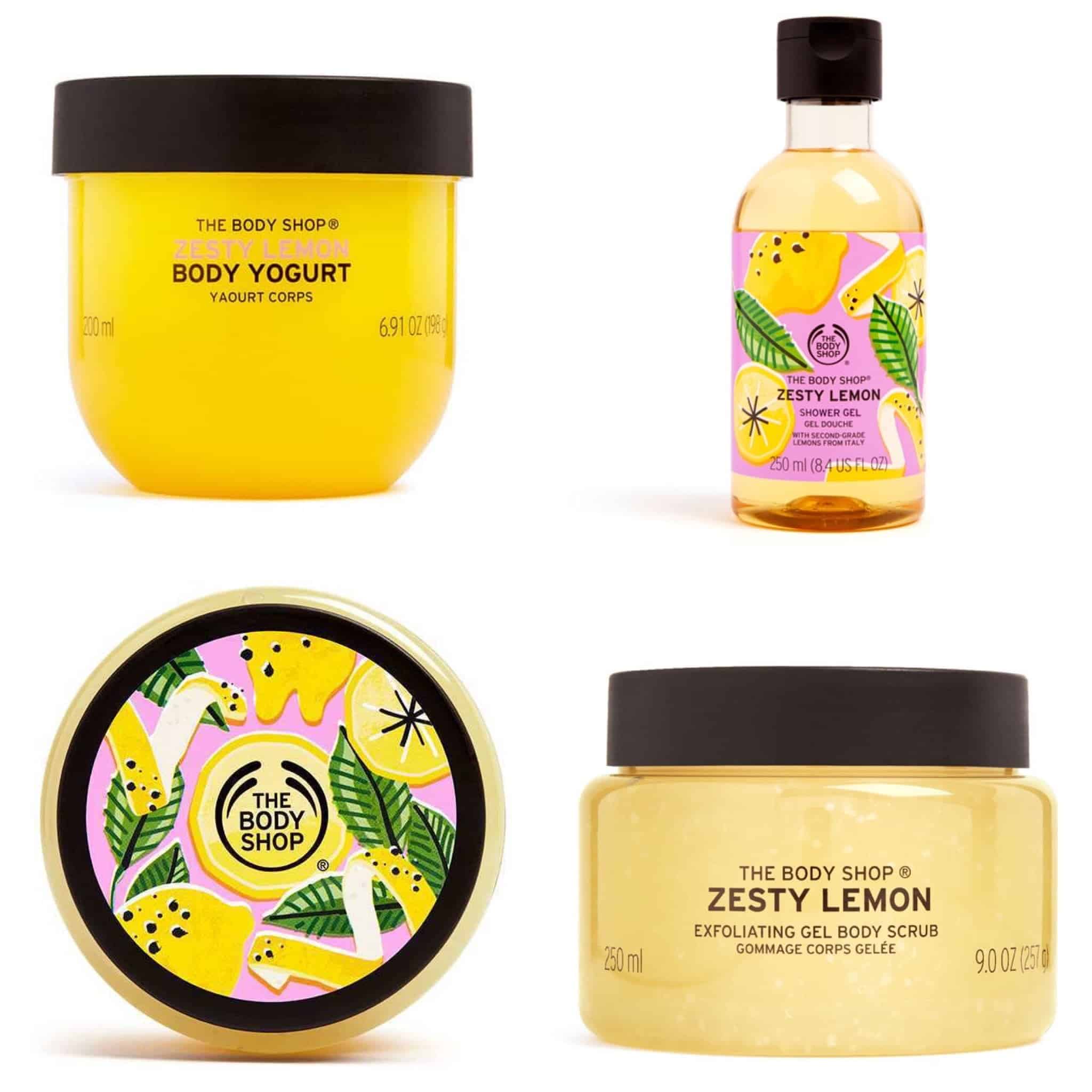 The Body Shop Zesty Lemon Collection
*This post contains affiliate links