Sol de Janeiro have revealed their newest addition to their iconic Bum Bum Collection. The Sol de Janeiro Bum Bum Body Scrub is set to launch in June, but Sol de Janeiro have given us a sneak peek and it really does sound amazing.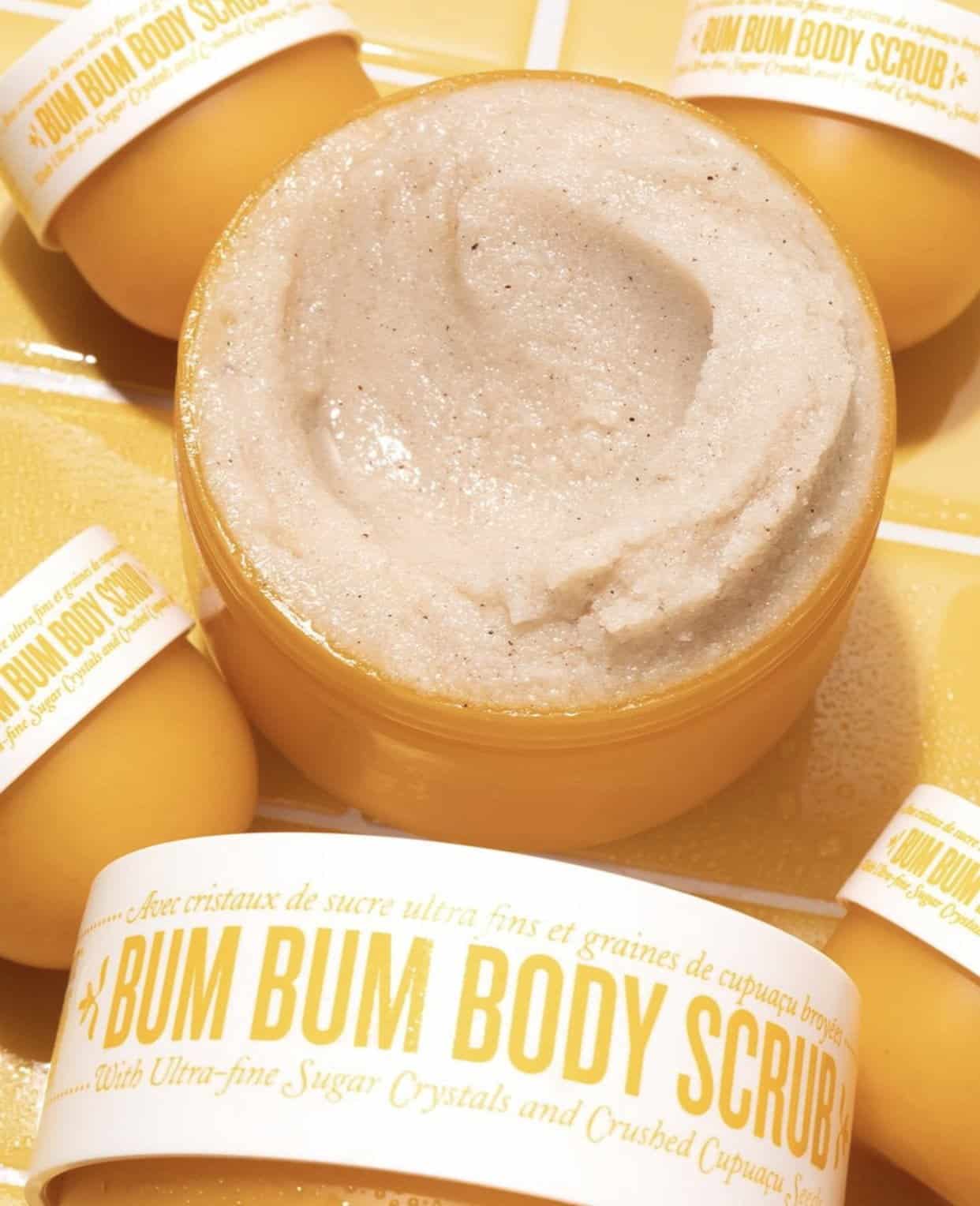 Sol de Janeiro Bum Bum Body Scrub
The Sol de Janeiro Bum Bum Body Scrub isn't the brand's first body scrub. They already have the Sol de Janeiro Bod Buff, but it's actually a scrub/mask combination. I have had their Bod Buff in the past, and it's really unique.
It is a daily exfoliating scrub and a detoxifying treatment mask, containing crushed Brazilian quartz crystal to help polish and smooth the skin, while soothing Amazon River clay help purify. There's no info on the price yet, but it will be 220g for the full size.
It's a nice product, but it's not super scrubby as the particles are so fine, so the idea of the Sol de Janeiro Bum Bum Body Scrub really appeals to me. This new scrub supposedly has the same delicious Bum Bum scent, and features both ultra-fine sugar crystals, and crushes Cupuacu seeds to slough away dead skin cells, and reveal smoother and brighter skin. It sounds like the perfect scrub to get your skin summer ready.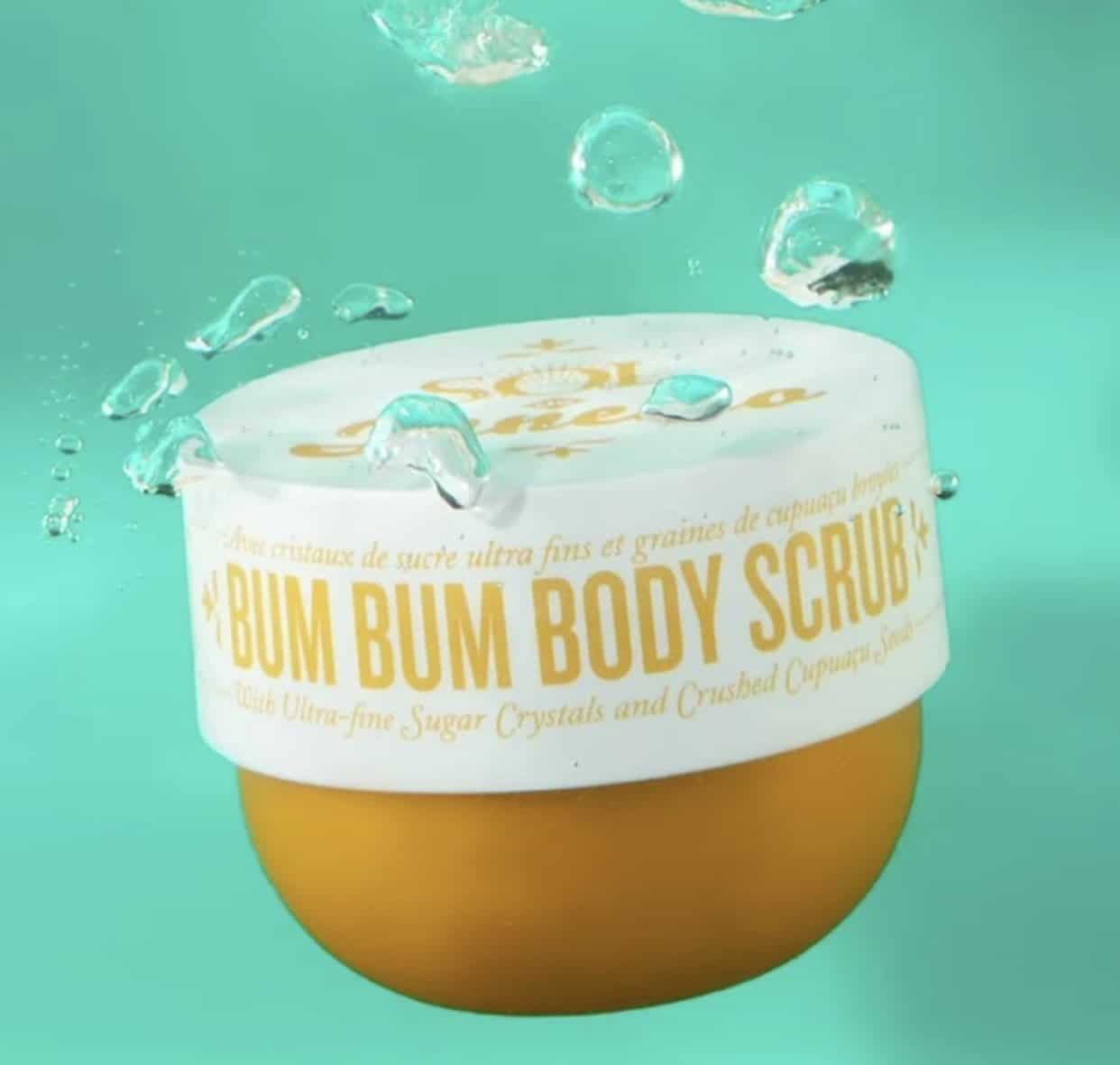 The Sol de Janeiro Bum Bum Body Scrub is set to launch on the 2nd of June 2020, and will be available from the Sol de Jaeniro website, and also on Sephora but will filter through to all the Sol de Janeiro stockists soon after. Until then, they have an offer where you'll receive a 25ml size sample of their skin-smoothing, soft-as-sand scrub with orders of $50+ on the Sol de Janeiro website to try it before it officially launches.
I will update this post as and when further information launches..
*This post contains affiliate links