This week Sigma Beauty launched three new makeup brushes including the Sigma F74 Air Domed Buffer Brush, as part of their new Air Collection. I did an overview post on the three brushes, but I decided to do a feature post on each of the three brushes incase you wanted to know more about the brushes.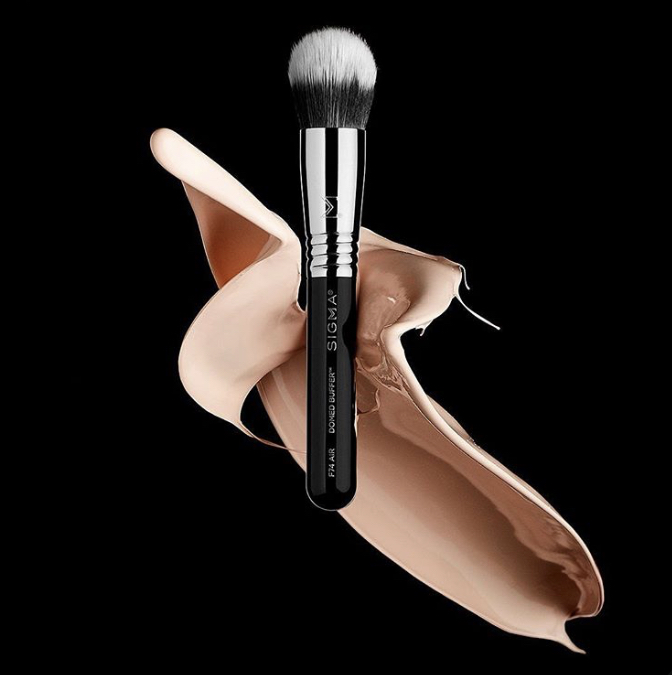 Sigma F74 Air Domed Buffer Brush
The Sigma F74 Air Domed Buffer Brush is $25, and is available as part of the Air Collection bundle too where you can get all three brushes for $60.
Exclusive new shape easily applies and blends cream products
Super soft, synthetic bristles mimic animal hair
Perfect for those who want a sheer, airbrushed complexion
Great for lightweight summer looks
Domed brush head seamlessly stipples formulas onto the skin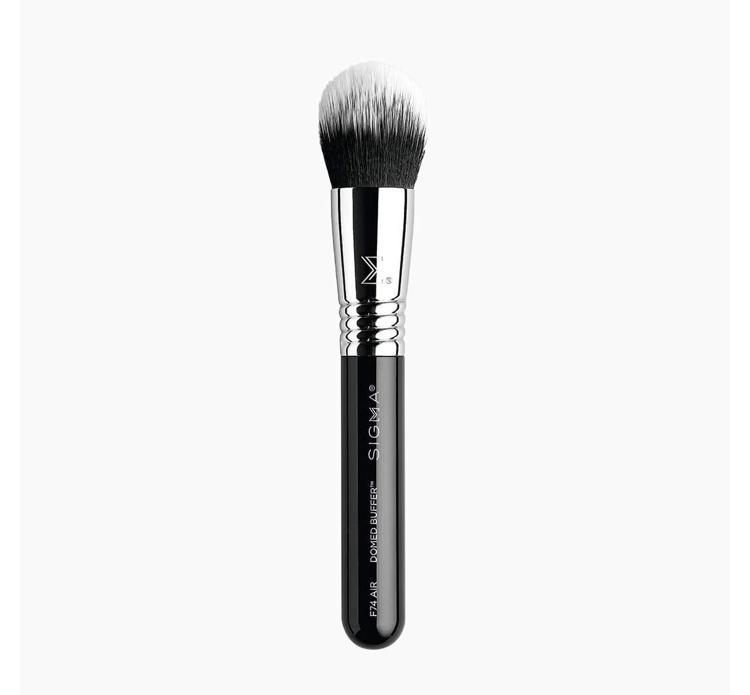 This particular brush is said to give your skin a refresh with coverage that's lighter than air. Featuring feathery soft duo fibre bristles that seamlessly stipples concealer and colour-correcting formulas onto your skin for a flawless, weightless finish.
HIGHEST-QUALITY FIBERS: Exclusive synthetic antimicrobial fibers engineered to better hold, apply + blend products.
FERRULES WITH UNMATCHED STRENGTH: Durable + corrosion-resistant SigmaAlloy™ precious metal plating for shine + strength. Exclusive, patented interlocking technology. Double-threaded engineering.
SLEEK, DURABLE HANDLES: Solid polymer-based handles are waterproof, Outlasts all product formulas + frequent brush care.
If you're interested in the Sigma F74 Air Domed Buffer Brush, it's available right now.
All images belong to Sigma.
*This post contains affiliate links