The Revolution Halloween collaborations are always the best, and the Revolution x Beetlejuice Collaboration has been revealed as one of their collections for 2022. We've also seen the launch of the Revolution x Game Of Thrones Collaboration in the last week, too.
Revolution are going to take some beating with last year's collabs, as they had an epic Corpse Bride collection, Matrix collection and The Simpsons collection – all for Halloween.
BUY HERE: Revolution US / Revolution UK / Urban Outfitters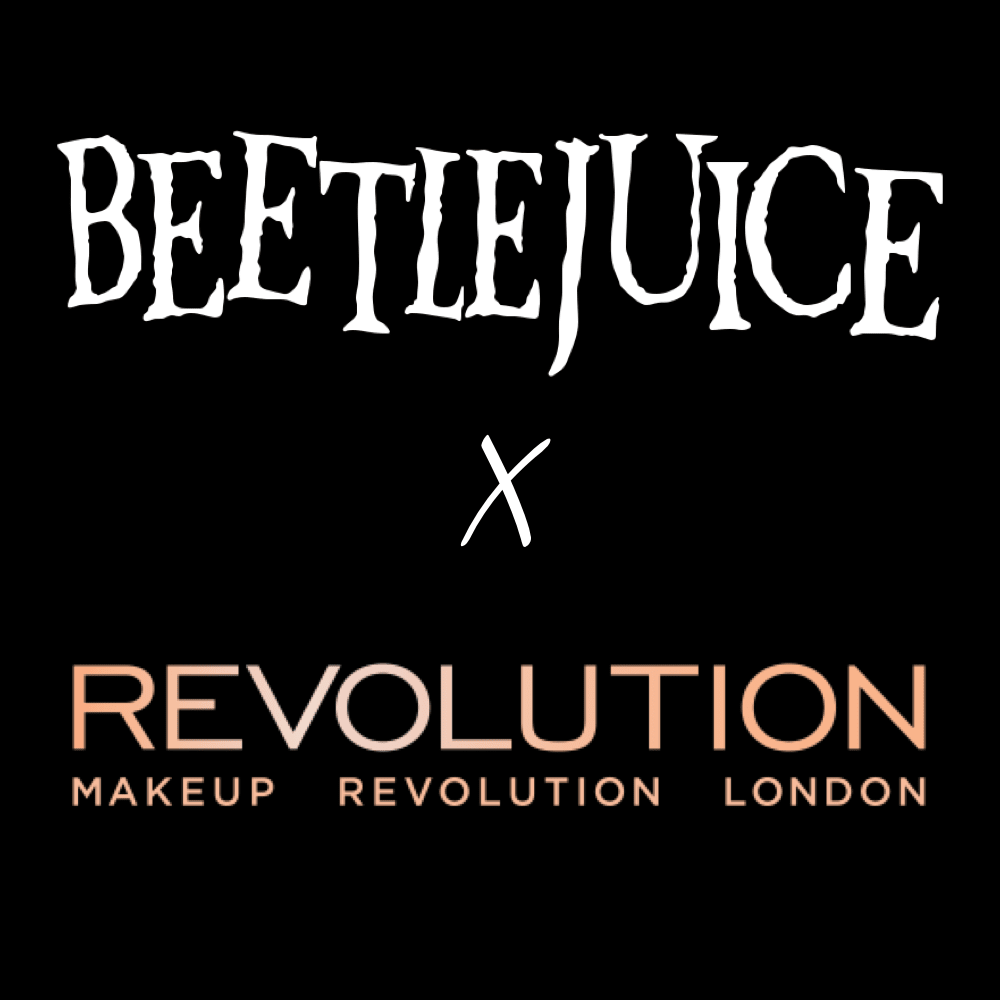 Revolution x Beetlejuice Collaboration
This is not the first time we've seen a beauty brand create a Beetlejuice Halloween Collection, as we saw Melt Cosmetics launch an incredible Melt Cosmetics x Beetlejuice Collaboration back in October 2020.
The Melt Cosmetics x Beetlejuice collection was insanely popular, and it sold out in minutes, which upset many Beetlejuice fans. So, hopefully Revolution will have lots of stock available for the undoubtedly popular Revolution x Beetlejuice Collaboration, once it launches.
What Is Beetlejuice?
Beetlejuice is a movie directed by Tim Burton, and it launched back in 1988. It's a multi-award-winning American fantasy, horror comedy movie starring actors and actresses like Alec Baldwin, Geena Davis, Michael Keaton and Winona Ryder.
According to Wikipedia, the plot revolves around a recently deceased couple who, as ghosts haunting their former home, contact Betelgeuse (pronounced and occasionally spelled Beetlejuice in the film), an obnoxious and devious "bio-exorcist" from the Netherworld, to scare away the house's new inhabitants.
So, what do we know about the Revolution x Beetlejuice Collaboration, so far? Well, we know it's the brand's Halloween collection, and a number of the products have already launched, so we can get our hands on them ahead of the full, official launch.
Keep on reading to see some of the Revolution Beauty x Beetlejuice collection products…
The first product is the Revolution Beauty x Beetlejuice Mascara (8g / 0.28 oz) which is $7, and is housed within a black and white striped box.
This mascara is a bright luminous green mascara, designed to be used on the lashes, brows and hair, and the color is inspired by Betelgeuse (Beetlejuice) himself. The tube also features a striped design, which looks very sleek.
Revolution have created the mascara to have a thick, natural bristled brush, for creating volume and definition, and the bright green color for your Halloween makeup looks.
Next in the Revolution x Beetlejuice Collaboration, is the Revolution x Beetlejuice Eyeliners Set $10, and contains five pencil eyeliners (1.3g / 0.04 oz each).
Like the mascara, this four-piece pencil eyeliner set is housed within a monochrome, striped cardboard box, and the inspiration for this eyeliner set, will come from the popular eyeliner set within the Revolution x Bratz Collection.
I reviewed the Revolution x Bratz Eyeliner Set, and the quality was amazing. The liners were extremely pigmented, soft, and long-lasting on the eyes, so I think this Beetlejuice liner set will have a very similar formulation.
On each of the five pencil liners, there's two little skull illustrations, as well as the Beetlejuice logo. All five of the pencil liners are wooden, and are colored to match the color of the eyeliner.
The eyeliner pencils all have black and white striped, plastic lids, and the five shades are inspired by the iconic Beetlejuice colors;
White
Black
Lilac
Purple
Green
It's such a beautiful eyeliner pencil set, and for $10, it's a bargain too. It works out at just $2 per eyeliner, which is amazing value, especially for a licensed collaboration.
The last product within the Beetlejuice Makeup Revolution collection, which we've had a preview of, is the incredible Revolution x Beetlejuice Shadow Palette $15 (16 x 0.56g / 16 x 0.01 oz).
This eyeshadow palette has such a fantastic design. With the palette designed to look like Beetlejuice's striped blazer and tie, with a beetle on his lapel.
Inside the palette, there are sixteen powder shadows, which are designed to look like each oval shadow pan, is the body of a beetle, with little beetle legs and antenna next to each pan.
It's such a cool palette design, and on the interior, it says "Ghost With The Most" which is an iconic phrase from the movie. There's also an illustration of Beetlejuice inside the palette, too.
The sixteen powder eyeshadows within the Revolution x Beetlejuice Collection Eyeshadow Palette are named the following;
Say My Name
Three Times
Just Say It
Betelgeuse
Recently Deceased
It's Showtime!
167 Times
Here Lies
Sandworm
Waiting Room
Dante's Inferno
D'ya Like It?
Have Some Laughs
Day-0
Make My Millennium
Juilliard
How epic is this color story for a Makeup Revolution Beetlejuice Collaboration? You have purples, greens, golds, pinks, black and white (for Beetlejuice's suit of course), and I can't get over how amazing this Beetlejuice Revolution eyeshadow palette is, for a drugstore brand.
I think Revolution have totally nailed this collaboration. Why do Revolution always do their best collabs for Halloween? I think this Revolution Beetlejuice collection could be one of the most popular Revolution collaboration of 2022, and I'll update this post once more products are revealed!
*If you order from the Revolution USA website, you can get 20% discount on everything with the code MUDDLE*
BUY HERE: Revolution US / Revolution UK / Urban Outfitters
Thank you so much @SnoopyCoupon for the heads-up.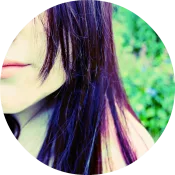 Hi, my name is Gemma, and I'm the owner of MakeupMuddle.com. I'm a true beauty obsessive, and love writing about anything to do with beauty – I have been a beauty writer since 2012.
As well as owning Makeup Muddle, I also own GemmaEtc.com, and love sharing my thoughts and feelings about the greatest (and not so great) beauty products!