Revolution have added yet another cleanser to their skincare collection. The Revolution Skincare Cleansing Jelly is newest addition to their range of cleansers, making it the sixth cleanser they offer.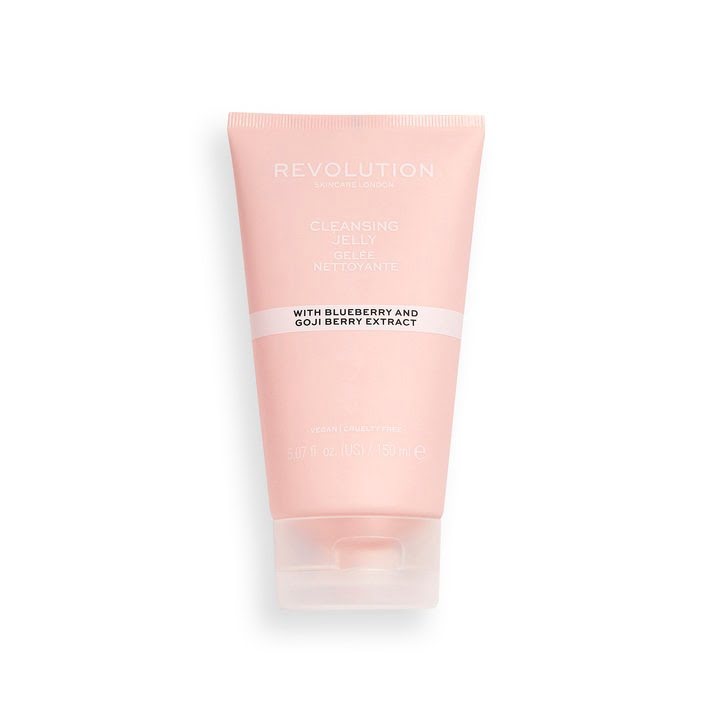 Revolution Skincare Cleansing Jelly
The Revolution Skincare Cleansing Jelly is described as being a super soft clear jelly cleanser with a pleasant berry scent.
The jelly formula features a surfactant that will cleanse your skin of makeup and impurities, to leave your skin feeling super fresh.
There's also glycerine which moisturises the skin, whilst also helping to prevent moisture loss whilst cleansing.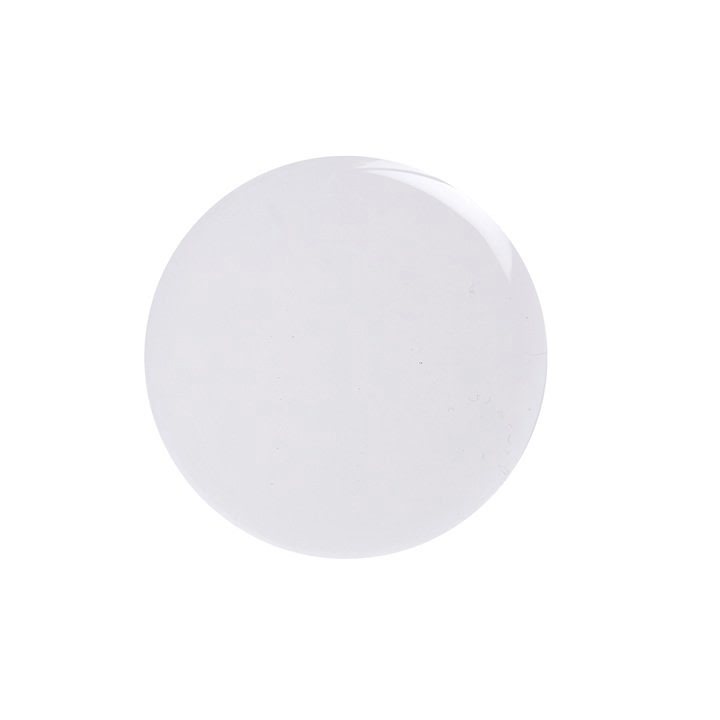 In addition, this cleanser also contains Blueberry Acai berry, Goji berry and Elderberry extract which intensively cares for your skin. This new Revolution Cleansing Jelly is available at Revolution for £6 for 150ml of product.
It looks like the cleansing jelly is clear in colour, and it sounds like a product that would particularly effective for those with oily skin as cleansing jellies tend to be more clarifying. However, it's nice that they've chosen to include glycerine within the ingredients to prevent moisture loss.
The cleanser is packaged within a pink coloured plastic tube, which will allow you to squeeze out every last drop without any wastage.
It'll be interesting to see if this Revolution Skincare Cleansing Jelly is part of a new upcoming collection featuring the pastel pink packaging.
BUY HERE: Revolution / Feelunique
All images belong to Revolution.
*This post contains affiliate links