No7 have today launched their new summer collection, called the No7 Summer Edit. The No7 Summer Edit Nourishing Tinted Lip Oil is just one of the products within the new collection, and they're giving me old school Lancome Juicy Tubes vibes. Keep on reading to find out more about this new lip launch..
No7 Summer Edit Nourishing Tinted Lip Oil
The No7 Summer Edit Nourishing Tinted Lip Oil is available in three pretty hues;
Coral Dream – a bright coral
Pretty Pink – a mauvey pink
Raspberry Shine – a bright pinky red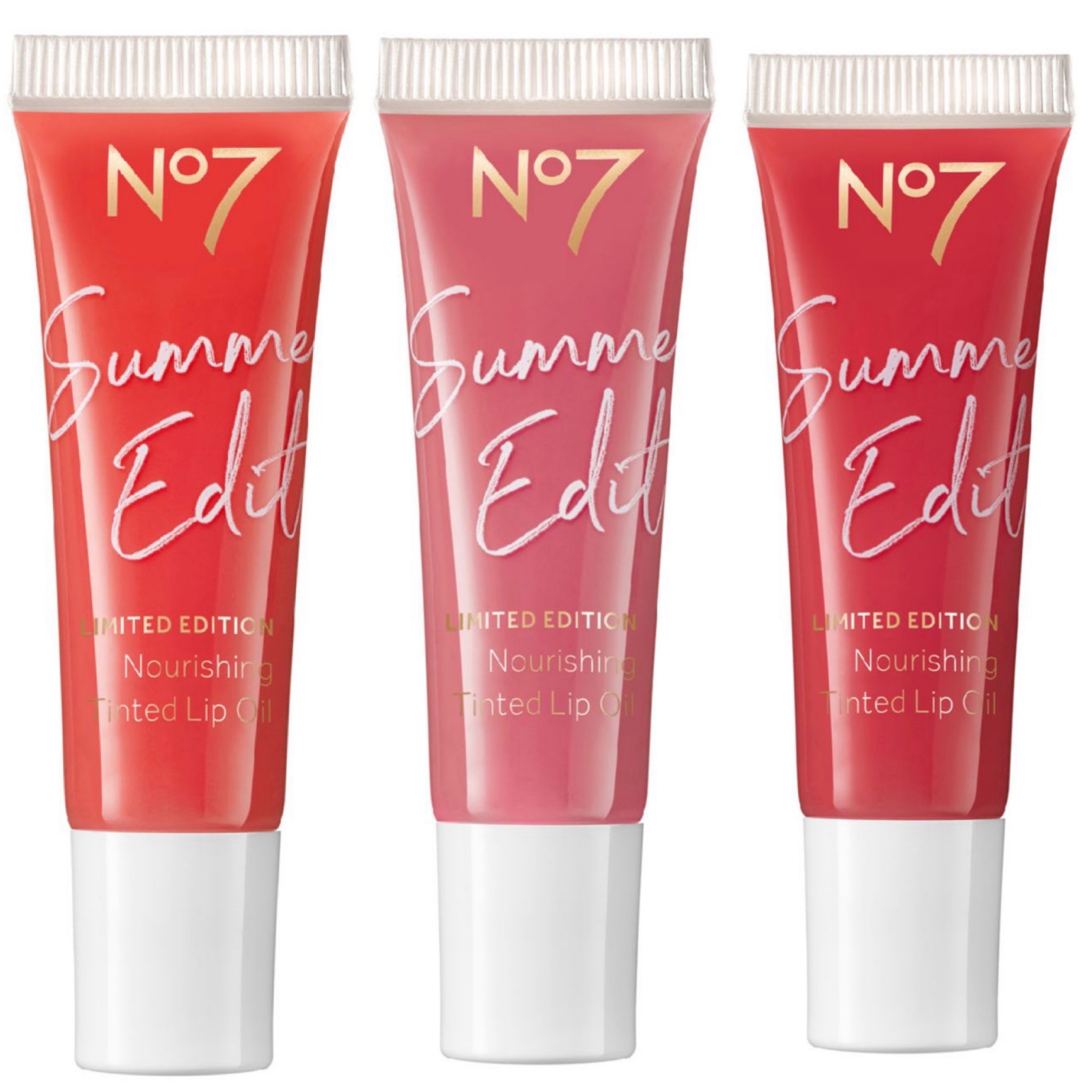 This new tinted lip oil formula is designed to be the perfect summer companion for your lips. All three shades are super pretty, imparting a subtle tint to the lips, whilst also adding a pretty shine of a lip gloss but the comfort of a lip oil.
Designed to add a natural pop of high shine colour whilst leaving your lips feeling smooth and hydrated, with the lips feeling instantly quenched with hydration thanks to rosehip oil extract, which is renowned for its regenerative properties.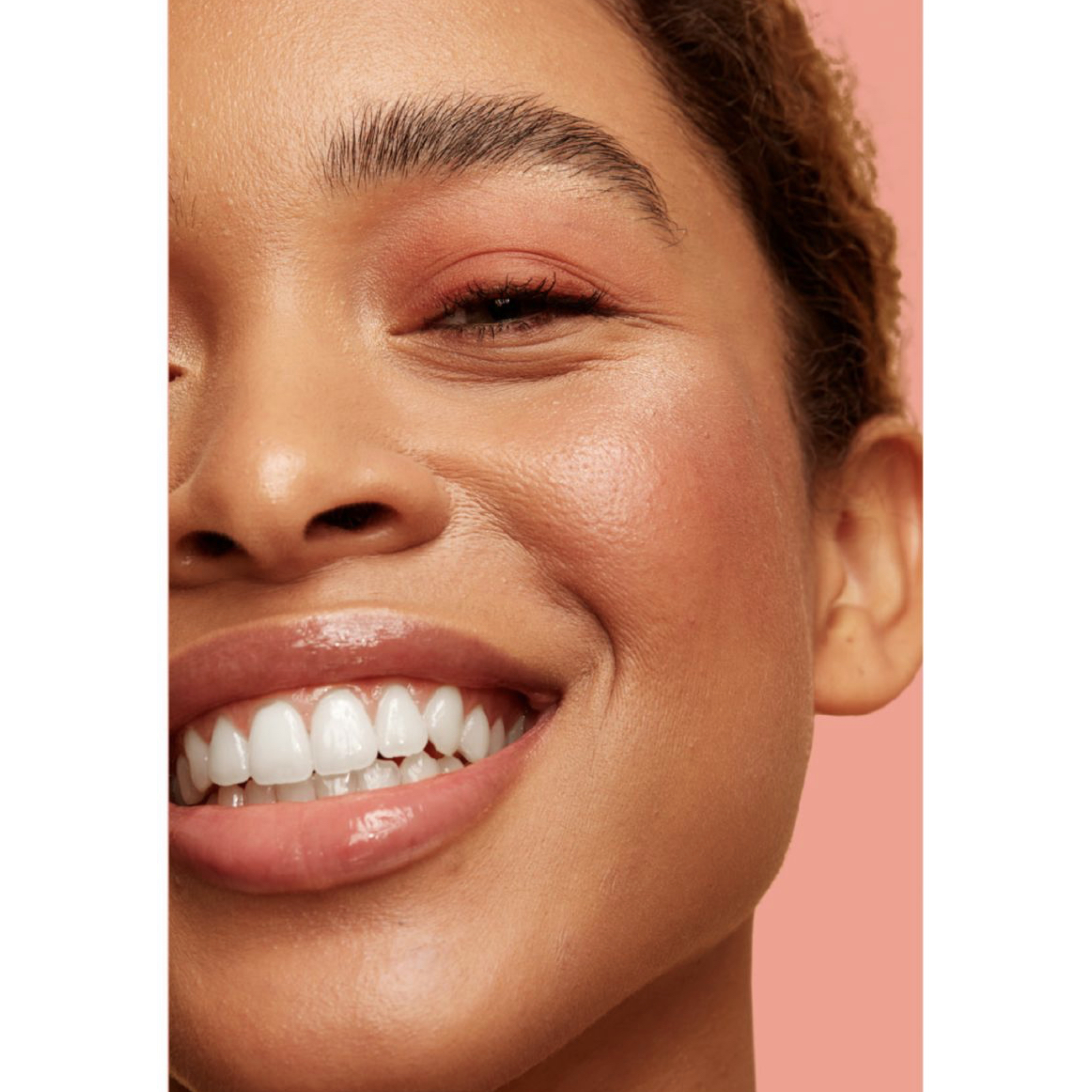 The No7 Summer Edit Nourishing Tinted Lip Oil formula is also marketed as having a gel-like texture that sets into a protective layer on the lips, that doesn't feel sticky.
Each of the three shades are packaged within clear, squeezy plastic tubes with a slanted applicator to apply directly onto the lips. They really do look like Lancome Juicy Lips, and each shade is £10 and contains 10ml of product. If you like the look of these new pretty tinted lip oils, they're available right now.
All images belong to Boots.
*This post contains affiliate links