Kylie Jenner has announced her latest collaboration collection, and it's the Kylie x Kendall 2.0 Collection, which is very exciting.
Kylie Jenner collaborated with Kendall Jenner back in June 2020 (find out all about that collection right here), and now they're back for a round two of their collaboration.
The first hint at a new Kylie Cosmetics collection was an image of lots of lilac and purple flowers, mentioning their latest collection was soon to be revealed.
Well, today, Kylie Jenner has exclusively revealed that Kylie Cosmetics x Kendall 2.0 Collection is happening.
This is the first time Kylie has collaborated with one of her sisters since she completely rebranded and reformulated her entire brand in 2021.
The Kylie x Kendall 2.0 Collection is going to be launching on the 6th of April, and Kylie made this statement about the collection;
"KENDALL X KYLIE 2.0 coming April 6 💜 feeling so blessed and excited to work on yet another makeup collaboration with my sister @kendalljenner !!! our first collection together is still one of my favorites but wow i can't wait for you guys to see what we have for you this time 😍💐"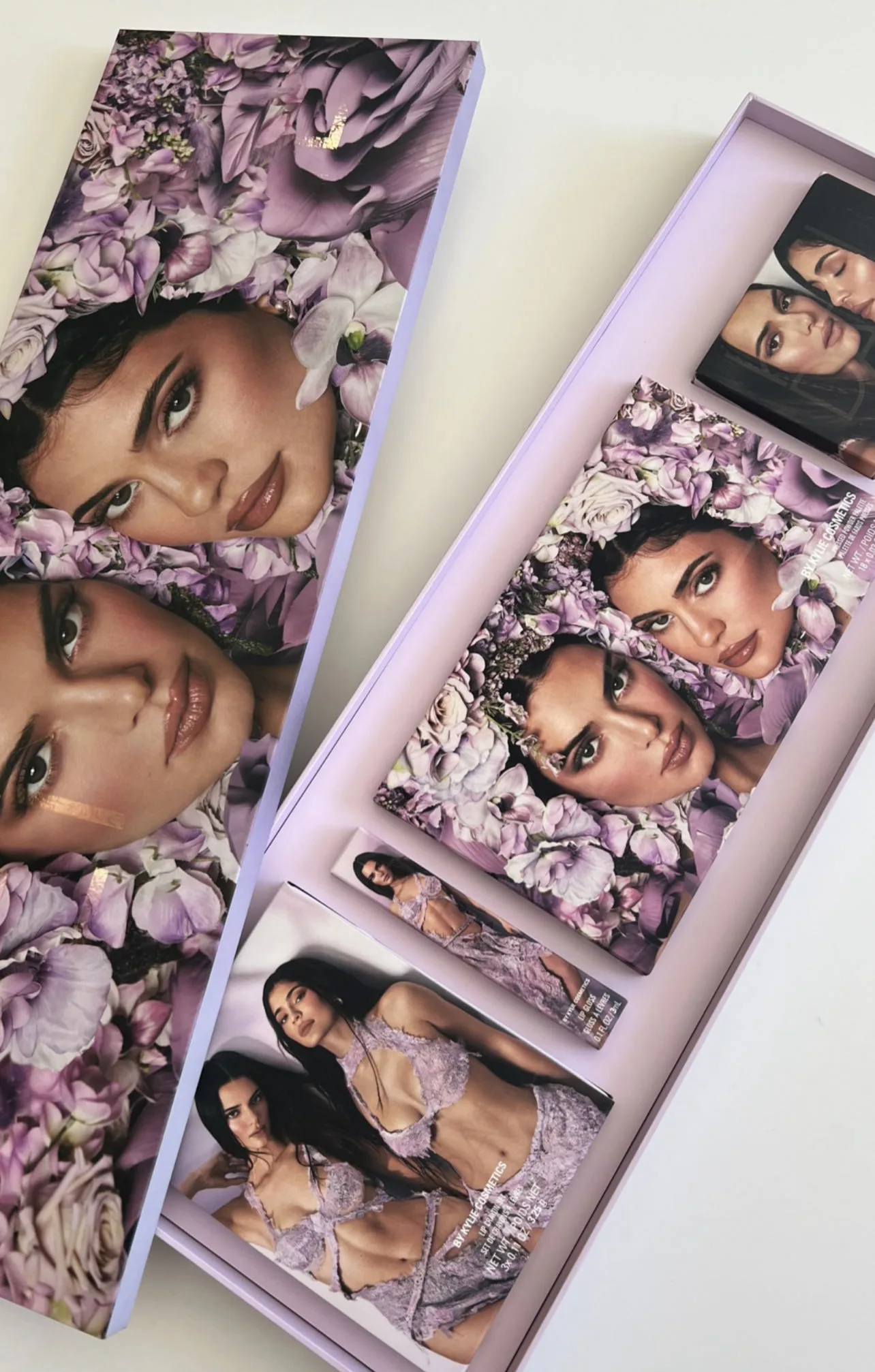 The last Kendall By Kylie Cosmetics collection had a nude packaging theme across the whole range, and the Kylie x Kendall 2.0 Collection has a beautiful lilac theme.
It's just perfect for spring (the last collection dropped in the summer), and it's nice to see Kylie Cosmetics do a different colour to the usual blush pink.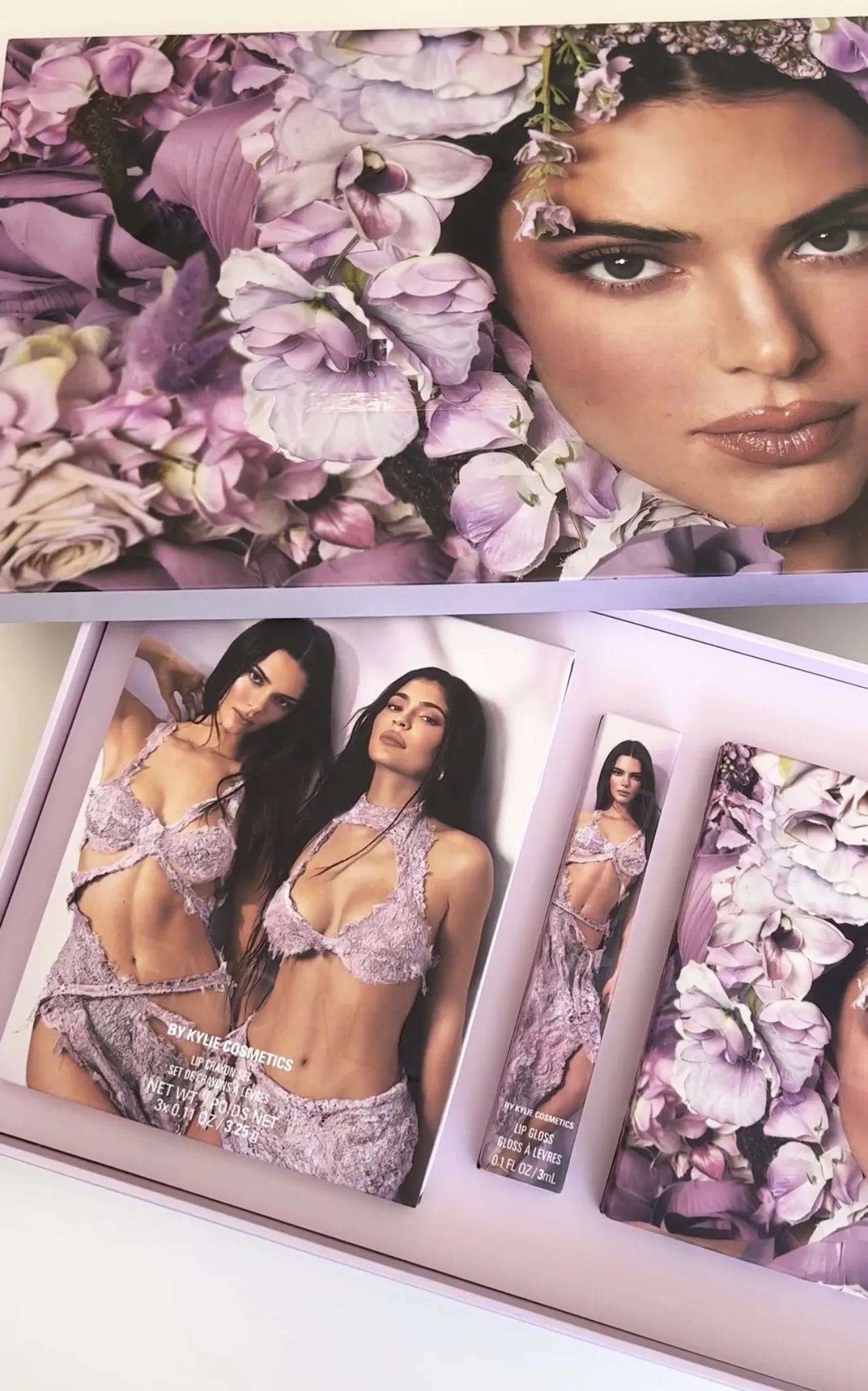 As always, whenever Kylie Jenner drops a new collection, Kylie does a series of Instagram stories where she reveals the entire collection, as well as sharing the packaging, shades and swatches.
I think it's great she does that, as we get a good idea of what products are going to look like. Many beauty brands owned by celebrities rarely have videos or content produced by them.
So it often comes across as if the celebrity has just stuck their name on a brand with little input, but it doesn't feel like that with Kylie Cosmetics.
The Kylie x Kendall 2.0 Collection features four different products;
The first product within the Kylie x Kendall 2.0 Collection is the Blush & Highlighter Cheek Quad Palette, which has lilac packaging, and features two cream products and two powder products.
On the top row, there's a cream highlighter and a cream blusher, and on the second row there's a powder highlighter as well as a powder blusher.
Allowing you to use the four shades individually, or you can layer the cream and powder highlighter, or cream and powder blusher together for a more intense, radiant glow.
This is the first time we've seen a blush and highlighter quad from Kylie Cosmetics, and all four shades look stunning, with the highlighters having a warm undertone, whereas the blushers are a little more cool toned in comparison.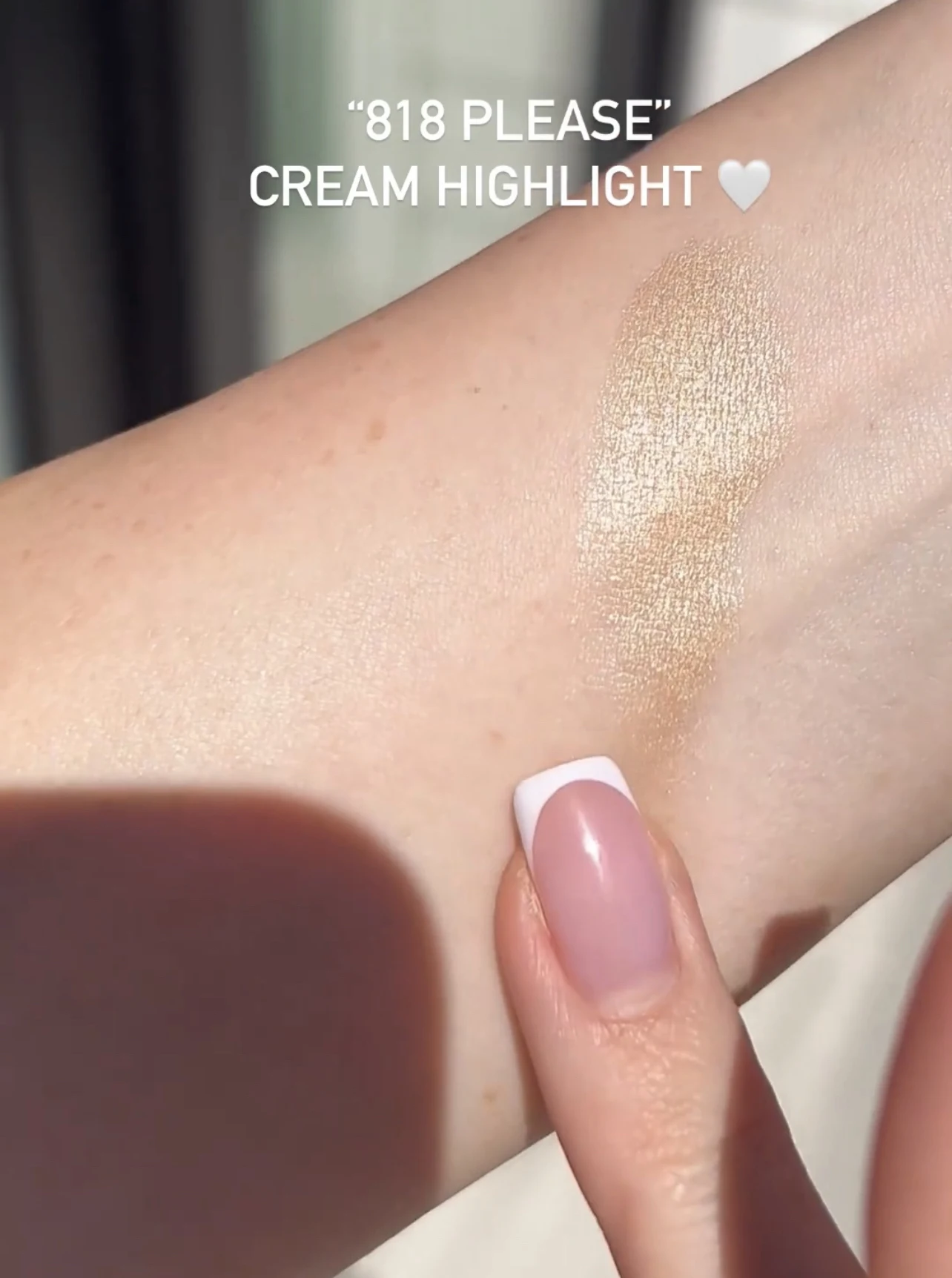 Kylie shared swatches of the four shades inside the Kylie x Kendall 2.0 Collection Blush & Highlighter Palette…
First we have the "818 Please" Cream Highlighter.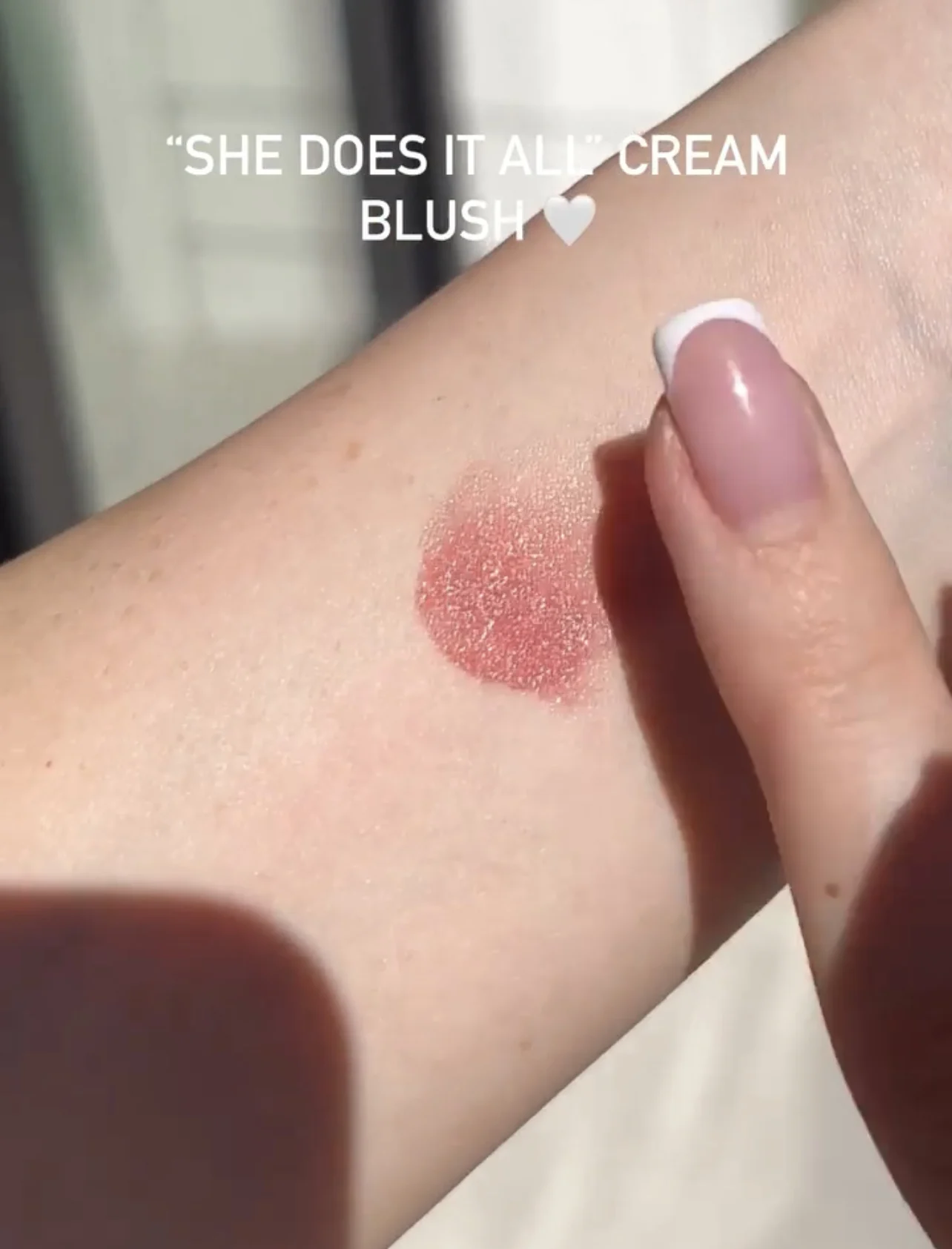 This is the first swatch, and it's the "She Does It All" Cream Blusher from the top row.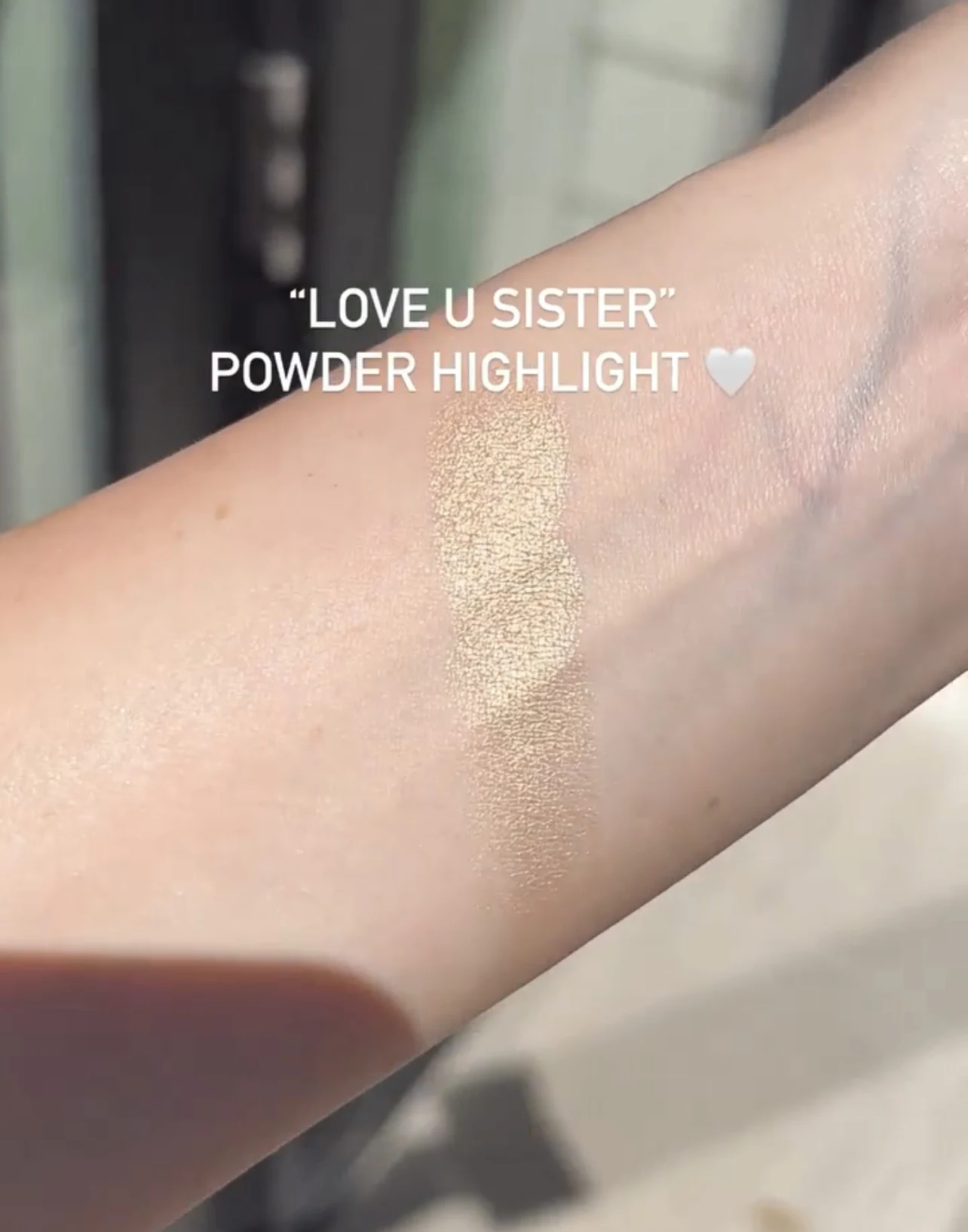 Then we have the "Love U Sister" Powder Highlighter.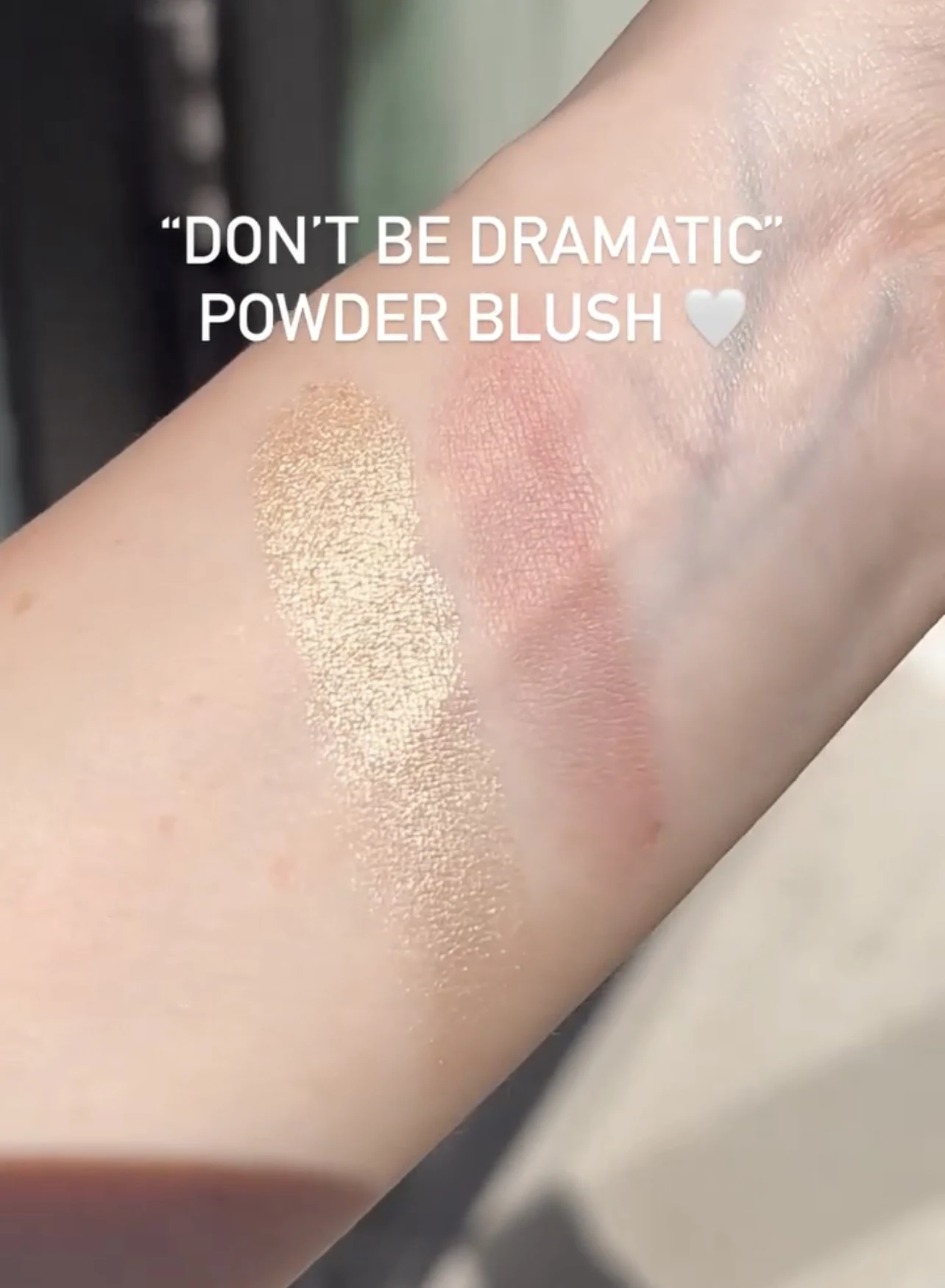 Lastly, from the cheek palette, we have the "Don't Be Dramatic" Powder blusher.
Next in the Kylie x Kendall 2.0 Collection, is the Lip Crayon Set which features three different shades. Kylie describes the lip crayons as having a matte finish, and it's a brand new formula for the brand which is exciting.
They're housed within a box with a drawer which slides out to reveal the three lip colours in lilac plastic packaging, with a twist-up design. They look so pretty, as do the shades inside the box.
Included within the Lip Crayon Set are the following shades;
Low Maintenance – mauve
Iconic Duo – peachy nude
As We Should – raspberry pink
The next item in the Kylie x Kendall 2.0 Collection is the Pressed Powder Palette, featuring eighteen powder shadows. The palette has cardboard packaging and features the image of Kendall and Kylie on the front amongst the pretty lilac flowers, and the same image features on the box.
Inside the palette, there's a mirror inside the lid and the shadows are housed within square shaped pans bordered by silver foil which really makes them pop. As soon as I saw this palette, I thought of the Anastasia Beverly Hills Modern Renaissance Palette.
The colour stories are very similar, except this palette obviously features more shades, and appears to be almost completely matte. These are definitely the kind of shades Kendall likes to wear, and their first palette was more colourful, so it makes sense their second collaboration would be more neutral in comparison.
Inside this Kylie x Kendall 2.0 Collection palette, we can see the following shade names;
Big Sister
We Get It You're Perfect
The Kendall To My Kylie
Two Shots For Good Luck
Super Famous Clips
HorseGirlKJ
Go Off Sis
Kourts Dress
Not Not Drinking
Jenner Genes
The Fun Aunt
Ky & Kenny
Equestrian
Legs For Days
Scorpio Szn
It's A Jenner Thing
Brown Eyed Babes
Different But The Same
The very last piece in the Kylie x Kendall 2.0 Collection is the Lip Gloss, and it's just one single lip gloss shade within the collection.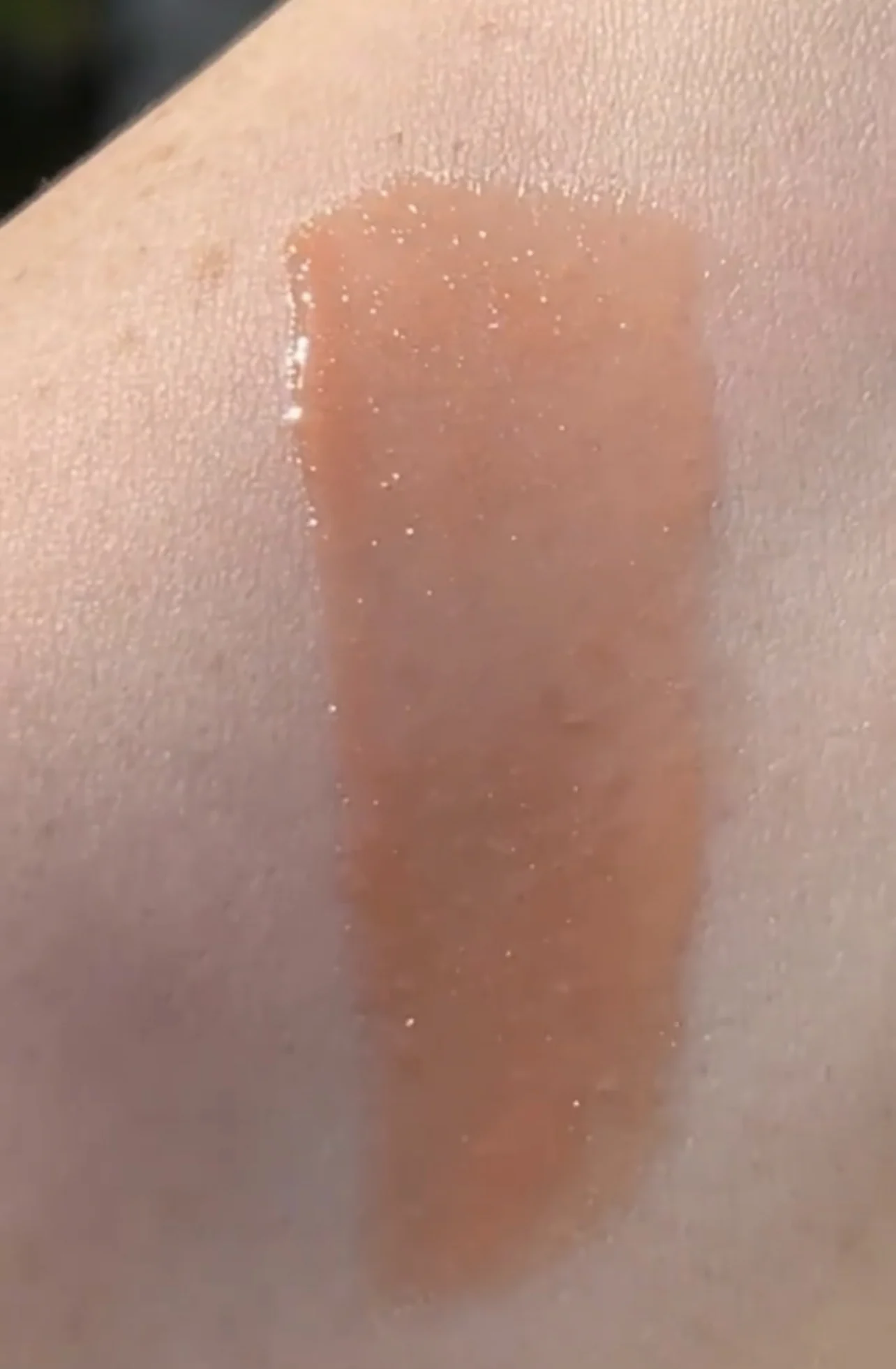 We don't know the name of this lip gloss, but the shade is a pretty beige nude with multicoloured sparkle. It looks like it'd complement the shades in the palette perfectly too.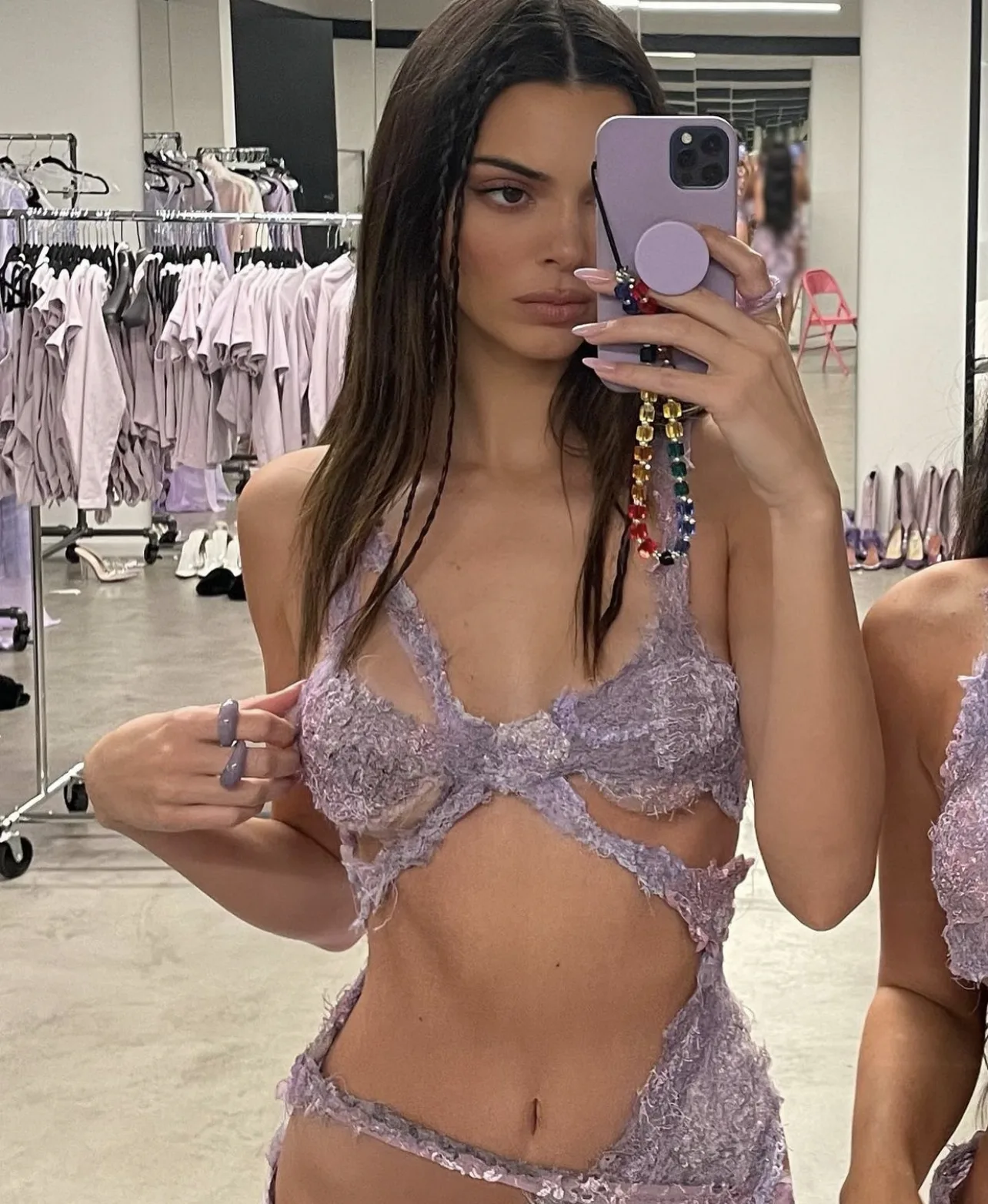 So, that's everything inside the Kylie x Kendall 2.0 Collection. I think it's a really pretty collection, and I actually prefer it to the first round of their collaboration.
I love the lilac packaging (purple is my favourite colour), and the shades are perfect for a Kendall collection, and from the 6th of April it'll be available right here.
Thank you @snoopycoupon for the beauty news.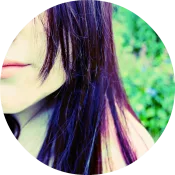 Hi, my name is Gemma, and I'm the owner of MakeupMuddle.com. I'm a true beauty obsessive, and love writing about anything to do with beauty – I have been a beauty writer since 2012.
As well as owning Makeup Muddle, I also own GemmaEtc.com, and love sharing my thoughts and feelings about the greatest (and not so great) beauty products!