Jouer have just launched two new shades of their beautiful Blush Bouquets, and they're stunning. The Jouer Blush Bouquet Blush Duos each contains one matte blush shade, and one shimmer blush shade in complementary tones, allowing you to use the shades individually, or blended together. They used to have four shades, but the shade range has now been extended to six.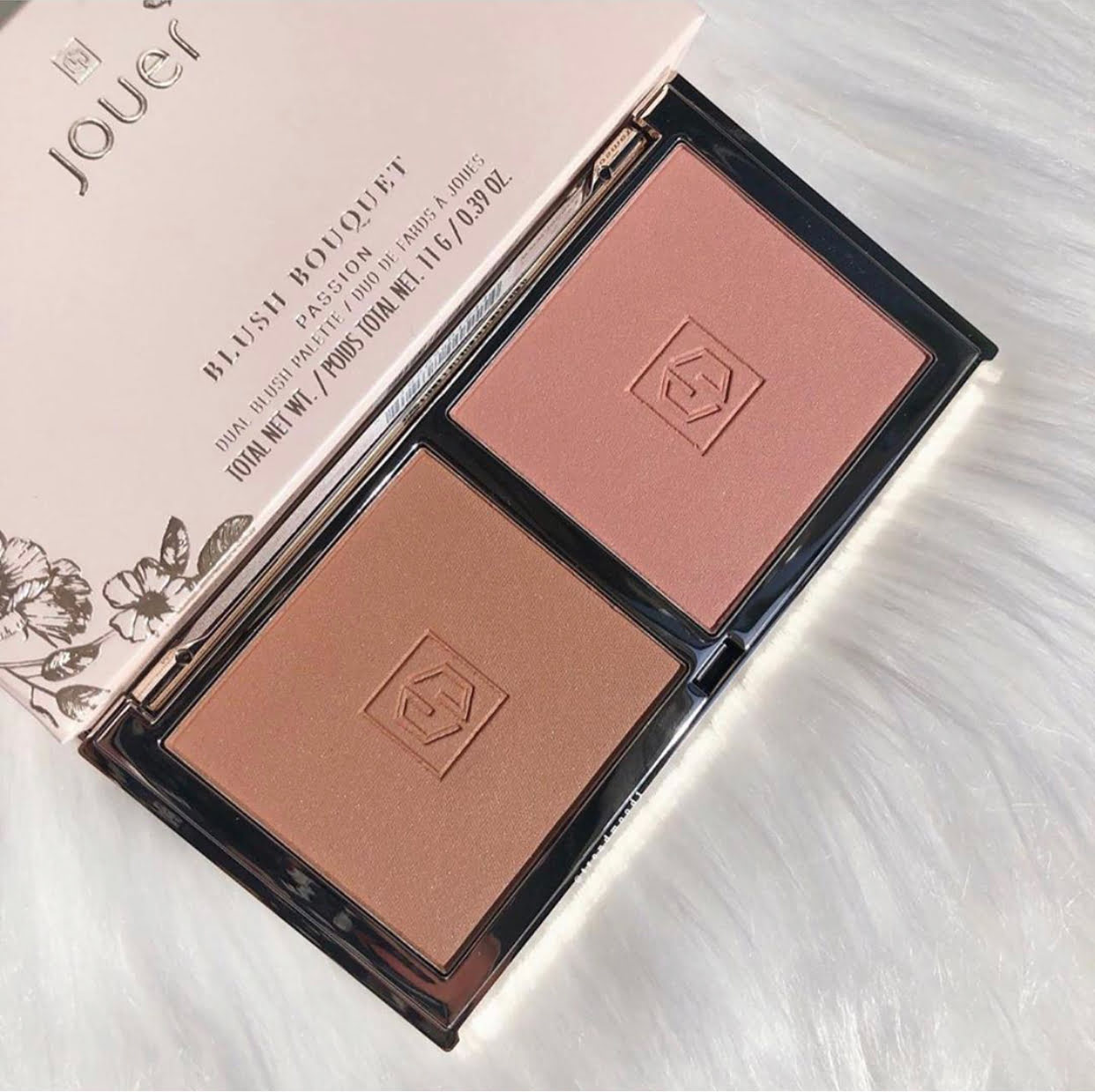 credit: @trendmood1
Jouer Blush Bouquet Blush Duos – New Shades!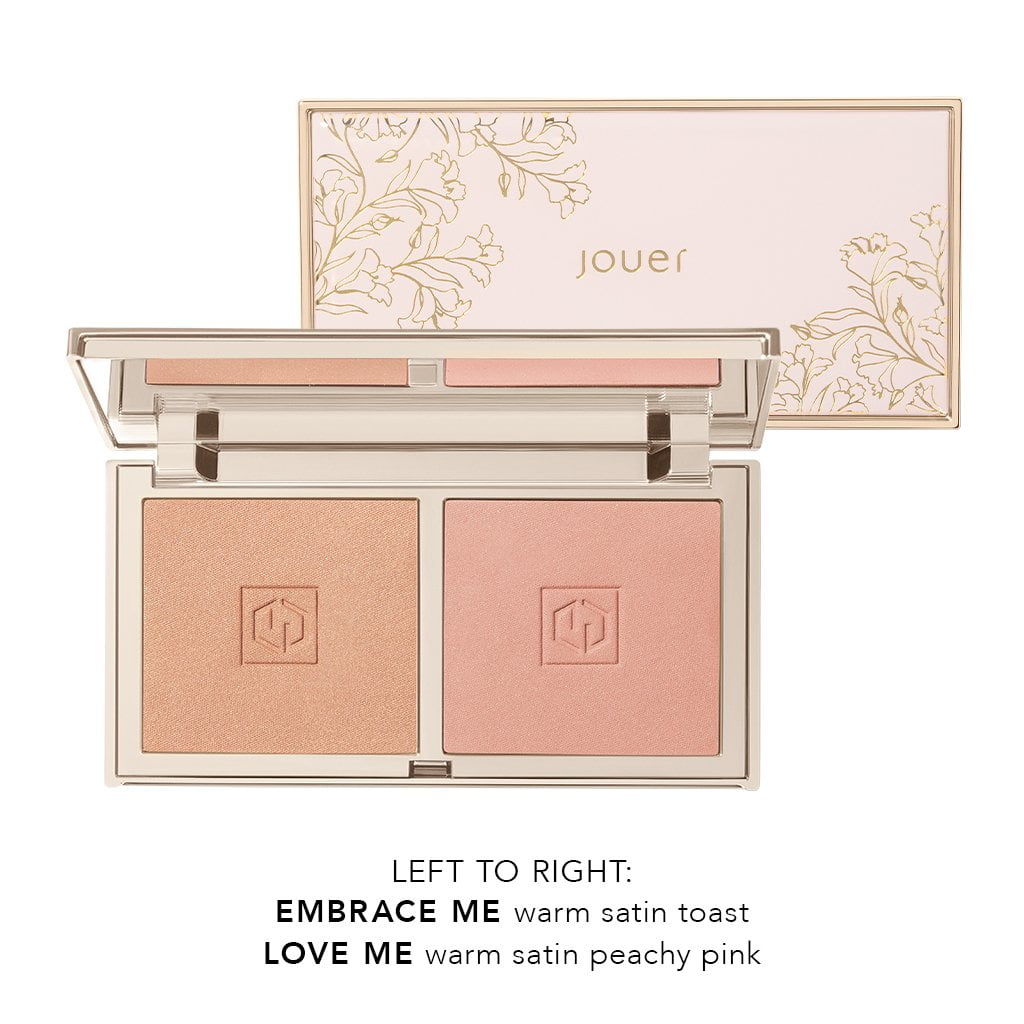 Jouer Blush Bouquet Blush Duos – Darling (Embrace Me & Love Me)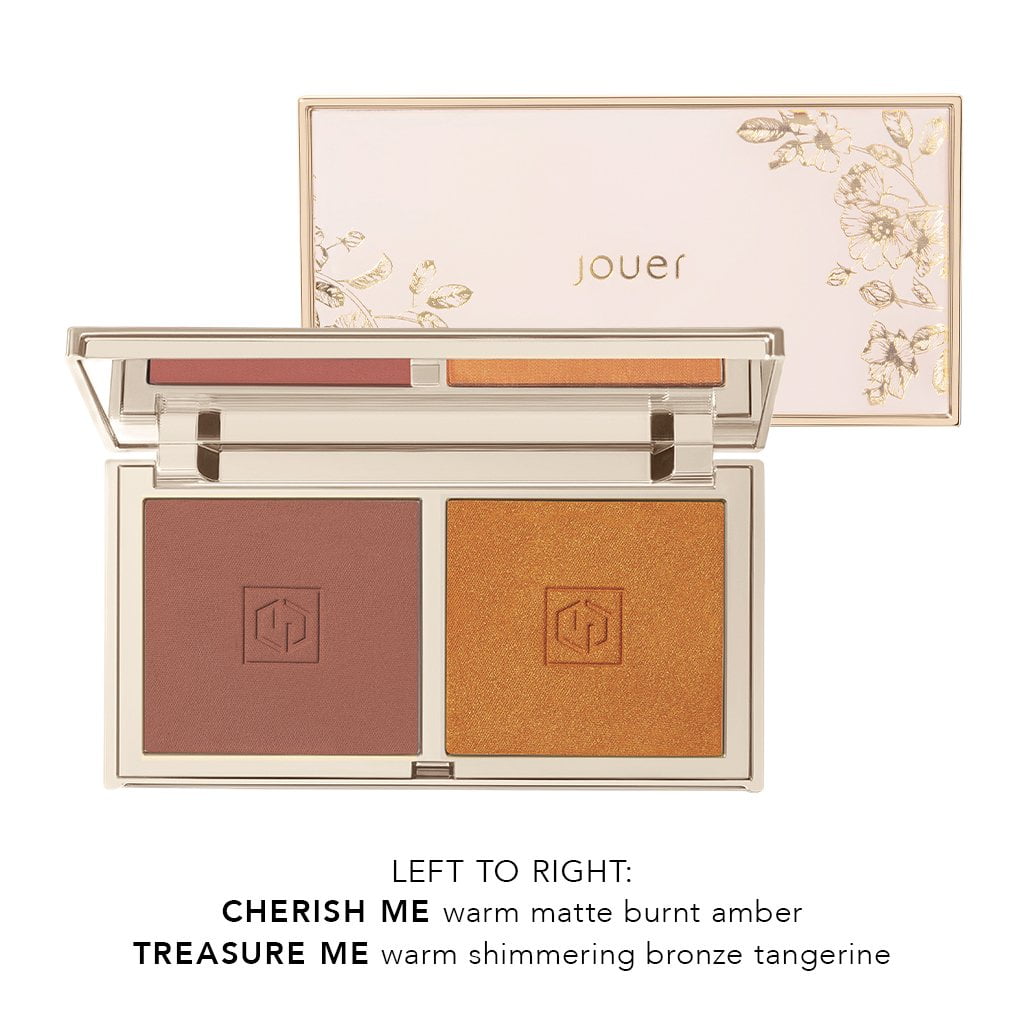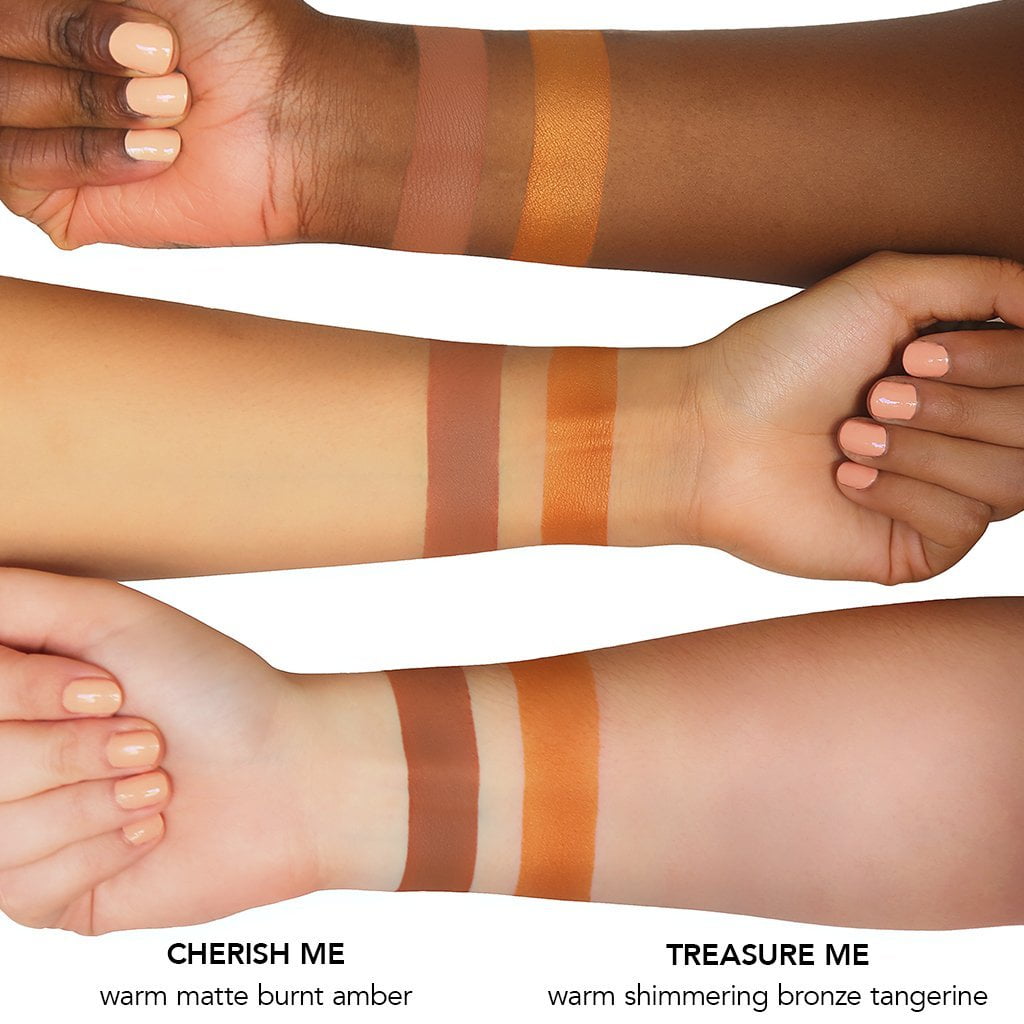 Jouer Blush Bouquet Blush Duos – Passion (Cherish Me & Treasure Me)
Each of the Jouer Blush Duos are £28 and available via Cult Beauty. The compacts are so pretty, with a gold foil flower and metallic gold design.
I feel like Jouer were the first brand to offer a matte and shimmer blush in a compact to complement each other, and then brands like Cover FX followed.
Both of these new duos are stunning, with Darling being the perfect duo for pale skin, with a warm satin toast and warm satin peachy pink shade, and then the Passion duo is perfect for deeper skin with a warm matte burnt amber and warm shimmering bronze tangerine.
I am so tempted by Darling, as both shades are my kind of shades. They are both available now via the Jouer website, and will launch onto Cult Beauty very soon.
All images belong to Jouer and @Trendmood1
*This post contains affiliate links