Jeffree Star has been relatively quiet in 2021 so far, but the new Jeffree Star Cosmetics Fuckproof Mascara is something we can get excited about.
Jeffree has today confirmed that the Jeffree Star Cosmetics Fuck Proof Mascara is his newest launch, and it's a pretty controversial name, which is very on-brand for Jeffree Star Cosmetics, and it is a tubing mascara, and it launches TODAY March 20th.
***I have written a full HONEST review of the Jeffree Star Fuck Proof Mascara right here***
So far in 2020, Jeffree launched the Blood Sugar Anniversary collection back in February, to celebrate the third anniversary of the Blood Sugar palette.
The collection included a mini palette, a highlighter palette, a new lipstick vault and some new merch too.
We also saw the launch of the new Supreme Gloss collection, but we've been waiting for a more exciting launch from Jeffree, and a mascara is something we've never seen from Jeffree before.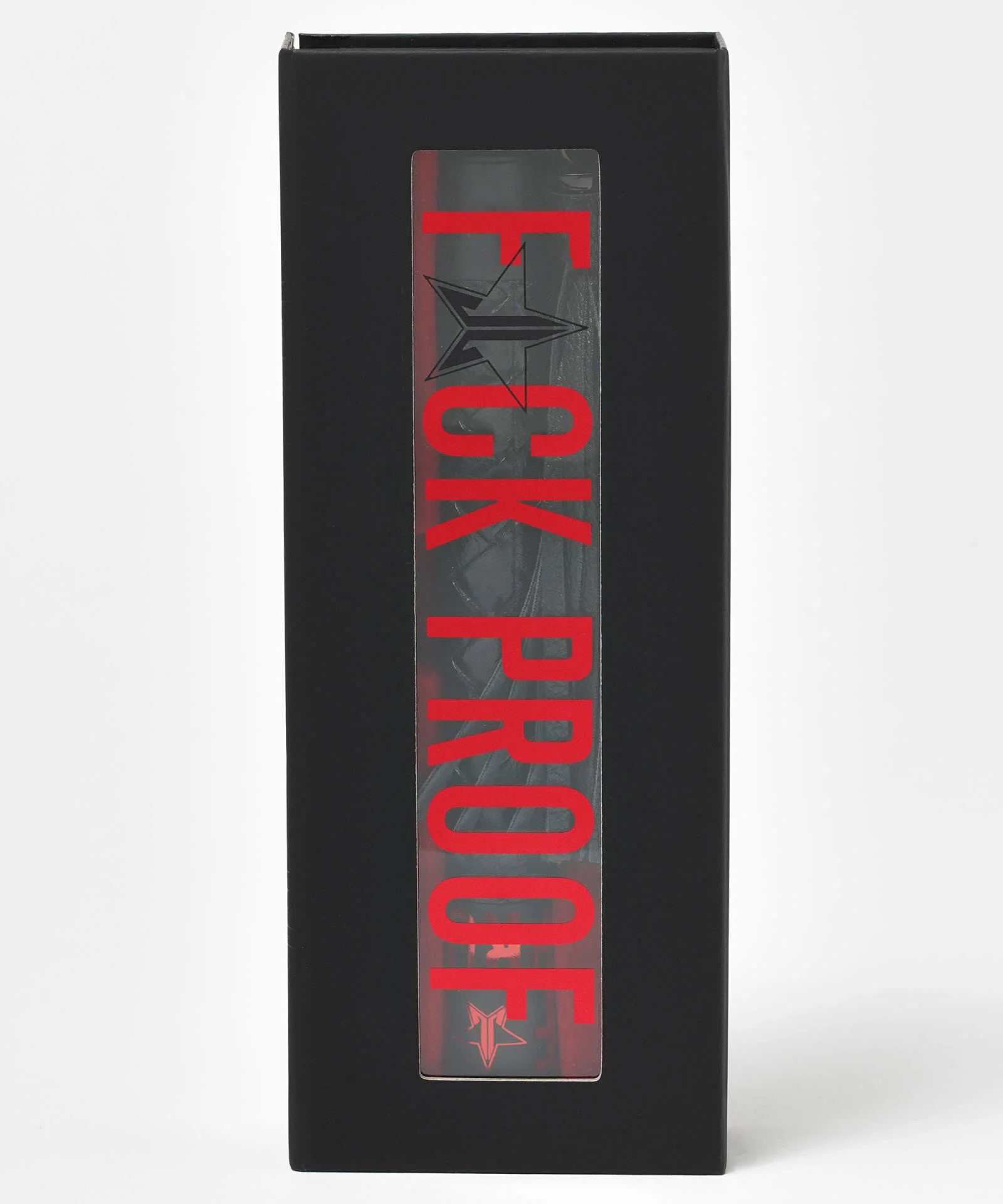 Jeffree used to post makeup reviews and tutorials very regularly until 18 months ago, but even so, he's tried a hell of a lot of mascaras, so you know a Jeffree Star Mascara is going to be amazing.
As part of the Blood Money collection, Jeffree launched a whole new category for his brand, and that was the Jeffree Star Cosmetics Automatic Eyeliner Collection.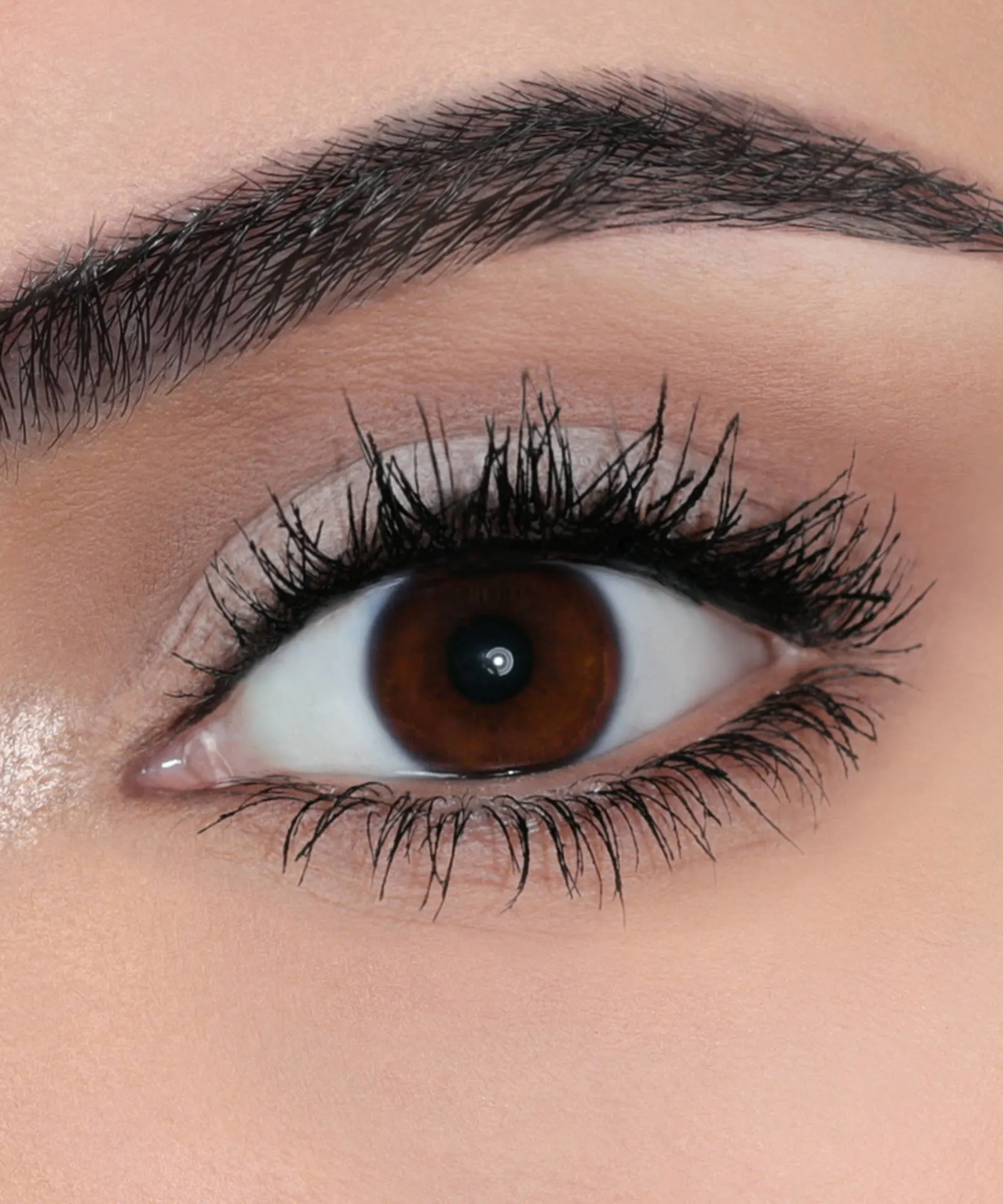 There were five shades in the collection, and Jeffree had hinted ever since, that a Jeffree Star Cosmetics Mascara was in the works.
We know Jeffree likes dramatic, intense lashes, so there's no doubt that the Jeffree Star Cosmetics Fuck Proof Mascara will help us achieve that.
In the reveal video, Jeffree said he always wanted to shave off all of his hair ready for when he launched his mascara as he wanted to really show the results of the mascara, and as you can see, he now has a neon pink buzz cut.
Whilst Jeffree himself, does wear false lashes with every video he posts on his YouTube channel, he'll still use, or his makeup artists, will still use a mascara to help mesh his natural lashes with the false lashes together.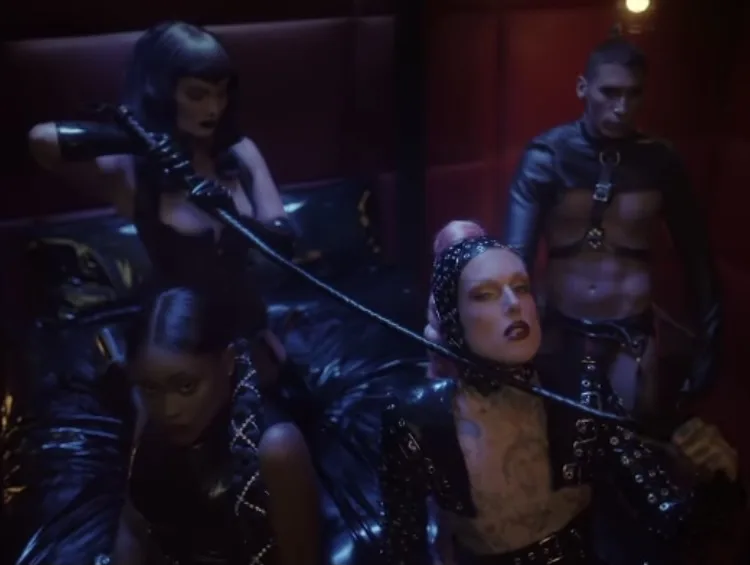 To announce the Jeffree Star Cosmetics Fuck Proof Mascara, Jeffree posted a video on his Instagram page, and seeing as the name is a little more risqué, it was posted much later in the evening than he normally does, which I imagine is down to the non-PG name.
Jeffree started the Jeffree Star Cosmetics Fuck Proof Mascara video with explaining WHY he had launched 25 eyeshadow palettes, but never a mascara. He said he is a perfectionist, and he has been working on this formula for years, to ensure it's perfect!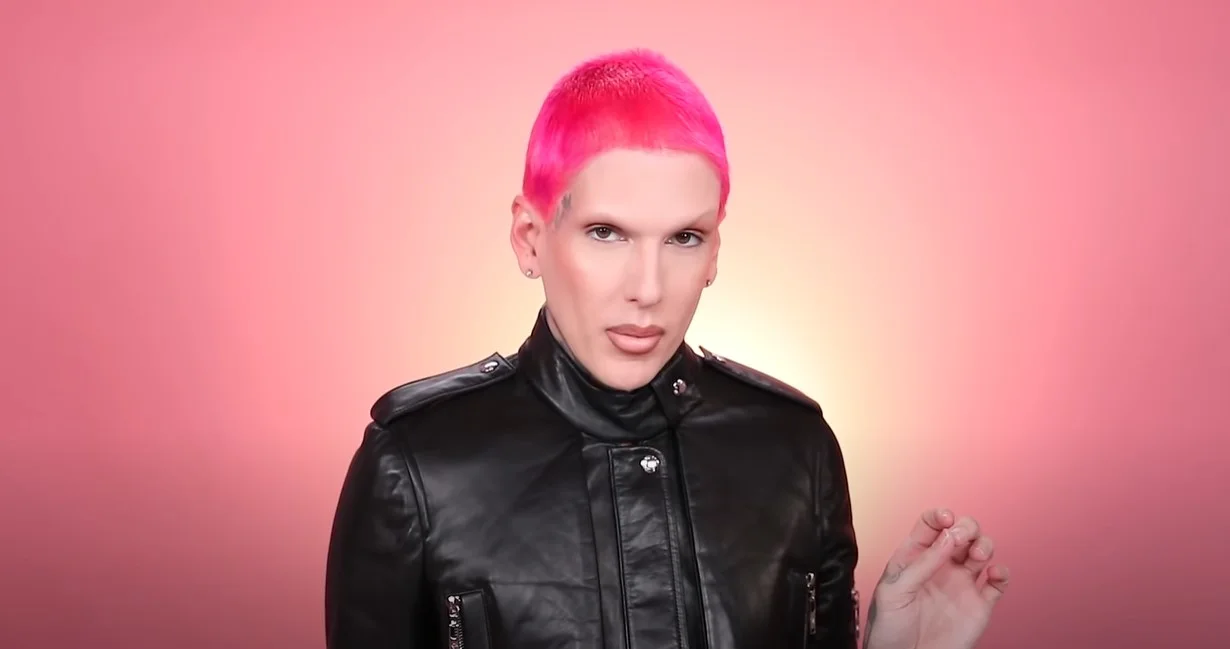 OK so let's talk about the most controversial mascara…
The Jeffree Star Cosmetics Fuck Proof Mascara is water resistant, fuck proof, cry proof, is very long lasting and gives you real volume in the lashes. Which looks sickening on the lashes, lasts all day BUT is easy to remove.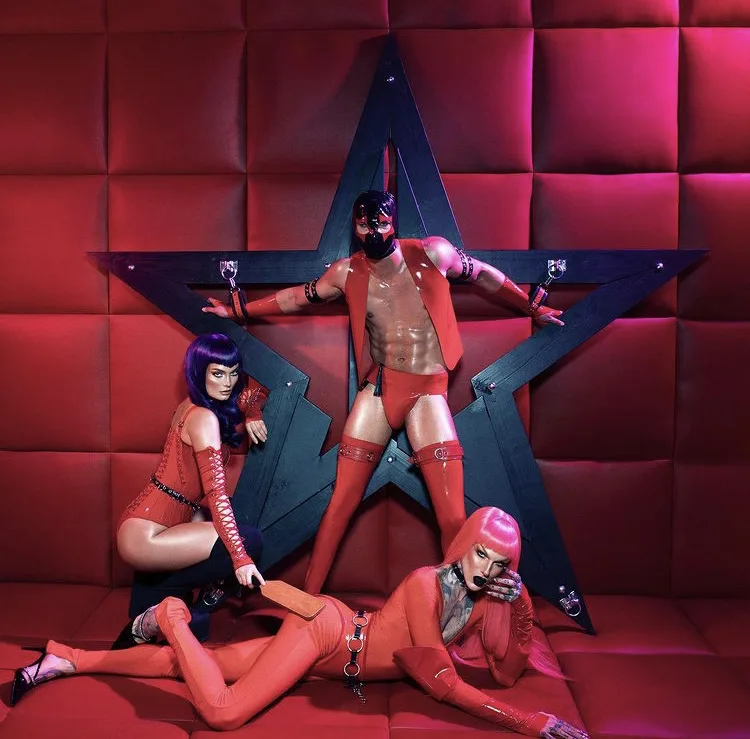 The Jeffree Star Cosmetics Fuck Proof Mascara won't damage your lashes, but it will last all day for you. With the packaging for the mascara, he wanted to give everyone a 'Jeffree Star Cosmetics' experience, and he's so happy with the presentation of the mascara.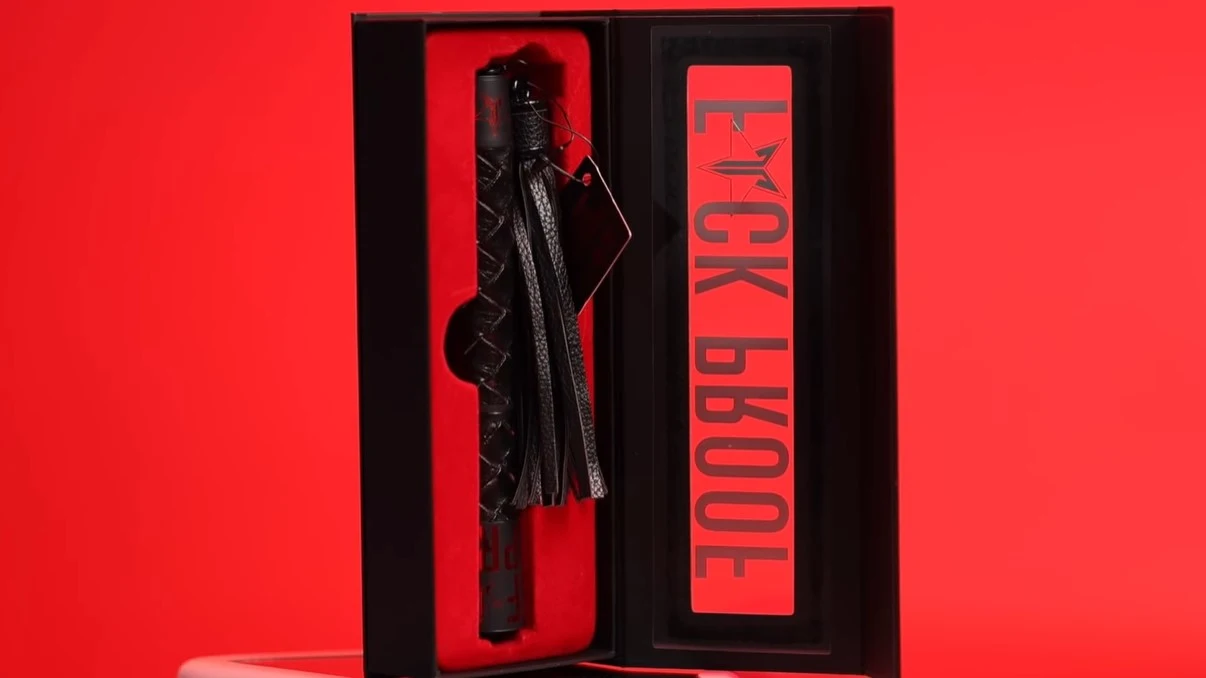 The Jeffree Star Cosmetics Fuck Proof Mascara sits inside a red velvet box, and the mascara is designed to look like an actual whip.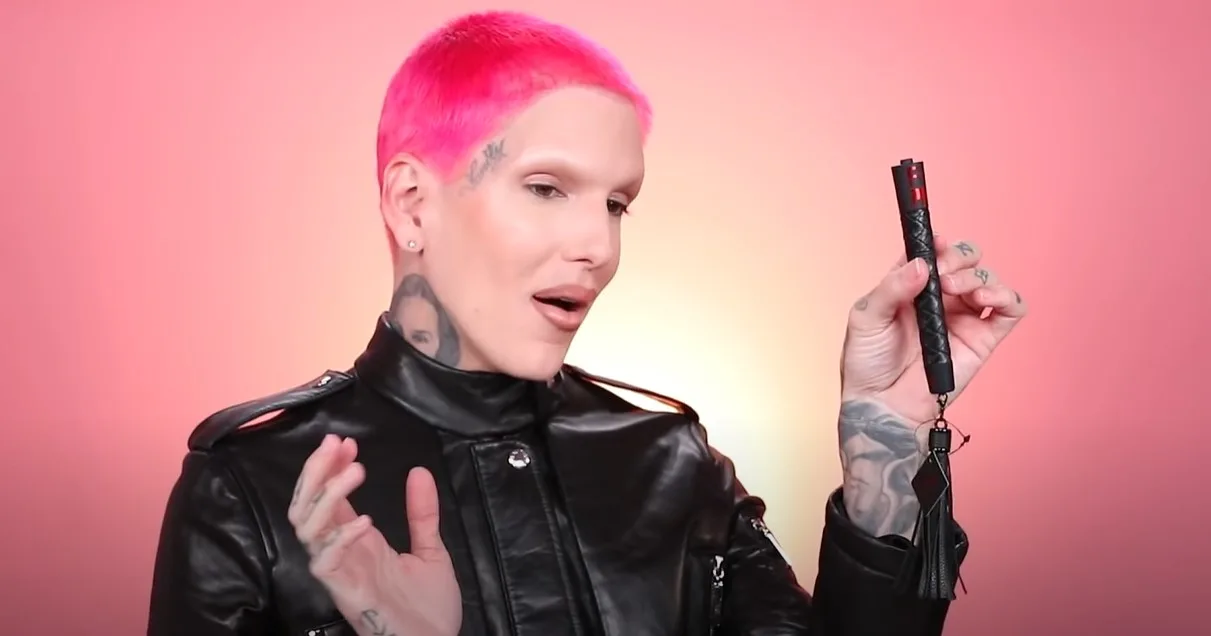 The Jeffree Star Cosmetics Fuck Proof Mascara was inspired by the BDSM culture, thanks to movies like the 50 Shades of Grey movie, as the world is "more in tune" with kinky fetishes.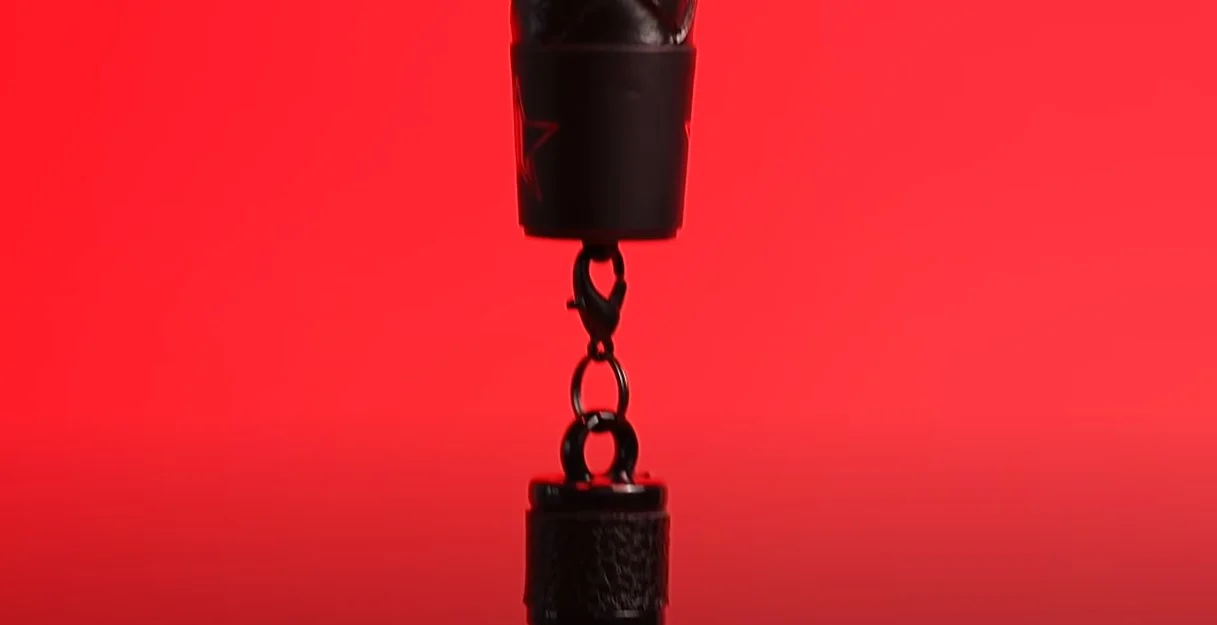 The 'whip' charm hanging from the mascara tube is a "Cat O' Nine Tails" whip and "it actually works" as a whip too, should you want to use your mascara as a whip – random I know.
The whip section is made from vegan faux leather, and is detachable which I appreciate, as it's a statement kind of mascara which not everyone will want to "whip" out of their makeup bag when on the go.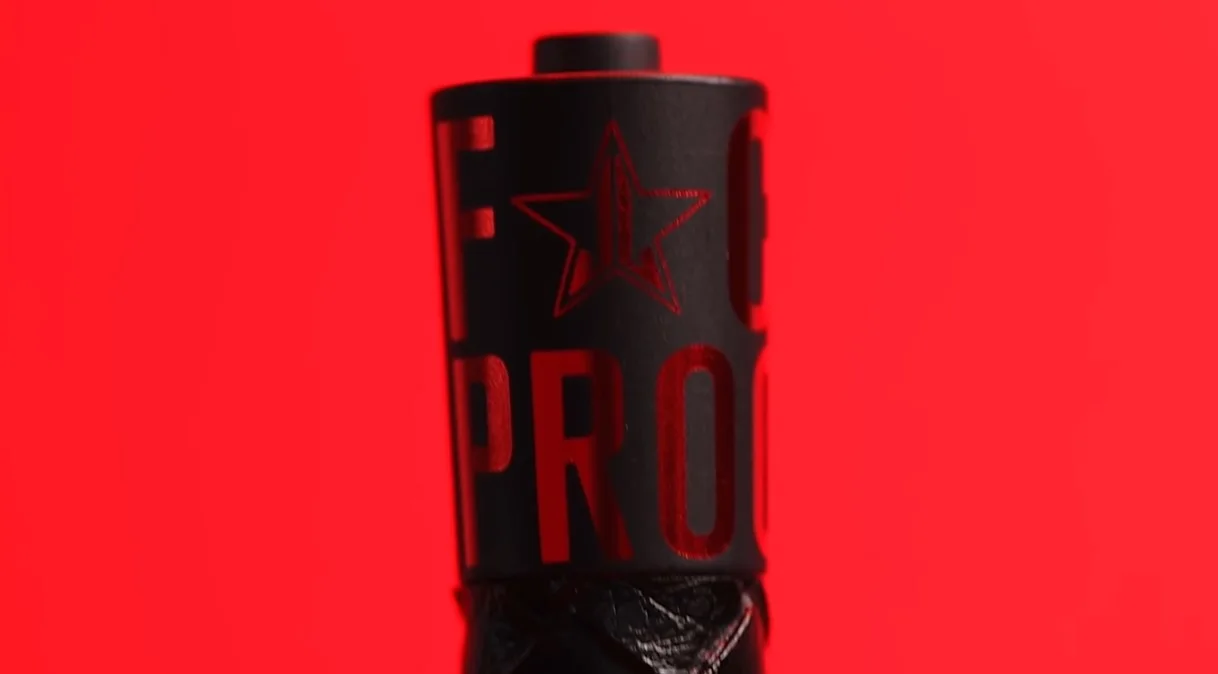 The faux leather is fully wrapped around the whole mascara tube and lid components, and it does look luxe, regardless of whether you like the whole 'whip' theme of this mascara.
Due to the extravagant design of the Jeffree Star Cosmetics Fuck Proof Mascara, they couldn't get the shade name of the mascara anywhere on the tube, so on the box the mascara comes inside, it has Black written on the back.
He has confirmed there WILL be amazing colours coming in the future of the Jeffree Star Cosmetics Fuck Proof Mascara, so the first launch is black, but there are coloured versions coming soon!
I don't know if you can purchase the mascara without the charm, and just swap the charm around onto new tubes, once your mascara expires, but imagine using a mascara with a dangling mini whip from the tube!
Let's talk about the wand design of the Jeffree Star Cosmetics Fuck Proof Mascara. Jeffree highlighted that the wand has very specific grooves, between the bristles which are designed to help you fully coat every single lash, and ensure they're covered in product.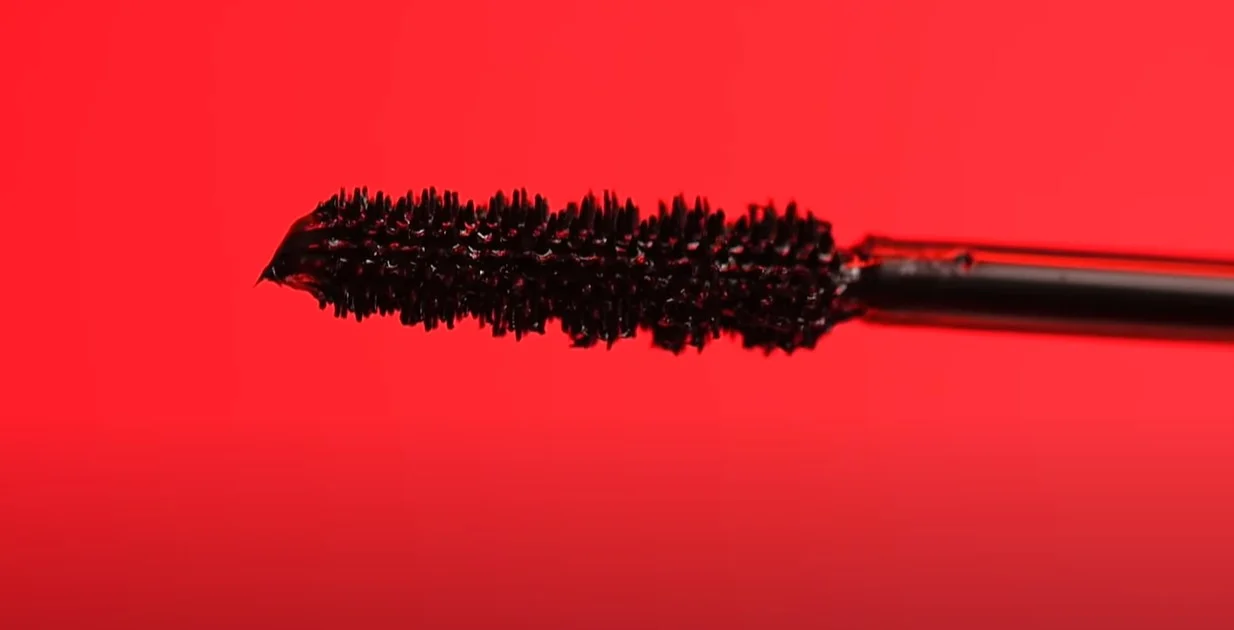 The Jeffree Star Cosmetics Fuck Proof Mascara helps to separate every lash, make the lashes look very full, and give you volume, whilst looking like false lashes.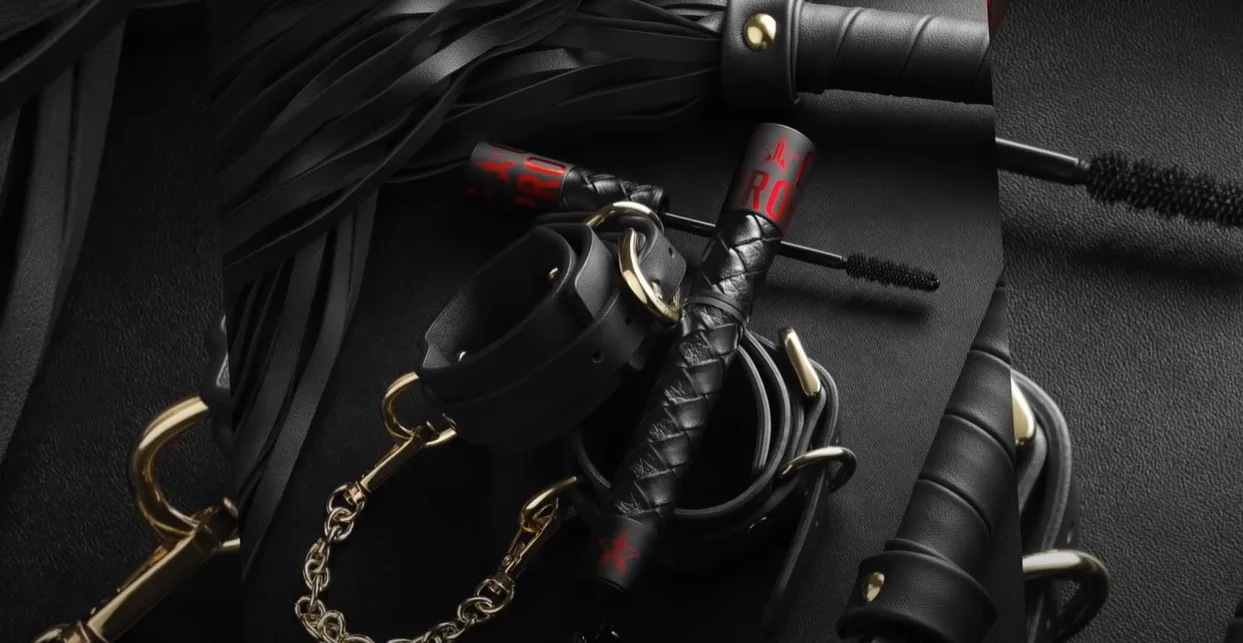 The bristles are plastic, which works well with the vegan formula. The formula is infused with shea butter and biotin to help your lashes grow.
Jeffree shared footage of him applying the Jeffree Star Cosmetics Fuck Proof Mascara to his bare lashes, so we could see what the brush would look like against the eyelid, and you can see the different almost balls of bristled along the wand.
We all knew that a Jeffree Star Mascara was going to be very extra, and it does look very extra. This mascara is going to be $23, and it comes with the special box and tassel for that price which I don't think is too bad at all.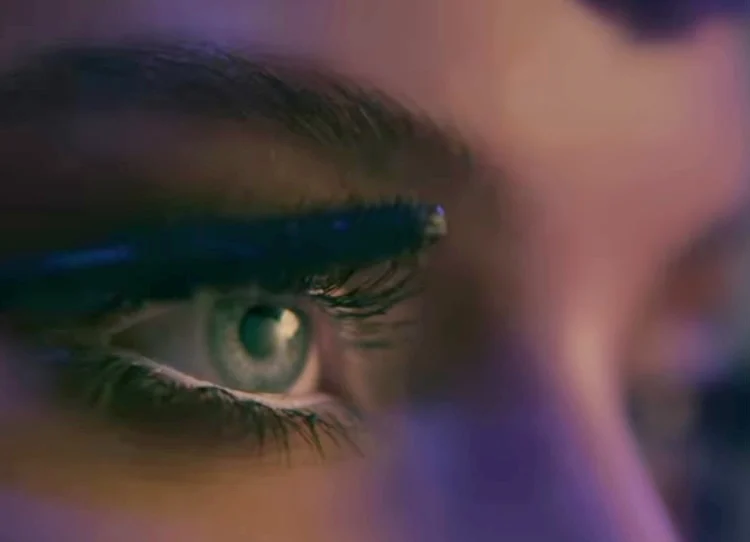 I was really intrigued to see what the Jeffree Star Cosmetics Fuck Proof Mascara wand would be like, but we know now it has a plastic, synthetic wand with short, spiky bristles in a narrow, tapered shape.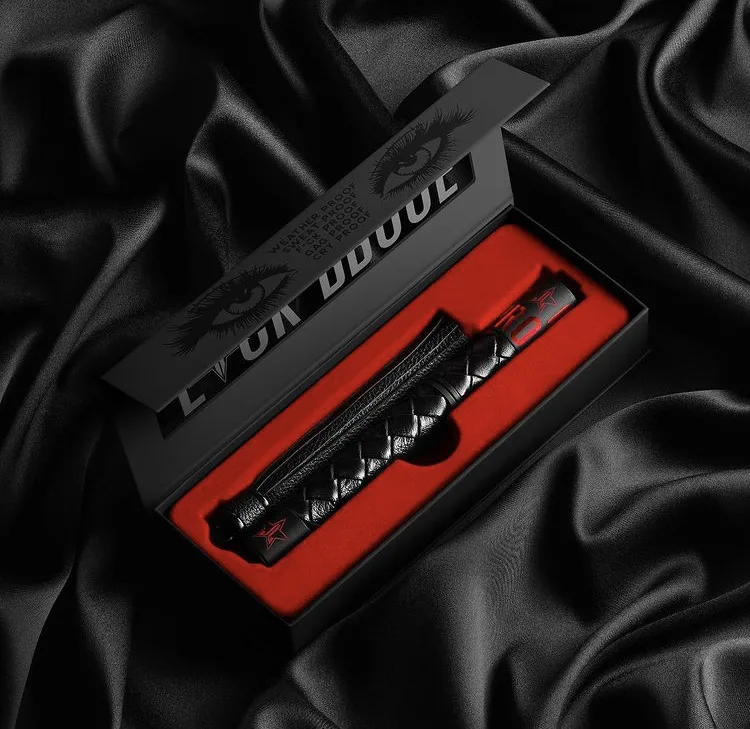 It looks like it'd be perfect for coating every lash, and the narrow shape, means you can coat the lashes without getting mascara all over your eyelids, as well as the shorter lashes on the lower lash line.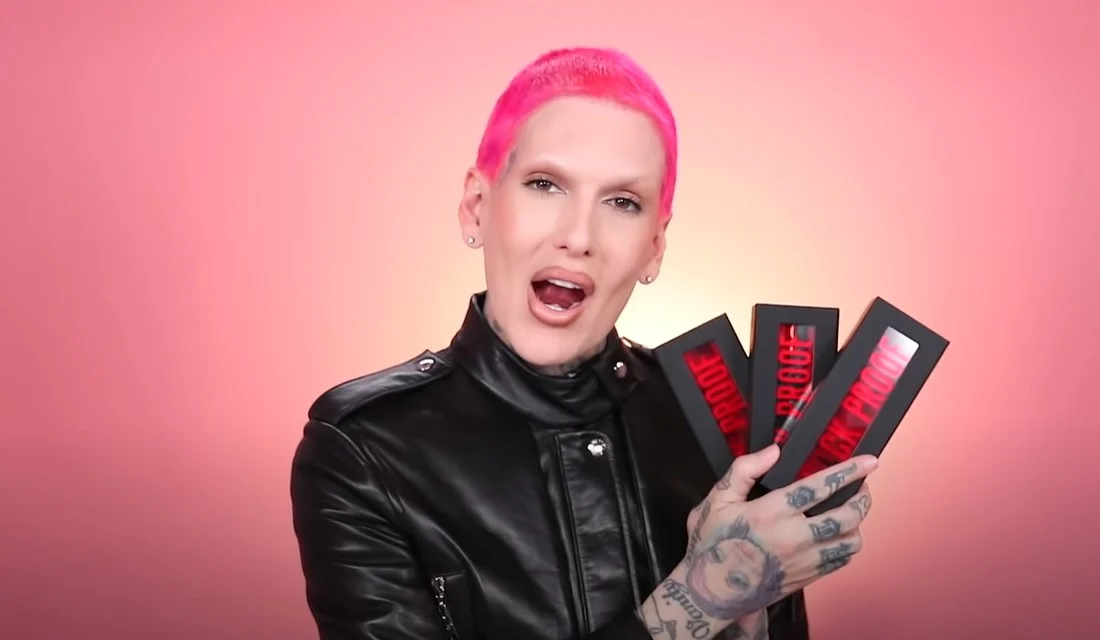 If you want to check out the new Jeffree Star Fuck Proof Mascara, it's available right now!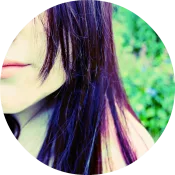 Hi, my name is Gemma, and I'm the owner of MakeupMuddle.com. I'm a true beauty obsessive, and love writing about anything to do with beauty – I have been a beauty writer since 2012.
As well as owning Makeup Muddle, I also own GemmaEtc.com, and love sharing my thoughts and feelings about the greatest (and not so great) beauty products!