Are you looking to start incorporating truly cruelty-free products into your beauty and skincare routine?
La Roche Posay is a popular skincare brand that has grown in popularity due to its ability to cater to all skin types.
However, there has been some confusion about whether it is truly a cruelty-free brand.
In this blog post, we will be looking further into La Roche Posay cruelty-free practices and attempt to answer the question: Is La Roche Posay cruelty free?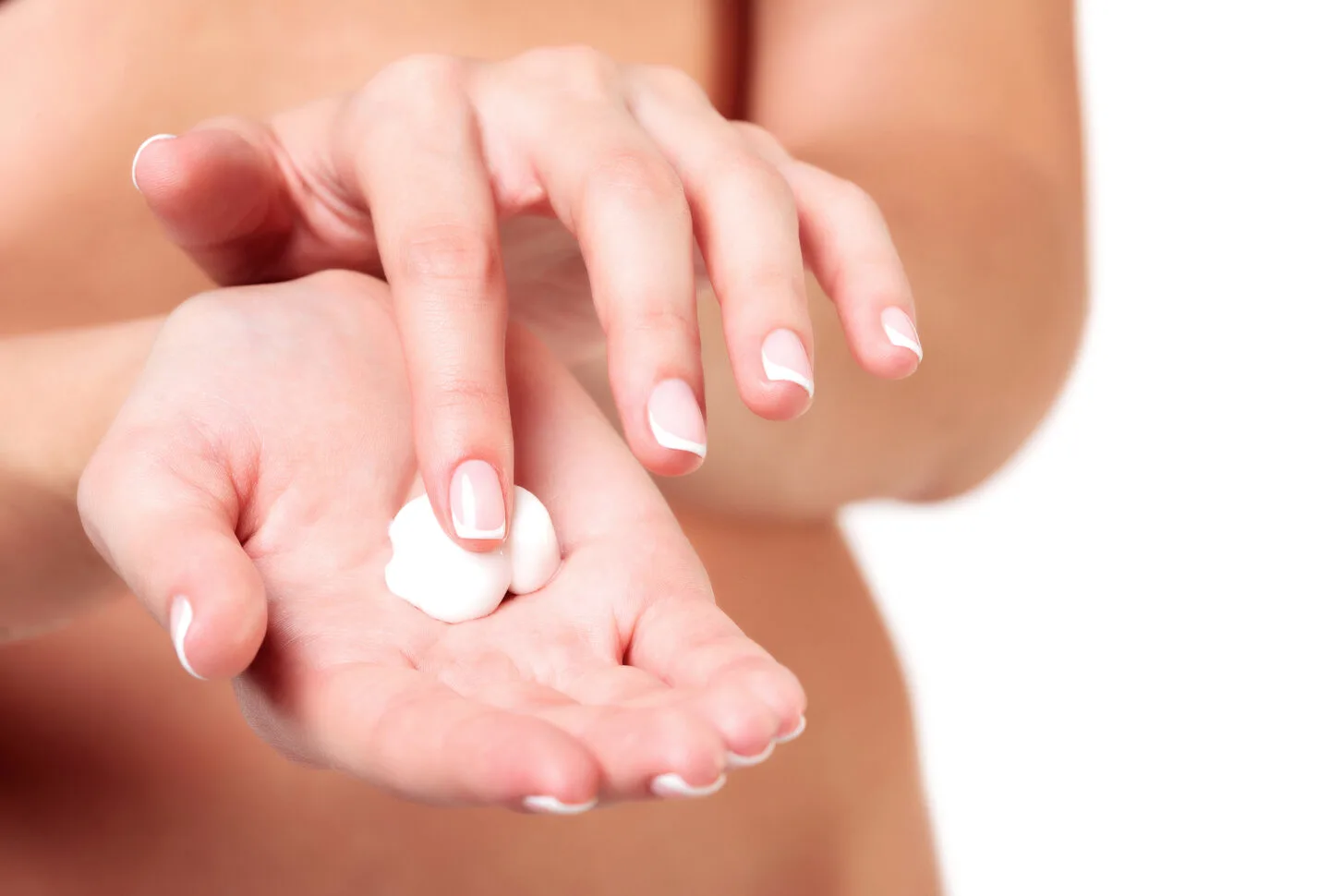 Who Is La Roche Posay?
La Roche-Posay is a French skin care brand that specializes in providing solutions for sensitive and intolerant skin.
It is known for using thermal spring water from La Roche-Posay, which has a distinct mineral makeup that's great for nourishing the skin. La Roche Posay is owned by L'Oreal Group.
All of their products are formulated without parabens, aggressive fragrances, and other irritants to ensure maximum comfort and safety.
While they offer plenty of different types of creams and lotions, some of their most popular products are those designed specifically to target acne or anti-aging concerns.
Is La Roche Posay Cruelty Free?
No, La Roche Posay products are not considered to be cruelty free, as La Roche-Posay does not test any of its products on animals themselves, but unfortunately.
They do distribute their products in countries where animal testing is required by law to sell the products there, and sell their products in China.
This includes mainland China, where the Animal Testing Law dictates that all cosmetics imported into mainland China must be tested on animals.
Therefore, according to PETA accreditation standards and the criteria of other cruelty-free organizations.
La Roche Posay skincare brand is still classified as a brand that distributes its merchandise in places which require animal testing for cosmetic purposes.
So, it might be best to try cruelty-free alternatives to La Roche-Posay, if vegan and cruelty-free beauty products are highly important to you.
It is also important to note that although La Roche Posay does not test its finished products on animals or ingredients directly on animals for safety reasons or for any other purpose whatsoever.
Ingredients used in some of its products are tested on animals at some point during the manufacturing process before being included into the final formula of a certain product from this brand line.
For this reason alone, La Roche Posay doesn't meet any criterion necessary to be classified as a 100% cruelty-free beauty brand.
With prices and formulations options which cater to customers who would only buy and use cosmetics formulated without animal testing whatsoever.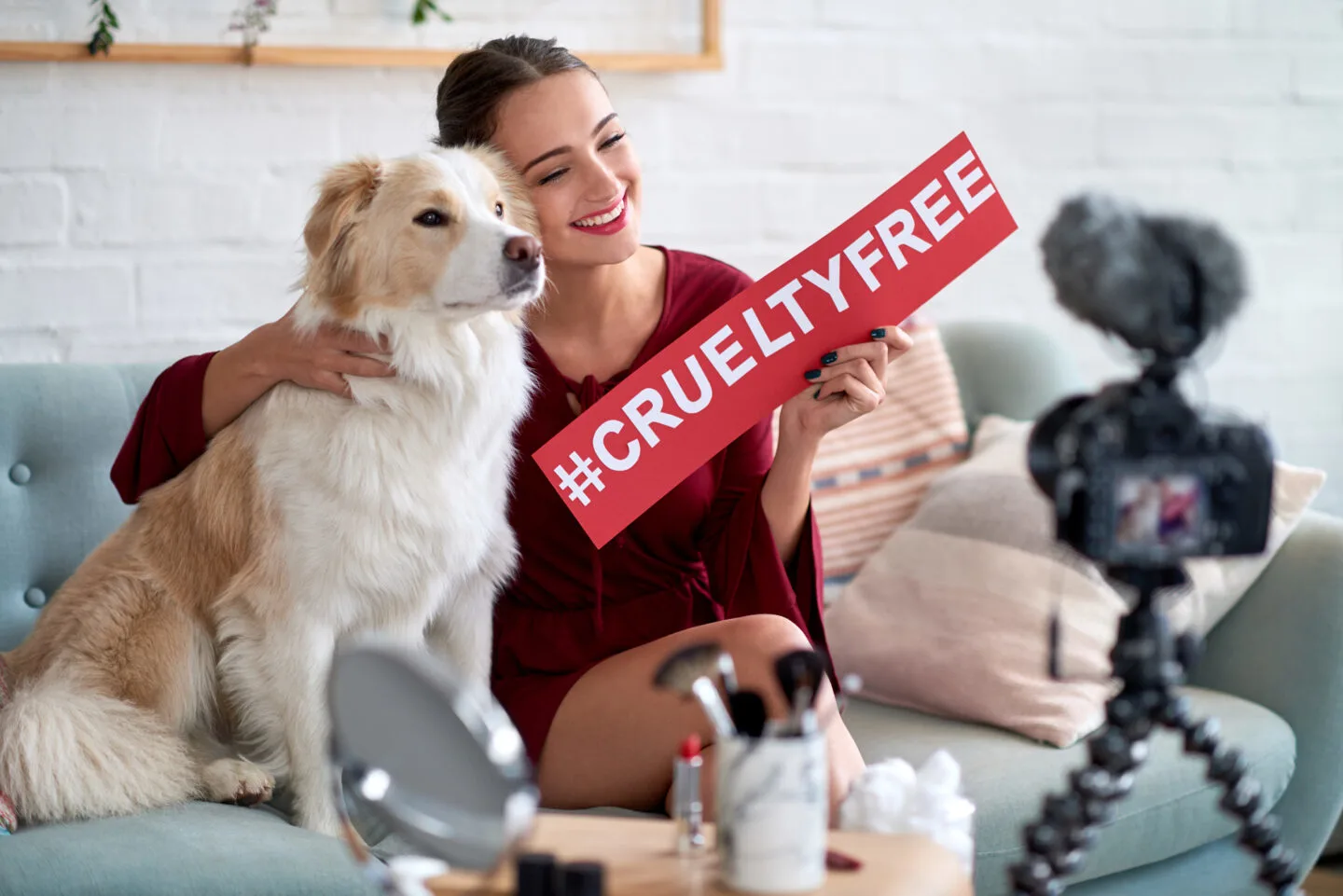 What Is La Roche Posay Animal Testing Policy?
La Roche Posay is a skincare brand that works on the philosophy of responsible skin health.
The company's official animal testing policy states that they don't test their products or ingredients on animals, except when it's required by law.
In other words, if a regulatory authority in any country where La Roche Posay sells its products requires animal testing to assure product safety, then the company may resort to using animals for this purpose.
Even so, the L'Oreal Group (the parent company of La Roche Posay) does not perform or commission animal testing for its cosmetics and personal care products anywhere in the world.
It has taken steps to ensure compliance with legislation enforced in certain countries where animal testing regulatory authorities require, and La Roche-Posay delegate this task to others.
The stance against animal testing is demonstrated within the brand's core values and the company makes sure that no raw material supplier performs tests on animals either.
This statement applies to all brands of L'Oréal Group and all of their third-party suppliers.
La Roche Posay also endorses programs focused on alternative methods of research and development.
Such as cell cultures and advanced digital technologies like computer vision and artificial intelligence.
These are proving more effective than traditional clinical trials done on animals in terms of time efficiency, accuracy and cost-effectiveness.
The company's commitment to ethical practices will ensure that they stay true to their motto: "Trust your skin – respect nature".
La Roche Posay's animal testing policies are one of its core values, and it seeks to minimize its impact on the environment and make sure no animals are harmed in the process of product development and regulation.
What Is La Roche Posay's Leading Role In Eliminating Animal Testing To Become Fully Cruelty-Free?
La Roche-Posay is leading the charge in eliminating animal testing, both in terms of the way they develop their products and by continuously collaborating with regulatory authorities to support initiatives that reduce or eliminate it.
Since 2009, La Roche-Posay has been working on finding alternatives to animal testing for its products, as required by non-animal test method regulations of the European Union.
To this end, La Roche-Posay has developed numerous new techniques and approaches that have significantly increased our understanding of skin safety without the use of animals – a major success for them and the cosmetics industry as a whole.
The brand also works closely with Chinese regulators to ensure that all its products sold in Mainland China do not require any animal tests.
This commitment extends further with ongoing research activities into alternative methods, so that eventually no animal testing will be necessary anywhere in the world.
La Roche-Posay's dedication towards ending animal tests is more than just words.
They continue to put their money where their mouth is by investing heavily in research and development initiatives aimed at replacing outdated methods like animal testing.
With modern substitutes, such as 3D reconstructed human tissue models or advanced computer simulations that yield reliable results without requiring any animals to be harmed, to develop safe pressings safely.
Is La Roche-Posay Sold In China?
Yes, La Roche Posay products are sold in China. The brand is part of the L'Oreal Group.
Which operates in over 70 markets around the world and started selling cosmetics and skincare products in the Chinese market back in 2005.
Since then, it has continued to grow its presence within China through a combination of strategic partnerships with local companies as well as its own product range.
In alignment with Chinese regulations, all products must be tested for regulatory purposes before they can be sold within Mainland Europe.
As well as this, La Roche Posay adheres to high animal welfare standards and does not test on animals.
They have even earned certification from Leaping Bunny for their commitment to this cause.
As such, all products are both cruelty-free and safe for sale within China's borders.
Why Are Skincare Products Tested On Animals As Required By Law In China?
Products in Mainland China are required by law to be tested on animals before sale.
This is because in order for products to be sold and marketed in this region, the Chinese government must first ensure that the products pose no risk of harm or injury to any consumer.
The testing process involves exposing laboratory animals, mainly mice, rats and rabbits, to a variety of substances contained within skincare products such as creams, lotions and sunscreens.
These tests look at both short-term and long-term effects of potential damage caused by these ingredients when applied directly onto the animal's skin or through ingestion.
It is hoped that these tests will help prevent hazardous skincare products from reaching consumers in Mainland China, so their safety can be ensured.
What Is PETA Stance On La Roche Posay Cruelty Free Status?
PETA (People for the Ethical Treatment of Animals) is strongly in favor of La Roche-Posay's commitment to being cruelty free.
La Roche-Posay has agreed never to test their products on animals and instead opts for more ethical methods for testing, such as clinical studies with volunteers.
The company does not commission any third parties to conduct animal testing on its behalf, nor do they purchase ingredients from suppliers who conduct animal tests.
These measures demonstrate a deep commitment to animal welfare within the company, and PETA recognizes that.
In acknowledgement of their strong stance against animal testing, La Roche-Posay has received PETA's Cruelty Free Certification.
Which indicates that it meets all of PETA's standards when it comes to protecting animals from unnecessary harm caused by cosmetics development processes.
This honor also means that customers can trust in the fact that no animal was used during any part of the product-making process.
It's a huge step towards improving transparency around cosmetics companies' practices regarding using animals in product development.
And PETA encourages other companies and brands to follow suit by committing themselves fully to cruelty-free status as well.
Is La Roche Posay Vegan?
No, La Roche Posay is not a cruelty-free or vegan. The company does not make any claims about its products being vegan.
And in fact, many of its products contain various animal-derived ingredients such as lanolin, beeswax, honey, collagen, and elastin.
Although the company does have some items that are suitable for vegetarians (such as their makeup remover), these still contain some animal-derived ingredients.
The company has not been certified by any official vegan certification bodies such as PETA or the Vegan Society.
As a result, if someone is looking for truly 100% vegan skincare options, they likely should look elsewhere.
While La Roche Posay may claim to use ethically sourced materials in their formulas.
It is difficult to verify this with certainty without additional information from the company or third parties certifying their practices.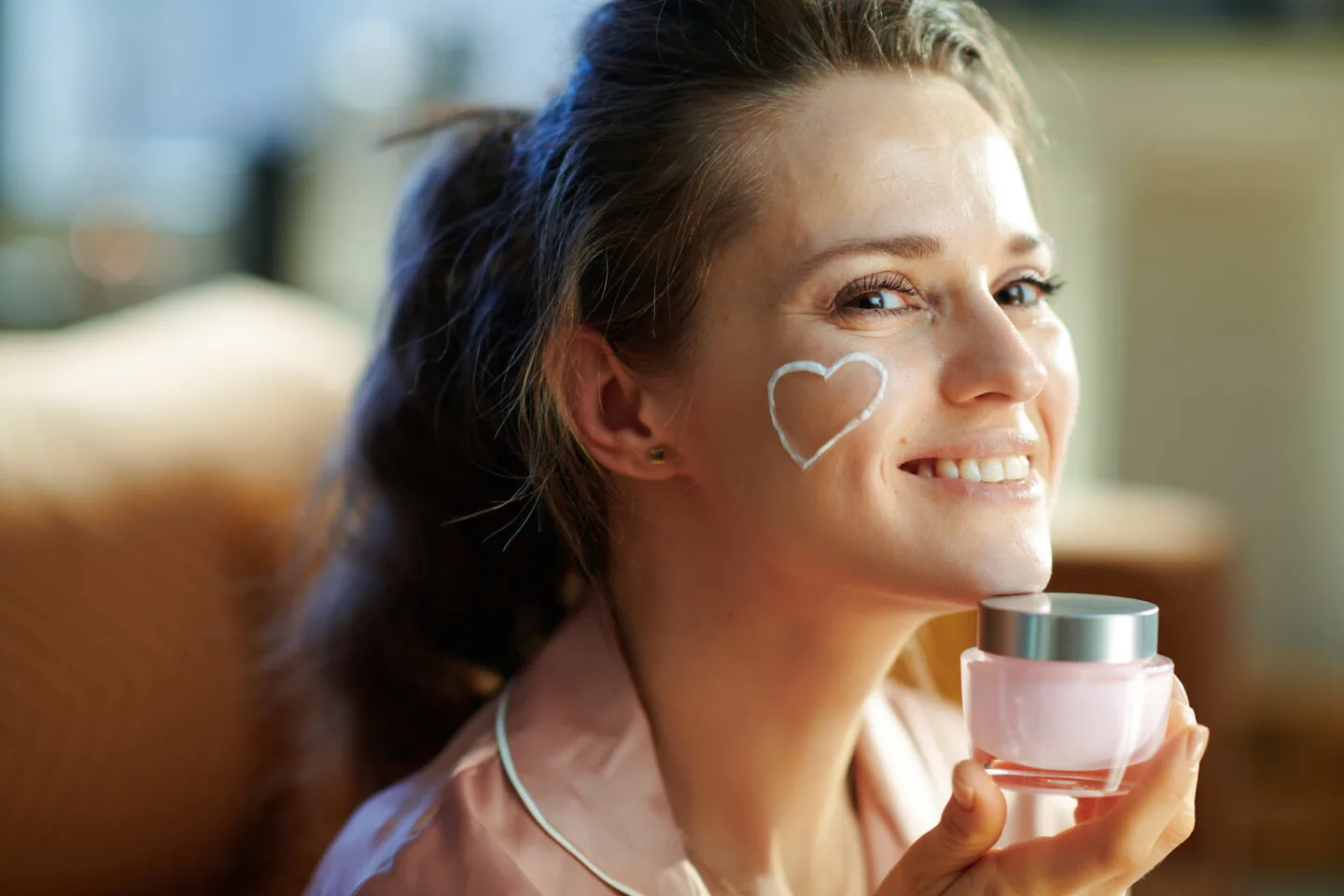 Is La Roche Posay Product Packaging Recyclable?
La Roche Posay states that it is committed to eco-responsible practices and considers their Environmental Charter an integral part of their commitment to sustainability.
All La Roche Posay products are packaged in either glass or plastic containers, both of which can be recycled.
The company ensures responsible management and disposal of post-consumer waste materials.
La Roche Posay has recently launched a recycling initiative: through this program, customers can send back used packaging for recycling and receive a reward for doing so.
Altogether, these efforts demonstrate La Roche Posay's commitment to decreasing its environmental footprint and promoting sustainable production methods.
Their dedication to greener practices sets an example for other companies looking to reduce their carbon emissions.
Summary
To sum up, La Roche Posay skincare line is not a cruelty-free and vegan brand, due to the animal testing laws in certain countries, like they sell their products in Mainland Europe.
Although they do not themselves do tests on animals or use animal ingredients, they still distribute their products in countries which require animal testing, so they're not free from animal testing, unfortunately.
PETA recognizes them for their commitment to cruelty-free practices and has certified them as such.
La Roche Posay has taken steps towards minimizing its environmental impact with initiatives like its post-consumer waste product recycling program and various eco-responsible practices.
*This post contains affiliate links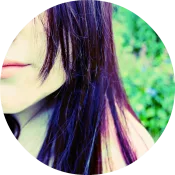 Hi, my name is Gemma, and I'm the owner of MakeupMuddle.com. I'm a true beauty obsessive, and love writing about anything to do with beauty – I have been a beauty writer since 2012.
As well as owning Makeup Muddle, I also own GemmaEtc.com, and love sharing my thoughts and feelings about the greatest (and not so great) beauty products!