Liquid lipstick is all the rage right now. It's long-wearing, doesn't smudge, and looks great on everyone. The only downside is that it can be a bit drying.
So, you might be wondering, how to fix dried out liquid lipstick? I have some handy hacks on how to revive your liquid lipstick, so keep on reading to find out more…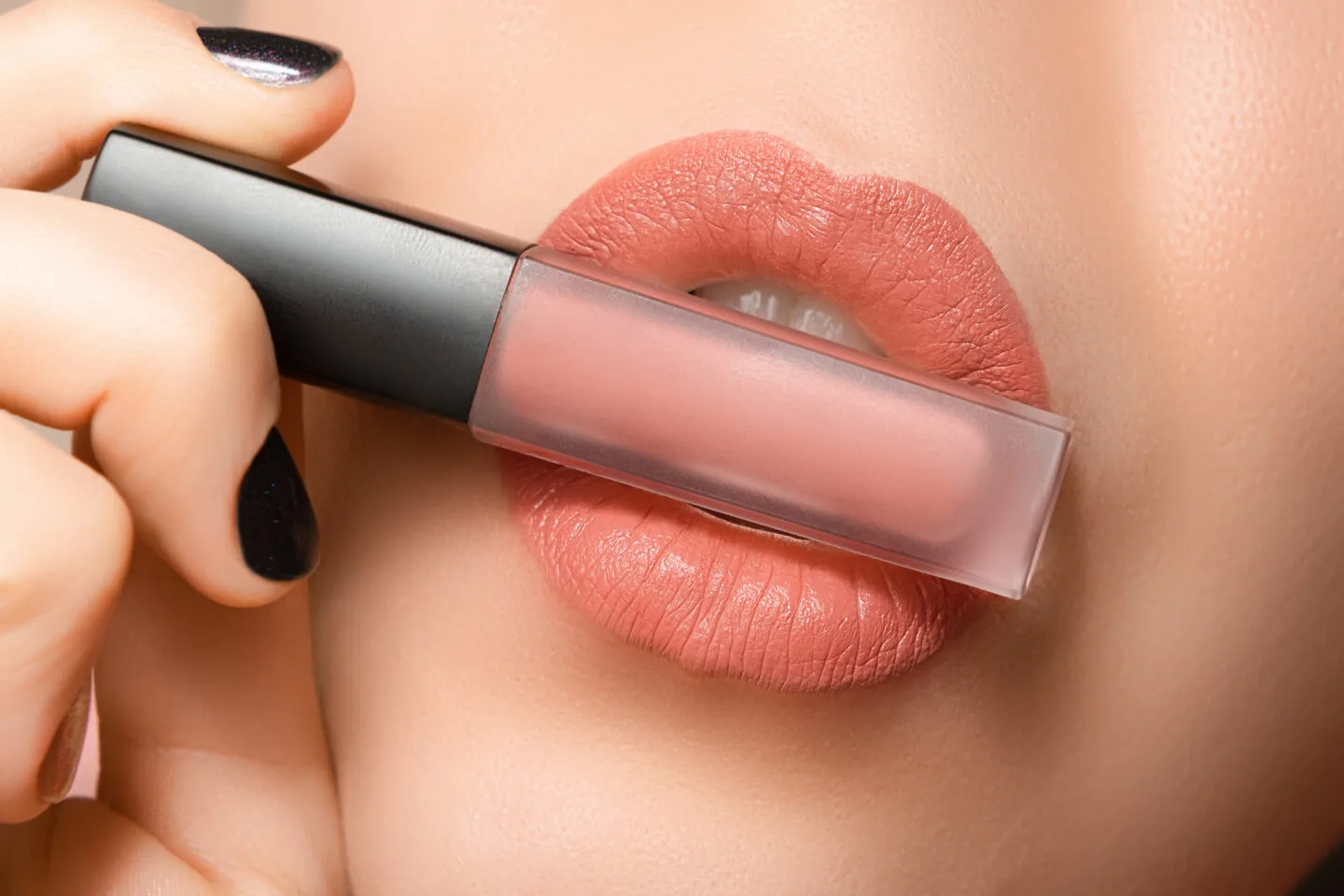 What is liquid lipstick?
Liquid lipstick is a type of lip product that offers the pigment and color payoff of a traditional lipstick but with the ease and convenience of liquid application.
It typically comes in a tube or bottle with an applicator wand, and can be used to create everything from sheer washes of color to highly pigmented opaque looks.
Unlike most lipsticks that are solid in texture, liquid lipsticks are much thinner and have more slip, which allows them to swipe evenly across the lips while providing intense color coverage.
This makes them ideal for creating precise lines and different makeup looks.
They are also long-wearing and last anywhere from six to eight hours without having to reapply often, if at all.
Some brands offer moisturizing formulas that hydrate your lips throughout wear time, while others come in matte finishes for those who prefer their look more velvety.
When you're ready to take it off, liquid lipsticks can simply be removed with an oil-based makeup remover or regular body lotion – no scrubbing required.
What is the shelf life of a liquid lipstick?
Liquid lipsticks generally have a shelf life of up to two years.
This is due to the fact that most liquid lipsticks are oil-based and therefore prevent any bacteria from proliferating in the container.
Ingredients like Vitamin E and other preservatives help extend the lipstick's shelf life.
The best way to ensure that your liquid lipstick lasts for its maximum lifespan is to keep it away from sunlight.
As UV rays can break down the active ingredients and cause them to become ineffective over time.
Why does liquid lipstick dry out quickly?
Matte liquid lipstick dries out quickly because it is highly pigmented and typically contains more wax than other types of lipsticks.
This makes it more difficult for the moisture to stay within the formula, which causes it to dry out faster.
Plus, matte liquid lipstick typically does not contain any oil or emollient ingredients like some other lipsticks do.
Which would help retain moisture in the product and make it last longer.
Lastly, matte liquid lipstick can be harder to remove, which means that exfoliation is necessary for removing all of the pigment from the lips and preventing excessive drying.
How can you tell if your liquid lipstick has dried up?
It can be tricky to tell if your liquid lipstick has dried up. The formula may have separated, and the product may have become thick and clumpy.
However, there are a few key indicators that your liquid lipstick has dried up.
First, the color may have changed or faded. Second, the texture may be altered, and it may be difficult to apply evenly.
Finally, the scent may have changed or disappeared altogether.
If you notice any of these changes, it's time to toss your liquid lipstick and invest in a new one.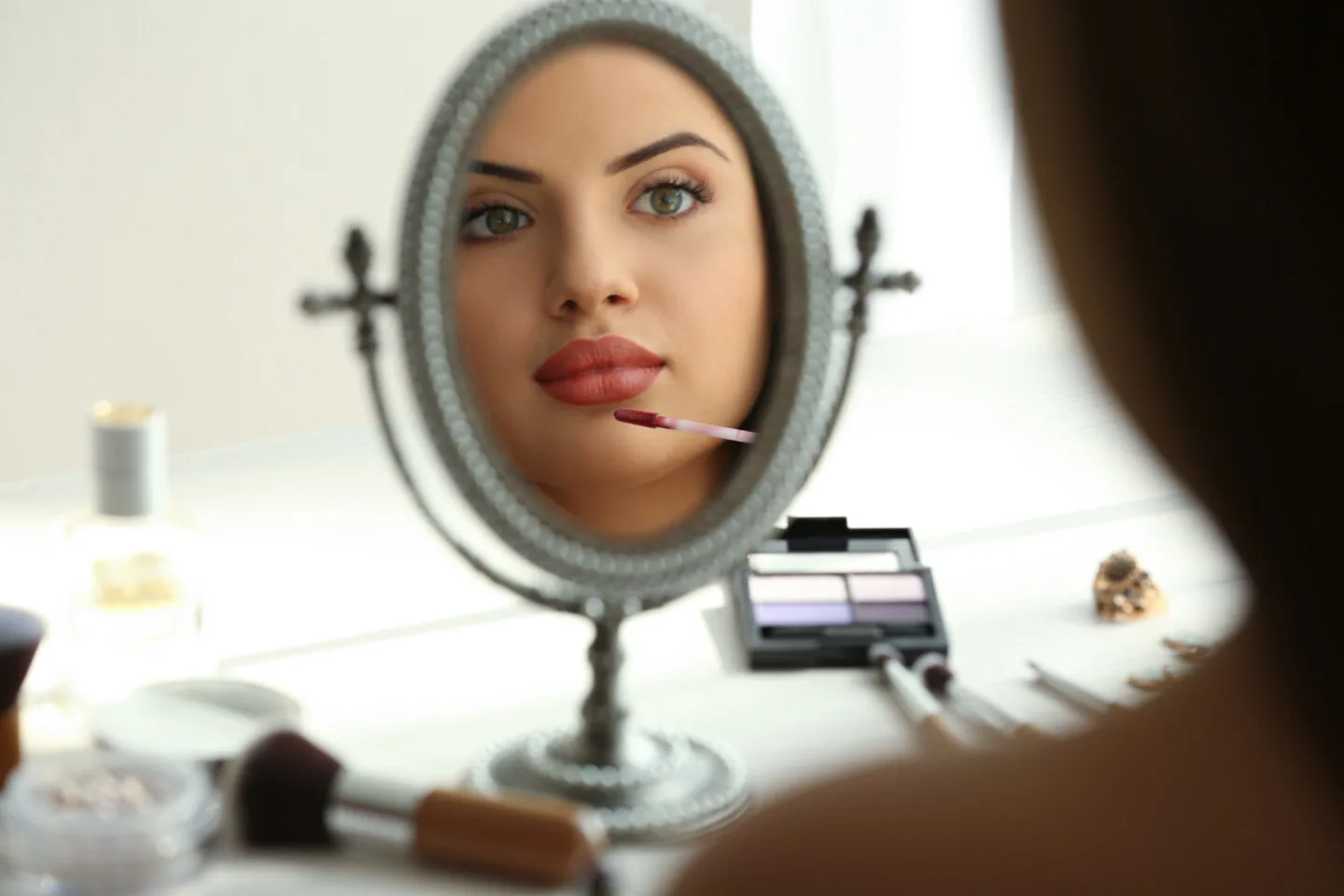 Do matte lipsticks dry out quicker than ordinary liquid lipsticks?
Matte liquid lipsticks have become increasingly popular in recent years, thanks to their long-lasting wear and intense color payoff thanks to their formula having richer pigment.
However, many people find that these lipsticks can be drying, leading to cracks and flakes after just a few hours of lipstick application.
So, do matte liquid lipsticks dry out quicker than ordinary liquid lipsticks? The answer seems to be yes.
Matte formulas rely on oil-absorbing ingredients to achieve their signature matte finish.
This can cause the lips to feel dry and uncomfortable, especially after extended wear.
In contrast, ordinary liquid lipsticks typically contain more emollient ingredients that help to keep the lips hydrated.
As a result, matte liquid lipsticks are more likely to dry out your lips over time.
How to melt liquid lipstick?
Whether your liquid lipstick has dried out or you've just changed your mind about the color, there are a few different ways that you can go about melting it down.
One option is to carefully use a lighter to heat up the bottom of the tube. This will help to loosen the product and make it easier to apply.
Another method is to place the tube in a cup of hot water for a few minutes. This will also help to break down the product and make it easier to apply.
Finally, if you're in a pinch, you can always use an oil-based makeup remover to help break down the product and remove it from your lips.
Whichever method you choose, be sure to take care not to overheat the product, as this can damage the formula and cause it to lose its pigmentation.
How To Fix Dried Out Liquid Lipstick
Hair Serum: did you know that one of the ingredients in hair serum is dimethicone, and the same ingredient features in liquid lipsticks.
So by adding the ingredient back into the liquid lipstick, it will help to bring it back to life, to its former glory.
Hot Water: fill a small bowl with hot water, and place your liquid lipstick tube into the water-filled bowl.
Leaving it in the bowl for at least five minutes, and dry the tube down once you've finished, to get rid of the moisture on the tube.
Hair Dryer: If your liquid lipstick doesn't revive with the warm water trick, you can try using your hair dryer on a low heat setting.
The heat from your drier can help to melt your liquid lipstick down, and revives the formula.
Coconut Oil: some recommend adding a couple of drops of cold-pressed coconut oil to a dried up liquid lipstick, and waiting 3–5 minutes.
It's important not to add too much, as this can then alter the formula of the lipstick, and will mean the lipstick won't dry down on the lips.
Aloe Vera Gel: To revive dried-out liquid lipstick, start by melting a small amount of fresh aloe vera gel in the microwave for about 10–15 seconds.
Once melted, apply the gel to the surface of the lipstick and let it sit for several minutes.
Use a cotton swab or toothpick to mix the aloe vera gel into the dried-up lipstick until it reaches a creamy consistency.
Use your finger to work it onto your lips, or brush on with a lip brush! Be sure not to overwork it, as that can make it go cakey and patchy.
Inglot Duraline: Inglot Duraline is a rehydrating liquid specifically made for cosmetics.
It's typically used for gel eyeliners that've dried out, but a drop with the bottle's pipette can be all you need to revive your liquid lipstick.
Melted Vaseline Jelly: A popular remedy for fixing dried out liquid lipsticks is by adding a few drops of melted Vaseline jelly.
Again, you need to be very careful with how much you add to your lipstick, as you don't want to ruin your lipstick.
The Vaseline works to add moisture back into the liquid lipstick formula, and stops it from becoming dried out.
Eye Drops: many people recommend adding 2–3 drops of eye drops to your dried up liquid lipstick, and it'll help revive the formula.
Once you've added the drops, wait 10–15 minutes, and the mixture should be rehydrated.
Why are eye drops effective at reviving a dried out liquid lipstick?
Eye drops are filled with compounds like glycerin and mineral oil, which serve to lubricate the area where they are applied.
When added to a dried out liquid lipstick, these ingredients can help restore the texture and consistency, as well as provide a smooth finish.
The moisturizing ingredients prevent the color from cracking and make it easier for the product to last longer.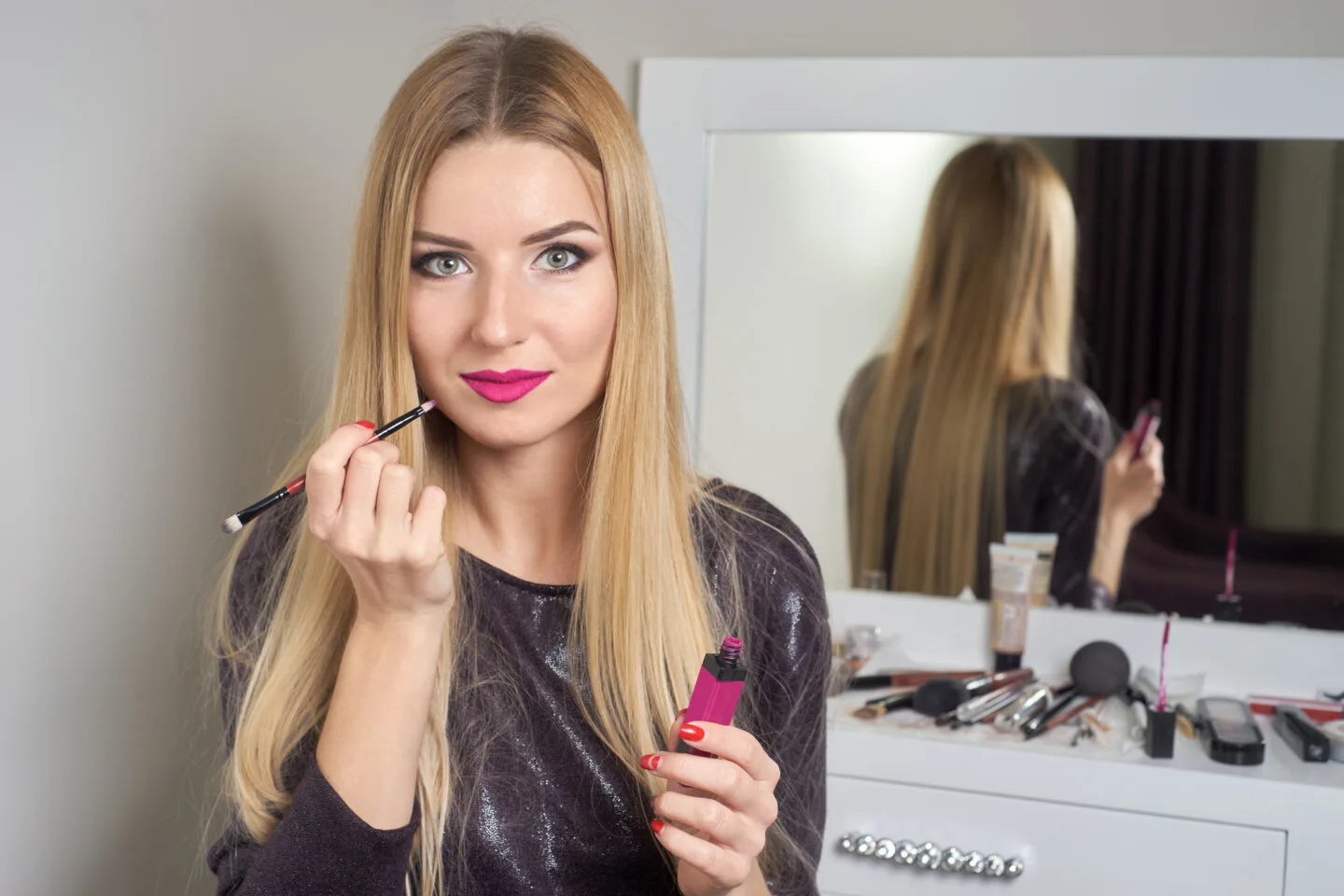 Can you use a blow dryer to revive a dried out liquid lipstick?
Using a blow dryer to revive a dried out liquid lipstick is not recommended.
This is because the high temperature of the dryer can cause the formula to break down, making it even more difficult to apply and potentially damaging to your lips.
It is best to try other methods such as gently massaging with a damp cloth or applying some lip balm before attempting any aggressive heating.
Heat can make matters worse if used incorrectly, so proceed with caution and be sure to test on an inconspicuous area first.
What can I do if my dried out liquid lipstick is still dry?
If the hacks above don't work, unfortunately there's no guarantee that you'll be able to revive dried-out liquid lipstick.
However, what you can do is mix the product with some lip balm, or even a clear lipstick.
This should help to create less of a thick consistency and will stop it from drying out so quickly in the future.
What is the best liquid lipstick formula that is unlikely to become a dried liquid lipstick?
When searching for the best formula, look for products that are moisturizing, long-lasting and won't dry out or flake off.
One of my favorite liquid lipstick formulas is ColourPop Ultra Blotted Lip.
This product is highly pigmented, offers smooth application and contains Vitamin E which helps to nourish lips.
Another great option is NYX Professional Makeup Soft Matte Lip Cream.
This product dries quickly after application but won't dry out your lips and also provides intense color all day long.
Finally, Sephora Collection Cream Lip Stain Liquid Lipstick has been praised for its comfortable feel on the lips, creamy texture and staying power without becoming dry or cakey over time.
All three of these liquid lipsticks make it easier to apply with precision while keeping your look fresh throughout the day without drying out or rubbing off easily.
There you have it, a few tips on how to revive dried liquid lipstick. We hope that one of these methods will work for you and help to bring your beloved dried out lipstick back to life.
*This post contains affiliate links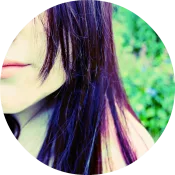 Hi, my name is Gemma, and I'm the owner of MakeupMuddle.com. I'm a true beauty obsessive, and love writing about anything to do with beauty – I have been a beauty writer since 2012.
As well as owning Makeup Muddle, I also own GemmaEtc.com, and love sharing my thoughts and feelings about the greatest (and not so great) beauty products!