2021 has been full of surprises for the beauty world, and Harry Styles Pleasing has been revealed as being Harry Styles own beauty / grooming / nail care brand, and Pleasing Harry Styles has officially launched today.
If you'd like to find out all about the Pleasing Beauty brand Harry Styles created, keep on reading…
To some, Pleasing Nail Polish Harry Styles might feel a bit random, but Harry has worn makeup / nail polish for years, so it makes sense that he'd want to capitalize on that 'image' he's created, and Harry Styles Nail Polish is already generating a lot of buzz.
Harry Styles Pleasing Beauty Brand
The Pleasing Cosmetics Harry Styles brand officially launched on the 29th of November, and there was a period where you could pre-order the products from the collection, ahead of the official announcement, however you can now purchase the products via his Pleasing Nail Polish Harry Styles website right now.
However everything which was available via pre-order for Pleasing Harry Styles brand, sold out in record time. The Harry Styles nail polish brand team have restocked some of the products today, but things are available in very limited stock, and items will be shipped from the 29th of November.
Here's what Harry had to say about the Pleasing Harry Styles Nail Polish brand;
"I've always found that the moments in my life that have brought me the most joy are the small ones, whether it be, you know, end of the night under the stars or a perfect bite of food, or where you're sitting with your friends and think, 'Oh, I'm never gonna forget this.'
It's always those moments that have the longest-lasting effect on me, in terms of sparking something wonderful in me. I really think that is the essence of what Pleasing is: looking at those moments, finding them, highlighting them, and helping other people find them." – Harry Styles on Pleasing, Dazed, November 2021.
So what do we know about the Harry Styles brand? Well, the first product in the collection is a four-piece Harry Styles Pleasing Nail Polish Set, which is $65 and is called the Pleasing By Harry Styles The Perfect Polish Set.
All of the products are available via the Harry Styles Pleasing Nail Polish website.
*Click here to see the best beauty Black Friday deals available this year*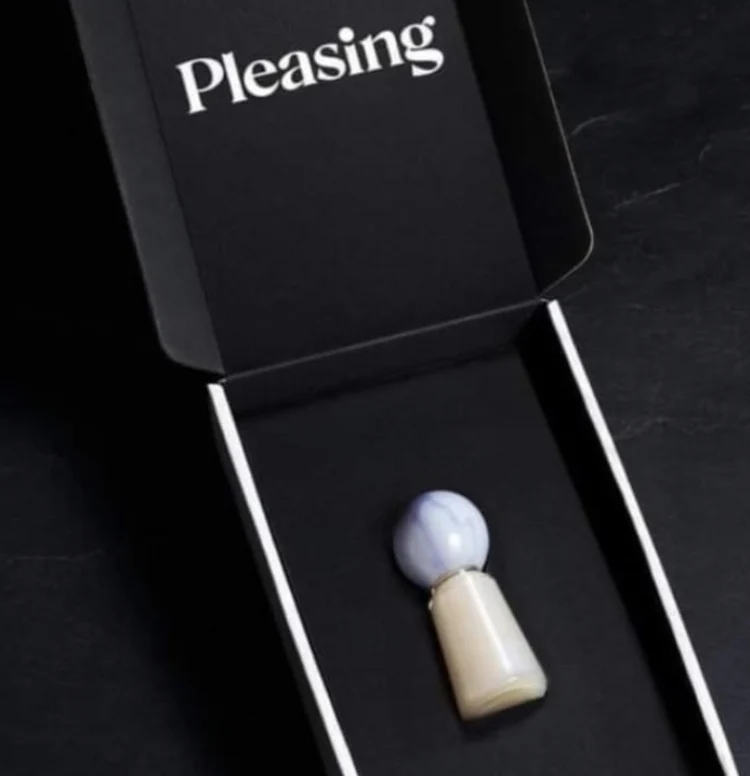 The Pleasing Harry Styles Nail Polish bottles look stunning, with a slender clear glass bottle, and a round almost marble like lid, which have marble designs to complement the shade of the Harry Styles nail polish inside the bottle.
Even if you purchase the Harry Styles Pleasing Perfect Pearl, Granny's Pink Pearl, Inky Pearl or Pearly Tops Harry Styles Pleasing Nail Polish, they'll come with their own monochrome Pleasing Polish presentation box, which just looks so chic.
I think the Pleasing Nails price is actually super reasonable, considering how expensive the Nails Inc x Victoria Beckham nail polishes were years ago.
It looks like the polishes will also be available individually for $20, and there's four beautiful shades to choose from;
Perfect Pearl Polish
Pearly Tops Polish
Granny's Pink Pearls
Inky Pearl
Within the four-piece Harry Styles Pleasing Nail Polish Set, there's a bubblegum pink, a bright white, an off cream and a shimmery navy which looks just beautiful.
I can't get over how beautiful and elegant the bottles look, and they're all shades we've seen Harry wear. The lids look like pieces of art and the bottles look so slender and pretty.
Harry has been giving us lots of hints lately that something epic was in the works, and he's worn the four polish shades, and they do look very pretty on the nails.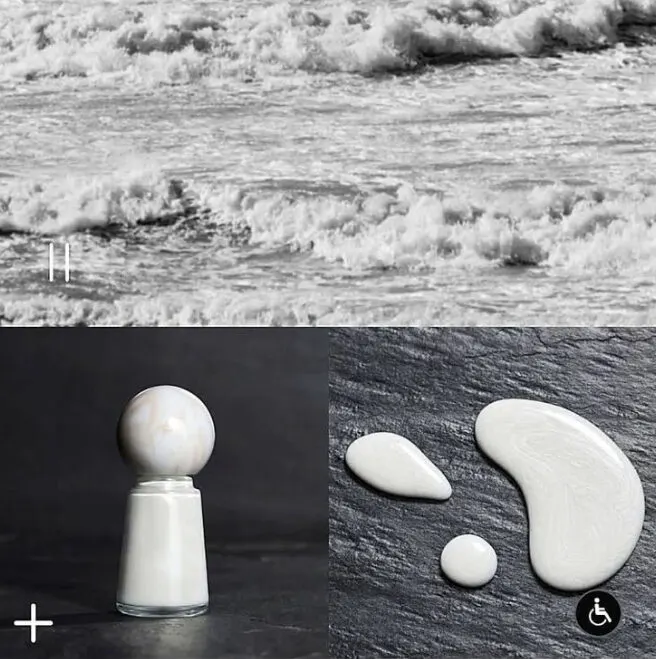 I think any beauty lover, regardless of whether they like Harry Styles or not, will appreciate the beauty of the packaging and design, as it's so new and unique.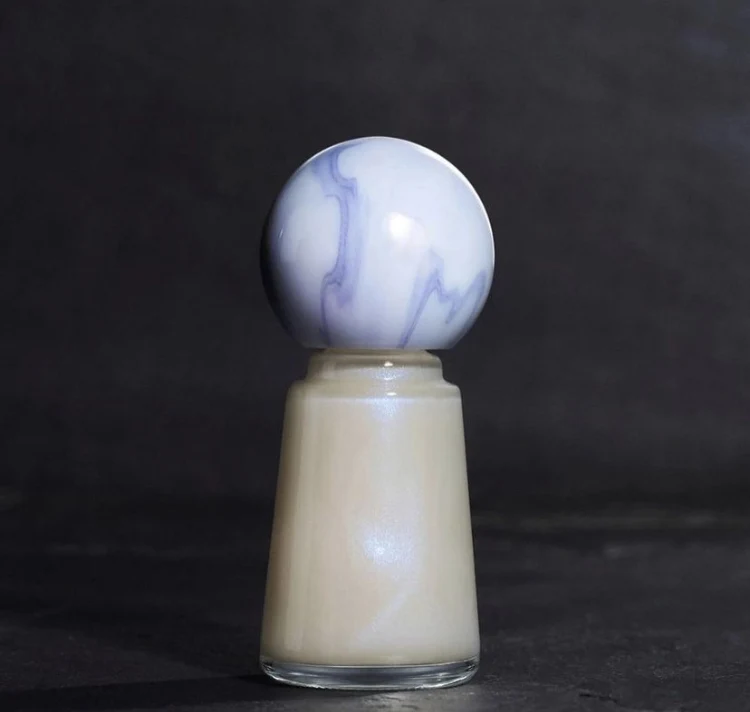 The brush on the polishes look to be nice and wide, to evenly coat the nail in one or two swipes, and it'll be interesting to hear what the formula is like?!
There's also going to be nail stickers, with letters according to the brand's promo imagery. We can see there's a duo pack of white letters in lowercase and uppercase, and also a pack of black letters in lowercase and uppercase too.
In addition to the nail polish set, the Harry Styles Pleasing brand is going to be also launching with a Harry Styles Pleasing Illuminating Serum $35.
This is the first skincare product for the Harry Styles Pleasing brand, and it's a skincare product everyone could use, regardless of gender. It gives me Guerlain Meteorites primer vibes, and looks so pretty.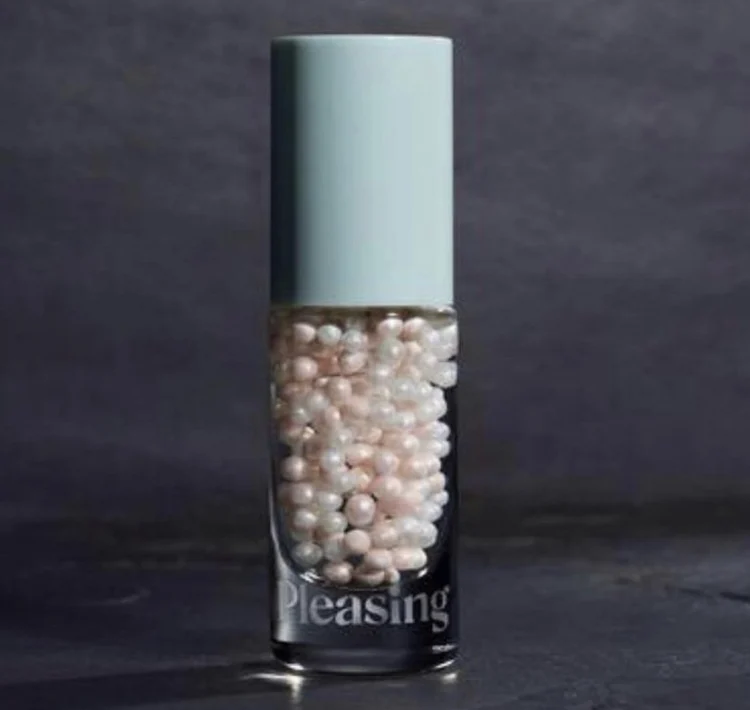 It looks to feature lots of shimmery pale pink and white pearls inside, and they'll break up as your pump out the serum, for a shimmery and radiant look to the skin.
The other skincare product for Harry Styles Pleasing, is a dual-ended rollerball product called the Harry Styles Pleasing The Pleasing Pen $30 which will contain an eye gel on one side, and a matte lip oil on the other.
The eye gel is infused with natural lingonberry, okra and hyaluronic salt. I like the idea of the matte lip oil for those who want the nourishment and hydration of a lip oil, but without the glossy shine, which is so perfect for men that don't want super glossy lips.
The packaging again looks very chic, with a matte frosted glass design, and I'm looking forward to reading reviews once Pleasing fully launches. I'm excited to see where the brand goes.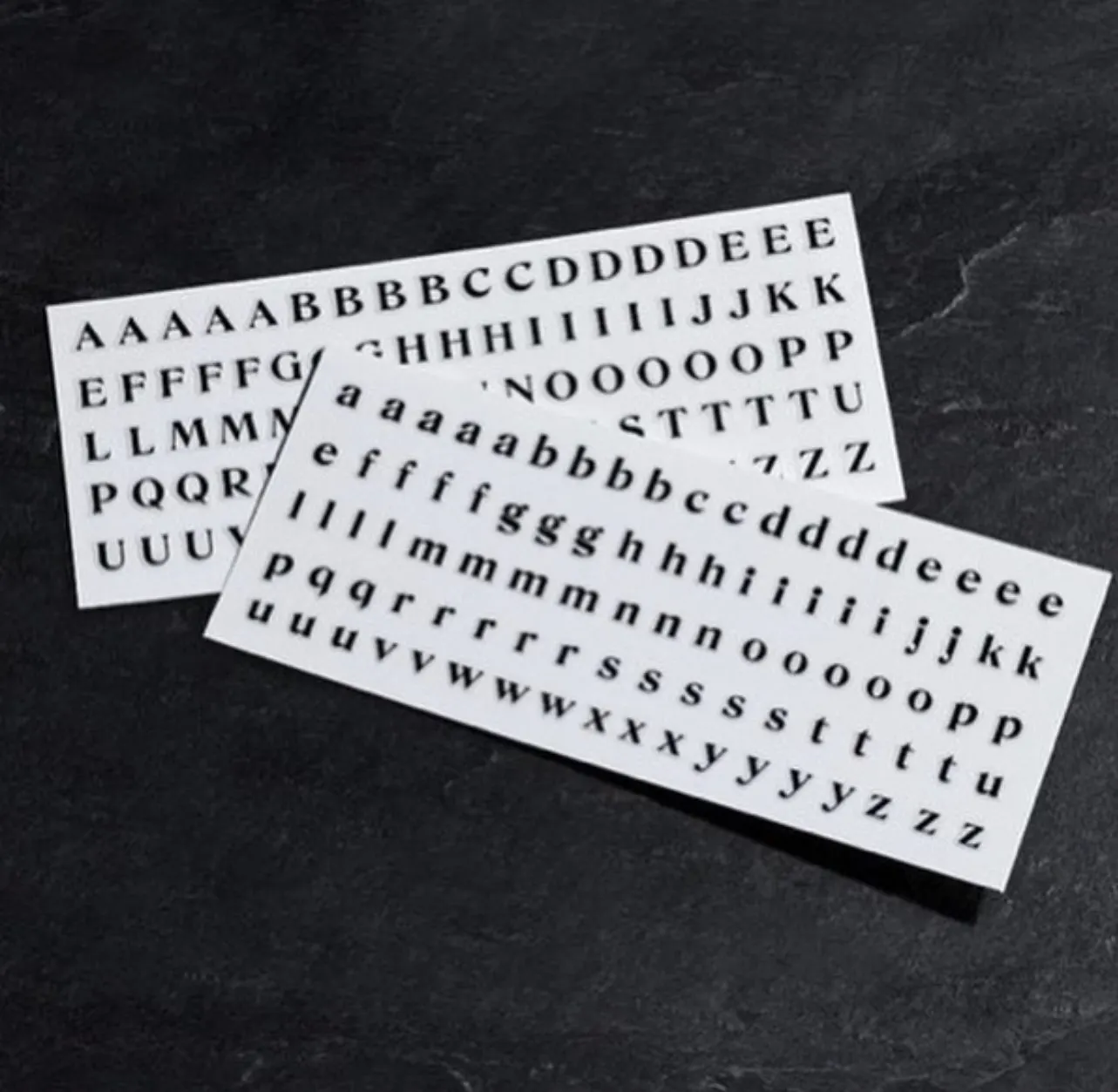 In addition to the beauty / grooming products, the Harry Styles Pleasing brand also includes merch, with the models in the campaign wearing monochrome hoodies, with Pleasing across the front, so I anticipate lots more to be revealed very soon.
How Much Is Shipping For The Harry Styles Pleasing Brand?
I placed an order via the Pleasing website, and it was super quick and easy. For the UK, you will have to pay £7 shipping, and you will have to pay taxes too.
Even though Harry is British, Harry Styles Pleasing appears to be US based, so I had to pay taxes at checkout, so that's something to think about if you're placing an order.
To celebrate the launch of the Harry Styles Pleasing Beauty Brand, Pleasing posters have been put up all over London today, teasing something coming, and now we know… Harry Styles has his very own beauty brand.
*This post contains affiliate links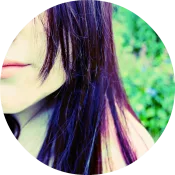 Hi, my name is Gemma, and I'm the owner of MakeupMuddle.com. I'm a true beauty obsessive, and love writing about anything to do with beauty – I have been a beauty writer since 2012.
As well as owning Makeup Muddle, I also own GemmaEtc.com, and love sharing my thoughts and feelings about the greatest (and not so great) beauty products!