There's big beauty news… the ColourPop x Disney Hocus Pocus Halloween 2021 collection is happening.
Last year, ColourPop launched a Hocus Pocus collection, and it was quite possibly the most popular collection they ever launched.
It sold out quicker than any other collection they've launched before, and people are still upset over the pieces they missed out on.
Normally, whenever ColourPop launches a licensed collaboration, they restock multiple times, but they never did with the ColourPop Hocus Pocus collection
So, it's very exciting that the ColourPop x Disney Hocus Pocus Halloween 2021 is launching, and there's even a cat shaped mirror in the collection.
I am totally here for these Halloween collabs, with the Revolution x Corpse Bride Collection also being announced.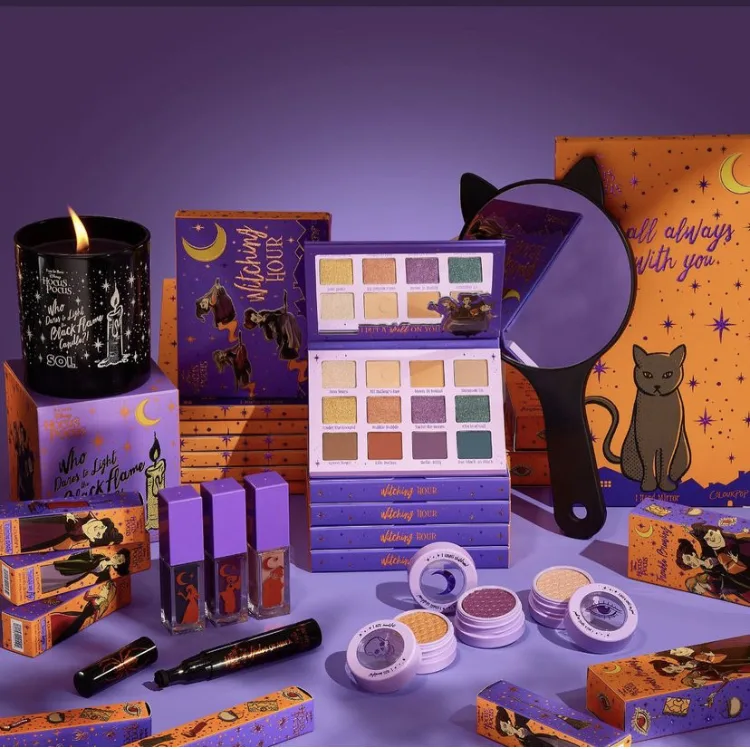 "We put a spell on you…and now you're ours! 🕷🕯✨ The Sanderson Sisters are 𝙗𝙖𝙘𝙠 𝙖𝙜𝙖𝙞𝙣! 💜🧹 Introducing the *NEW* Disney Hocus Pocus and ColourPop Collection, Coven Crew!"
The ColourPop x Disney Hocus Pocus Halloween 2021 Collection is happening!
When ColourPop first announced the collection, there were literally hundreds of comments of fans begging the collection to be a repromote of the last collection.
So those that did miss out on the collab, would be able to get hold of the products, but we know the ColourPop x Disney Hocus Pocus Halloween 2021 Collection is completely brand new.
Although if the above photo is anything to go by, it looks like the 2020 Hocus Pocus collection IS going to be restocked at the same time of the launch.
When does the ColourPop x Disney Hocus Pocus Halloween 2021 Collection launch?
Launching right here on Thursday, Sept. 23rd at 10AM PST!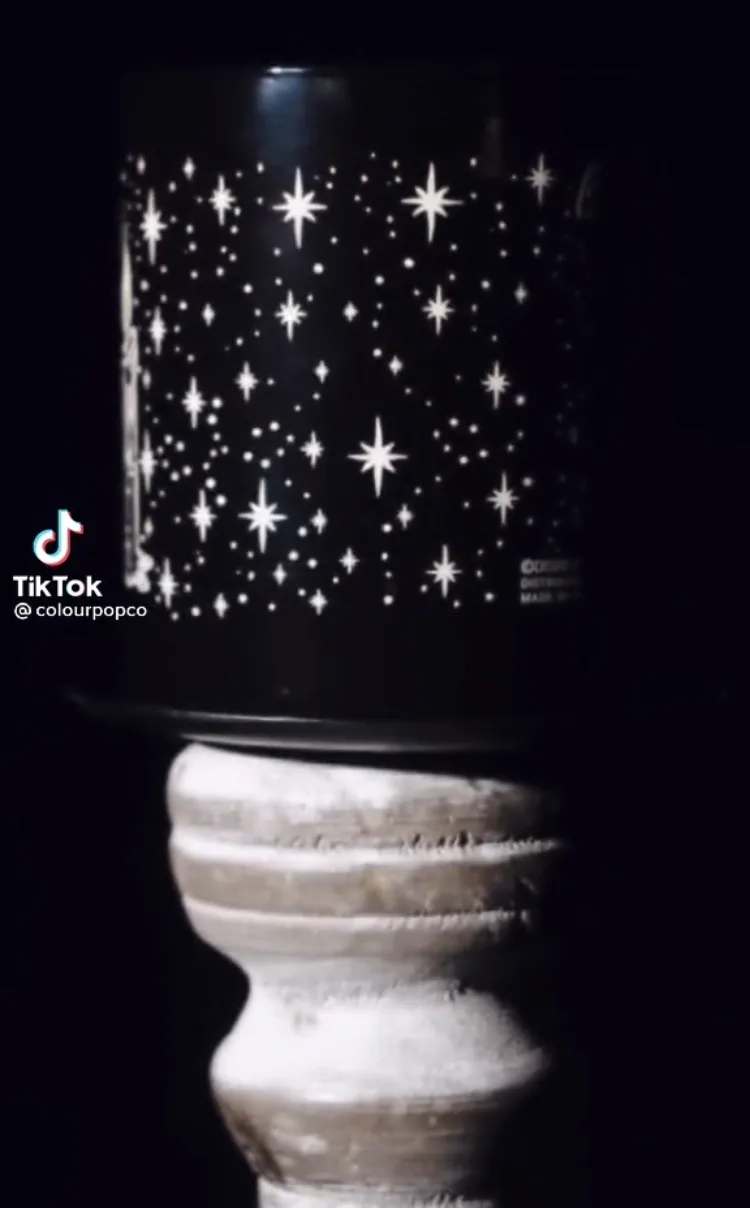 The ColourPop x Disney Hocus Pocus Halloween 2021 Collection was first revealed with a video showing the ColourPop Sol Body Who Dares To Light the Black Flame Candle being lit, which was a pretty cool preview, and it generated a lot of excitement on TikTok, when it was first shared.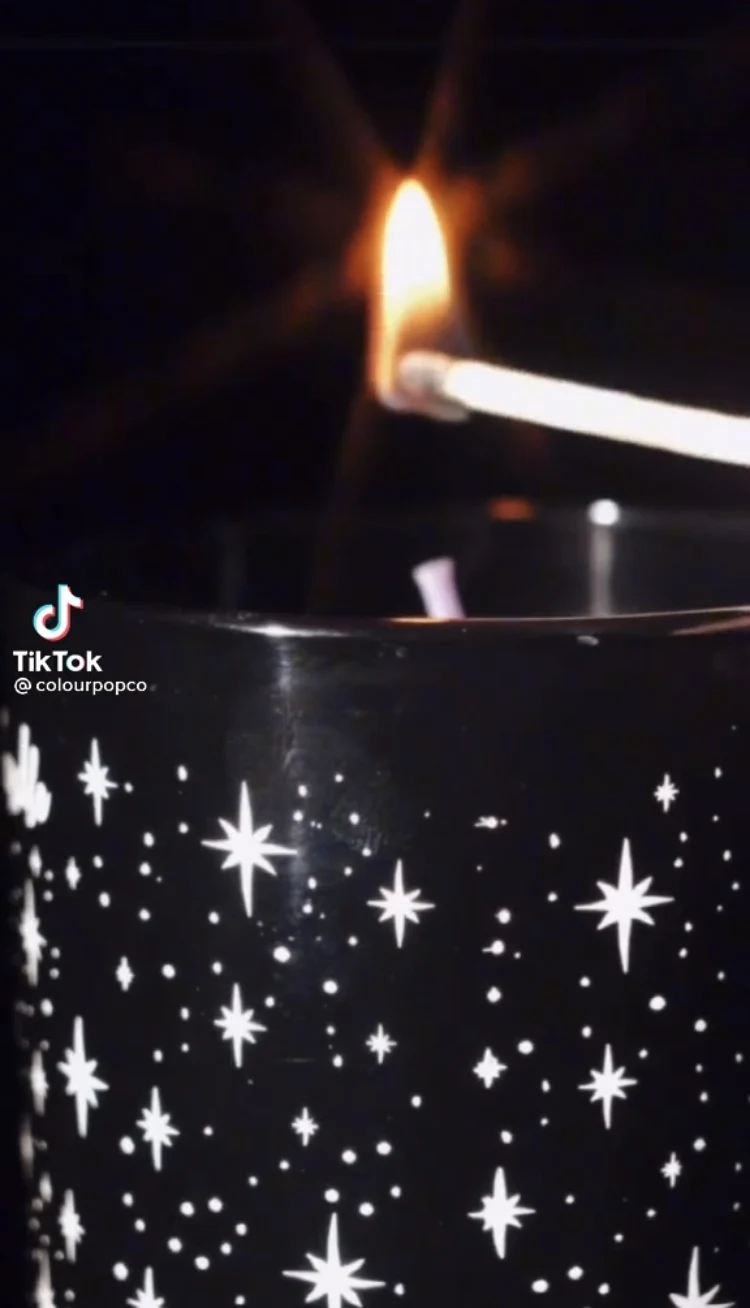 We've never seen candles from ColourPop, but it ties into the iconic Black Flame Candle from the Hocus Pocus movie.
I was excited to know what the scent of the ColourPop x Hocus Pocus Sol Body Black Flame Candle was going to be, but ColourPop have confirmed it smells like roasted chestnuts.
The Sol Body Hocus Pocus Candle comes in a purple, orange and black box with the three Sanderson Sisters on one of the sides, a candle burning on the front, and the candle wax is purple.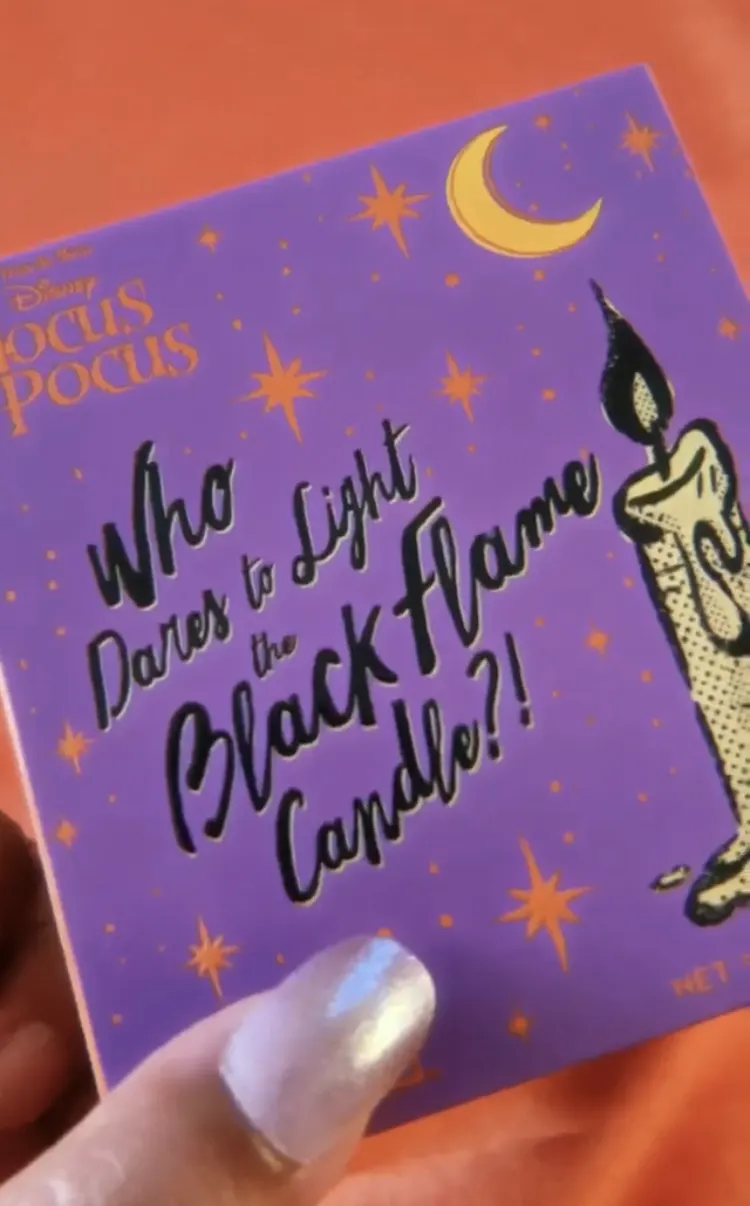 People were commenting to say they hoped the candle was going to have a black flame, like the name suggests, but it looks like it's a conventional candle, but a beautiful one at that, with a stunning reusable jar.
I really want this candle, as it looks amazing, and I think it'll be one of the first pieces to sell out once the collection launches on the 23rd September.
It looks like a beautiful candle, and will be a must-have for any Disney Hocus Pocus fan.
It comes in a purple and orange box, and the candle has a black jar, with white stars all over, and it would be amazing as a makeup brush holder once you've burnt the candle.
So, let's have a recap of the products which featured in last year's ColourPop Hocus Pocus 2020 collection, as there were a lot of products;
Whilst we now know that this year's collection is completely different, with completely different packaging.
It does look like they're going to be restocking the original Hocus Pocus collection, which is very exciting for those that weren't able to get their hands on the collection.
Let's take a look at ALL of the products inside the ColourPop x Disney Hocus Pocus Halloween 2021…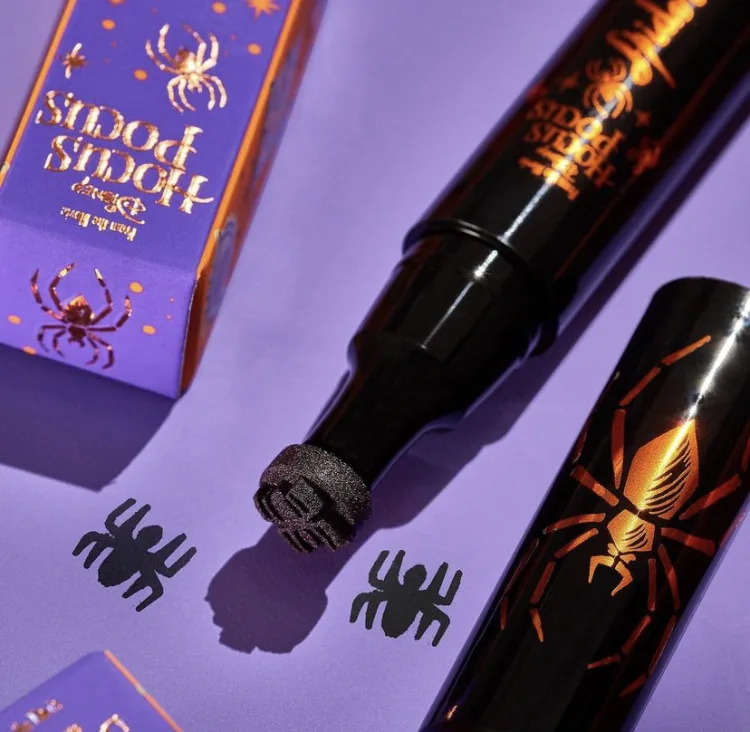 We can see there's a ColourPop x Disney Hocus Pocus Spider QT Mark Face Stamp – yes, really, a spider face stamp.
This is so random, yet so cute, and you know there's going to be amazing makeup tutorials or looks on TikTok using the spider stamp.
The packaging is super cute, with a black tube, and orange foil writing and a spider on the tube.
I hate spiders, but you have to admit, it's pretty cute, and it is unique to anything in the previous Hocus Pocus collection.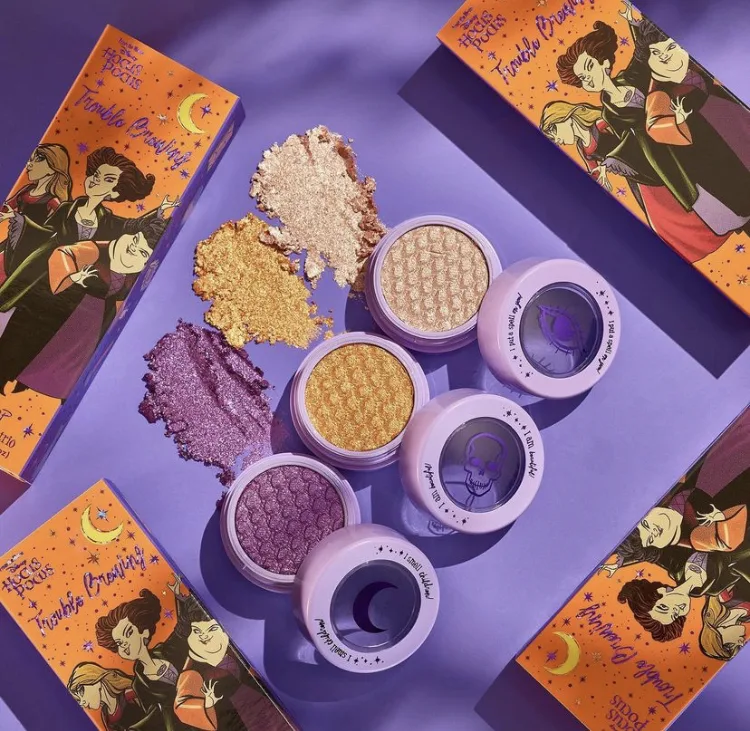 There's also something different in the ColourPop x Disney Hocus Pocus Halloween 2021 collection, and that's a ColourPop x Hocus Pocus Trouble Brewing Super Shock Shadow Trio, which is something we didn't see in the original collection, last year.
The box is adorable, with illustrations from the Hocus Pocus movie all over the box.
We can see the three Super Shock Shadows have foil patterns on the lids, one of which has a skull, one has a crescent moon, and one looks like an eye, and they all have lilac plastic casing.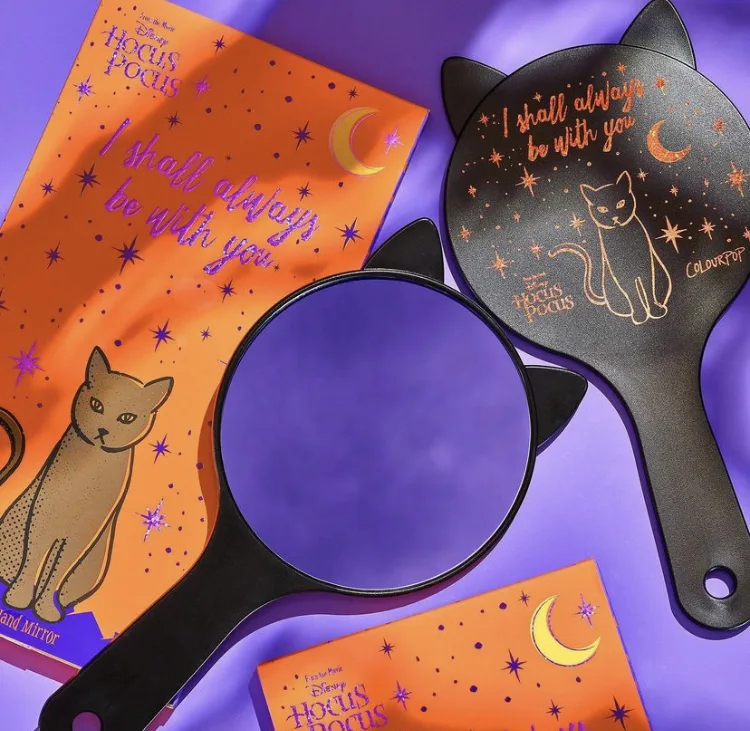 Next up in the ColourPop x Disney Hocus Pocus Halloween 2021 collection is a very exciting one, and it's an amazing cat mirror, called the I Shall Always Be With You Cat Mirror.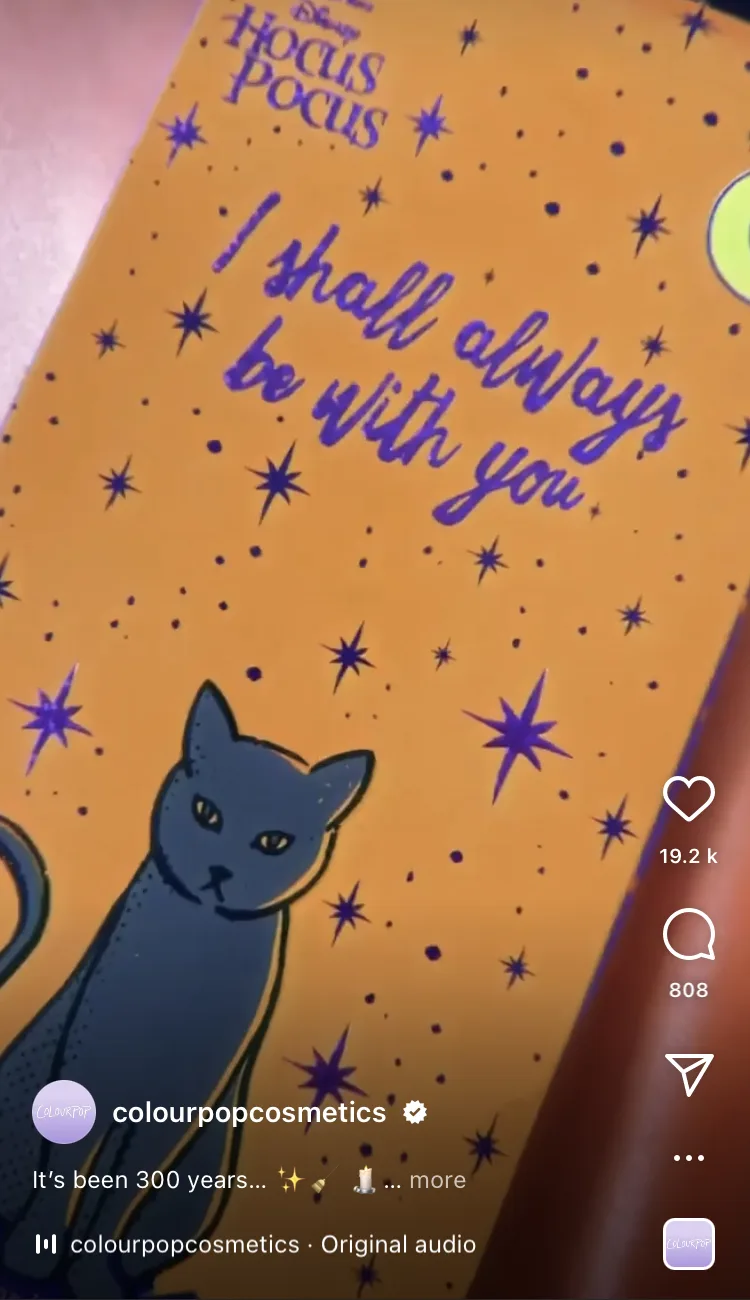 It is a black, handheld mirror with cat ears on the top, and orange foil writing on the back. I can't even imagine how quickly that's going to sell out.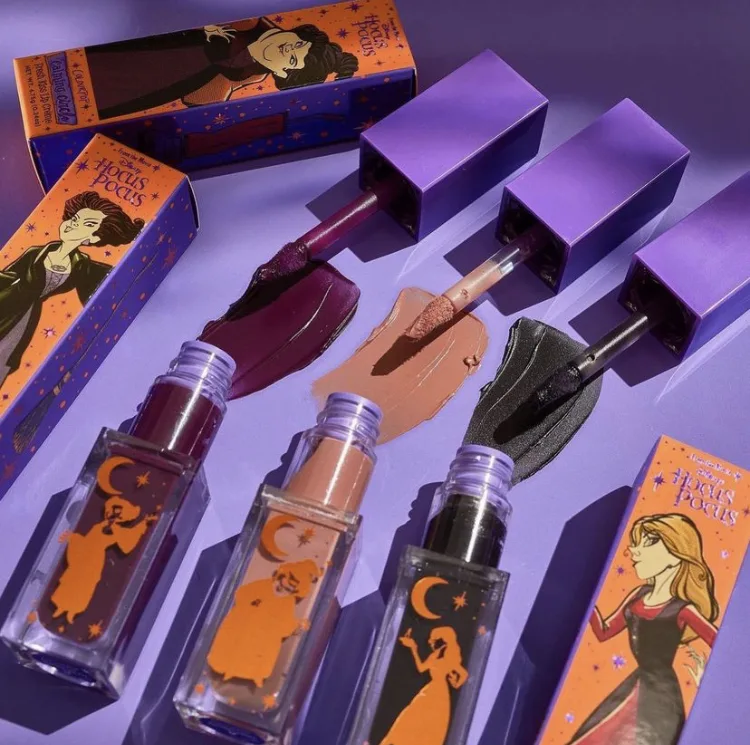 Next in the ColourPop x Disney Hocus Pocus Halloween 2021 collection is a lip product, and it's the ColourPop x Disney Hocus Pocus Halloween 2021 Fresh Kiss Lip Cremes, and there's three shades, one for each of the sisters.
Each of the tubes is clear with a purple lid, and an orange foil print of each sister on the tubes.
I love the packaging, it's so cute, and the colours are super different to anything in the first collection.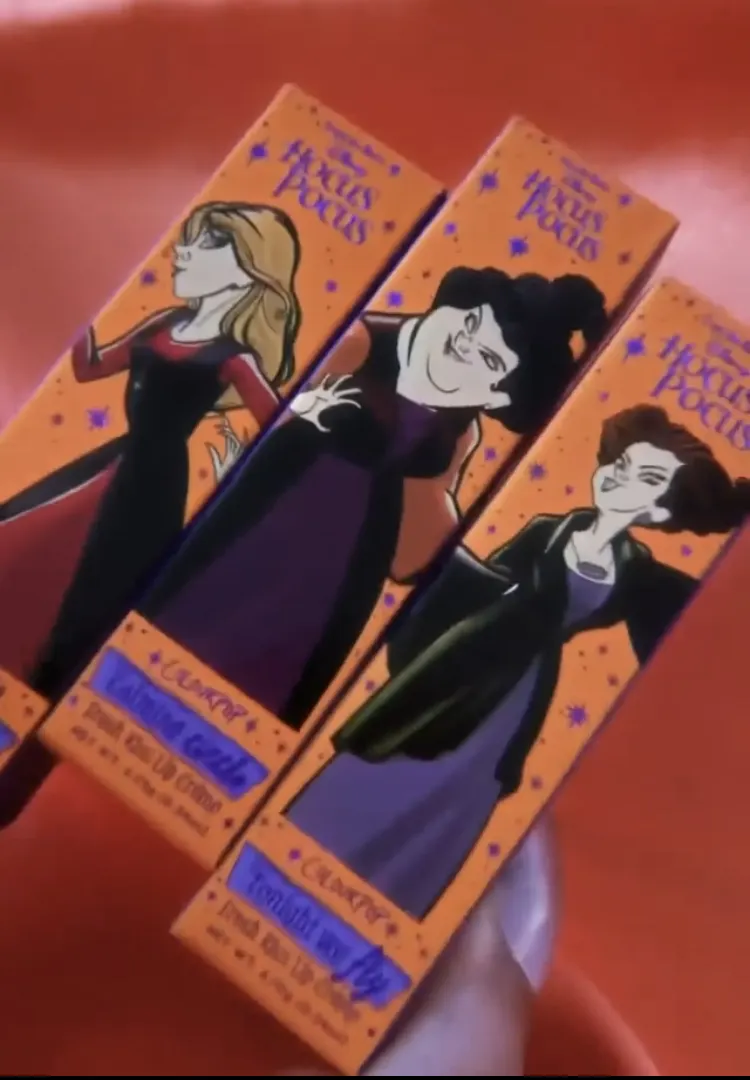 We can see two of the shade names right now, and that's Tonight We Fly and also Calming Circle, with one black shade, one nude shade and one purple shade.
The last piece in the ColourPop x Disney Hocus Pocus Halloween 2021 collection is the ColourPop x Disney Hocus Pocus Witching Hour Eyeshadow Palette, which is a twelve pan palette, with the three sisters flying on their broomsticks on the front.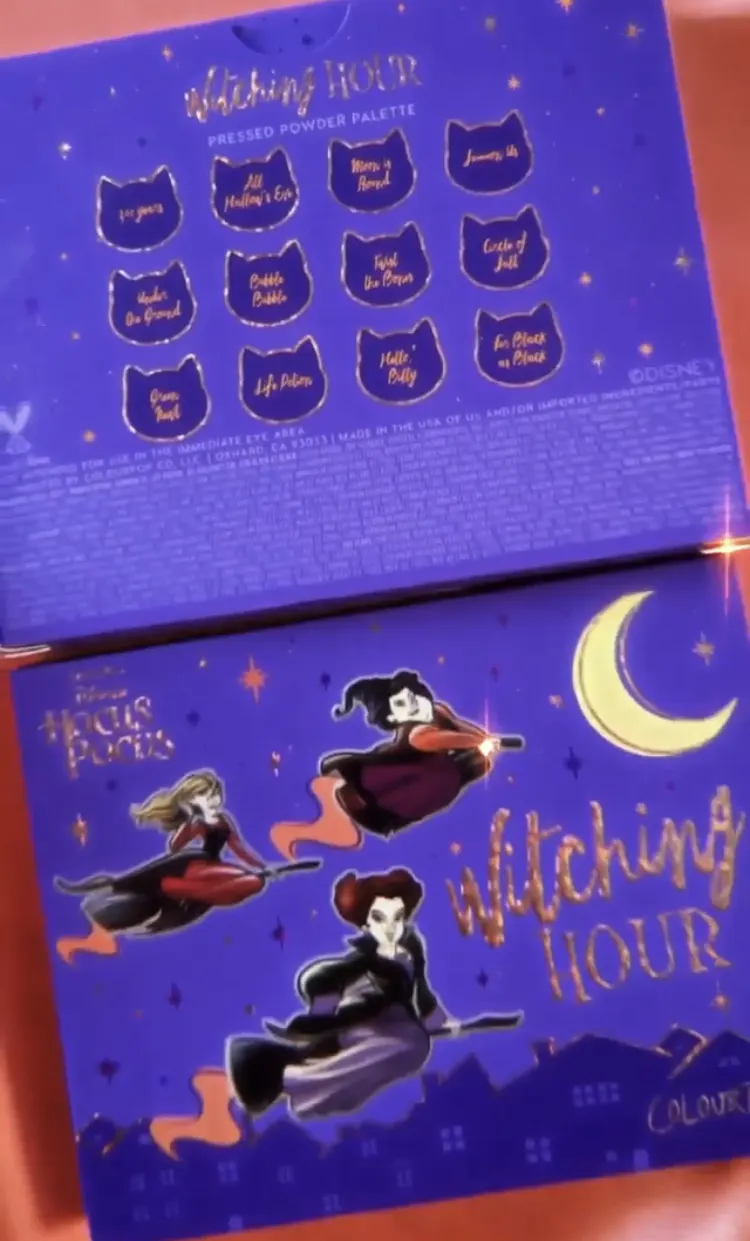 The names of the shadows in the palette are;
300 Years
All Hallow's Eve
Moon Is Round
Summon Us
Under The Ground
Bubble Bubble
Twist The Bones
Circle Of Salt
Green Newt
Life Potion
Hello, Billy
Fur Black As Black
Inside the palette, there are seven matte shades and five shimmer shades, and two of the matte shades have a pan print in the shades.
One of them having a moon print, and the other having a cat head print, which is very cute.
It's a deep and very Halloween-appropriate palette, which has a completely different colour story to last year's palette, which is amazing.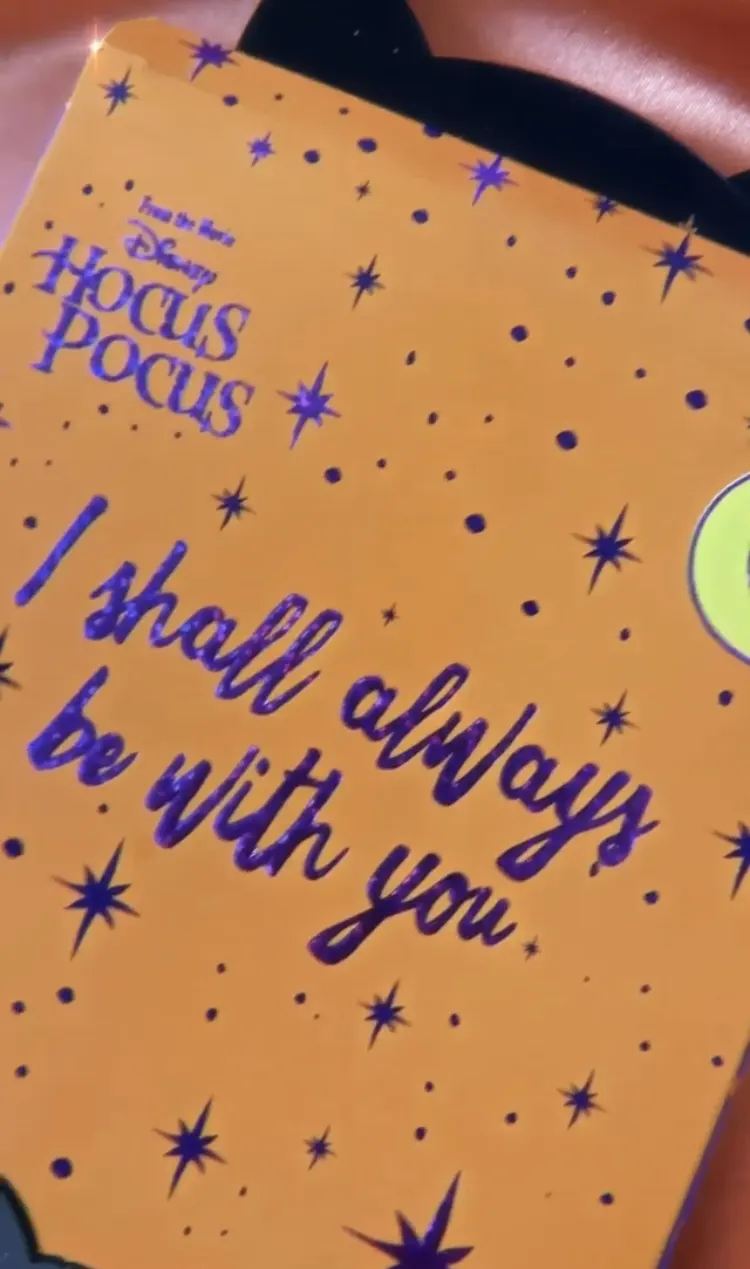 As soon as more information on the ColourPop x Disney Hocus Pocus Halloween 2021 Collection is revealed, I'll be sure to update this post, and I can't wait to see what's instore for this year's version of the collaboration.
Especially as Hocus Pocus 2 the sequel is happening, so the new ColourPop 2021 Hocus Pocus collection is set to be even more popular than last year, and on Thursday, when the collection launches, it'll be available right here.
Thank you so much @snoopycoupon for the beauty news!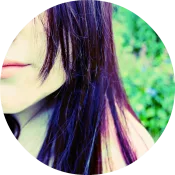 Hi, my name is Gemma, and I'm the owner of MakeupMuddle.com. I'm a true beauty obsessive, and love writing about anything to do with beauty – I have been a beauty writer since 2012.
As well as owning Makeup Muddle, I also own GemmaEtc.com, and love sharing my thoughts and feelings about the greatest (and not so great) beauty products!