Every Christmas, Clinique creates a Clinique Cheek Pop Palette featuring three shades of their iconic blush formula. This year's palette is a beauty, and has launched today. If you'd like to find out more about this year's Clinique Cheek Pop Palette, keep on reading…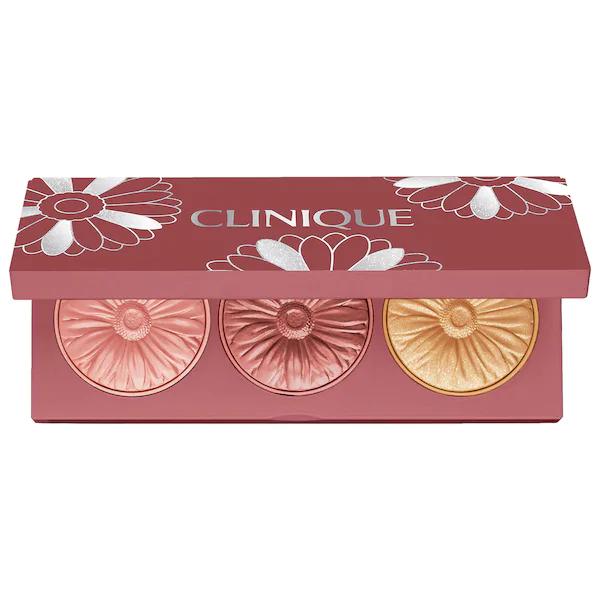 Clinique Cheek Pop Palette
This year's Clinique Cheek Pop Palette is $29.50, and is said to be a limited-edition trio of honey-themed cheek colours in one convenient compact.
These cheek holiday palettes tend to come in cardboard packaging, and it looks like that's the case for this palette too. The packaging is a deep mauve colour, with pretty metallic flowers on the lid.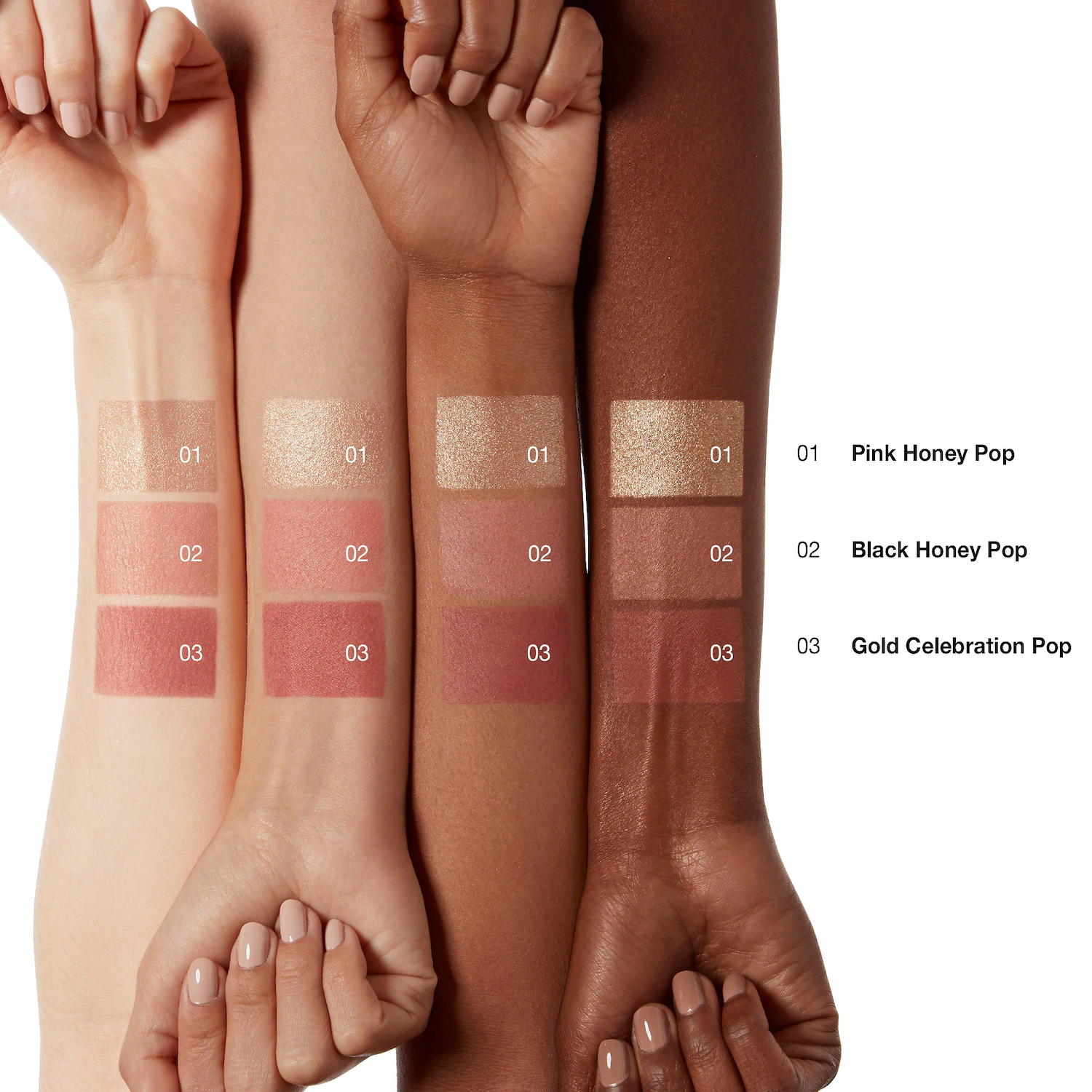 Included within this palette are the following shades;
Pink Honey
Black Honey
Gold Celebration (highlighter)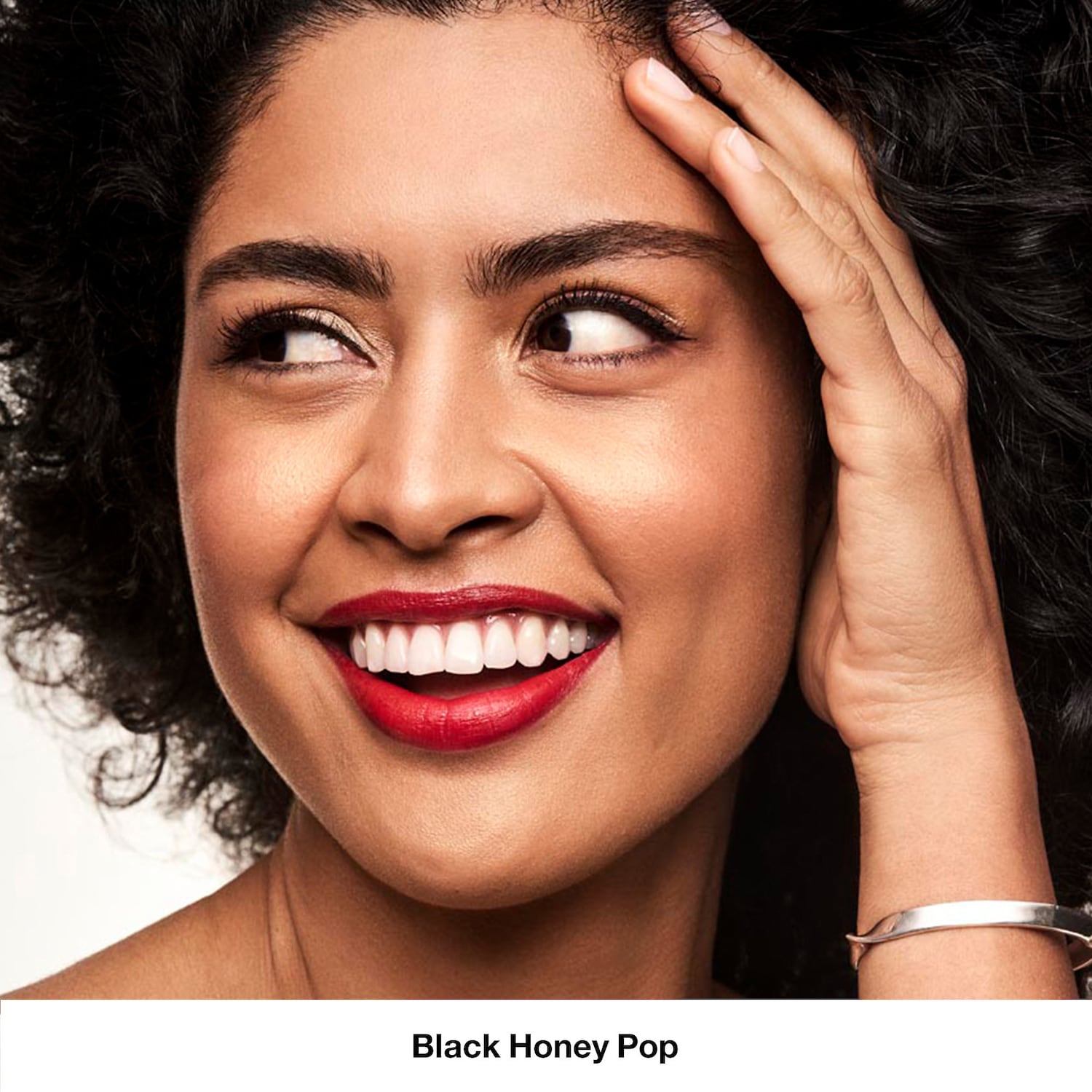 It's fun that this palette features two blusher shades, and one highlighter which you could mix with the blushes should you want a more radiant blush, or use it as a blush topper for added glow.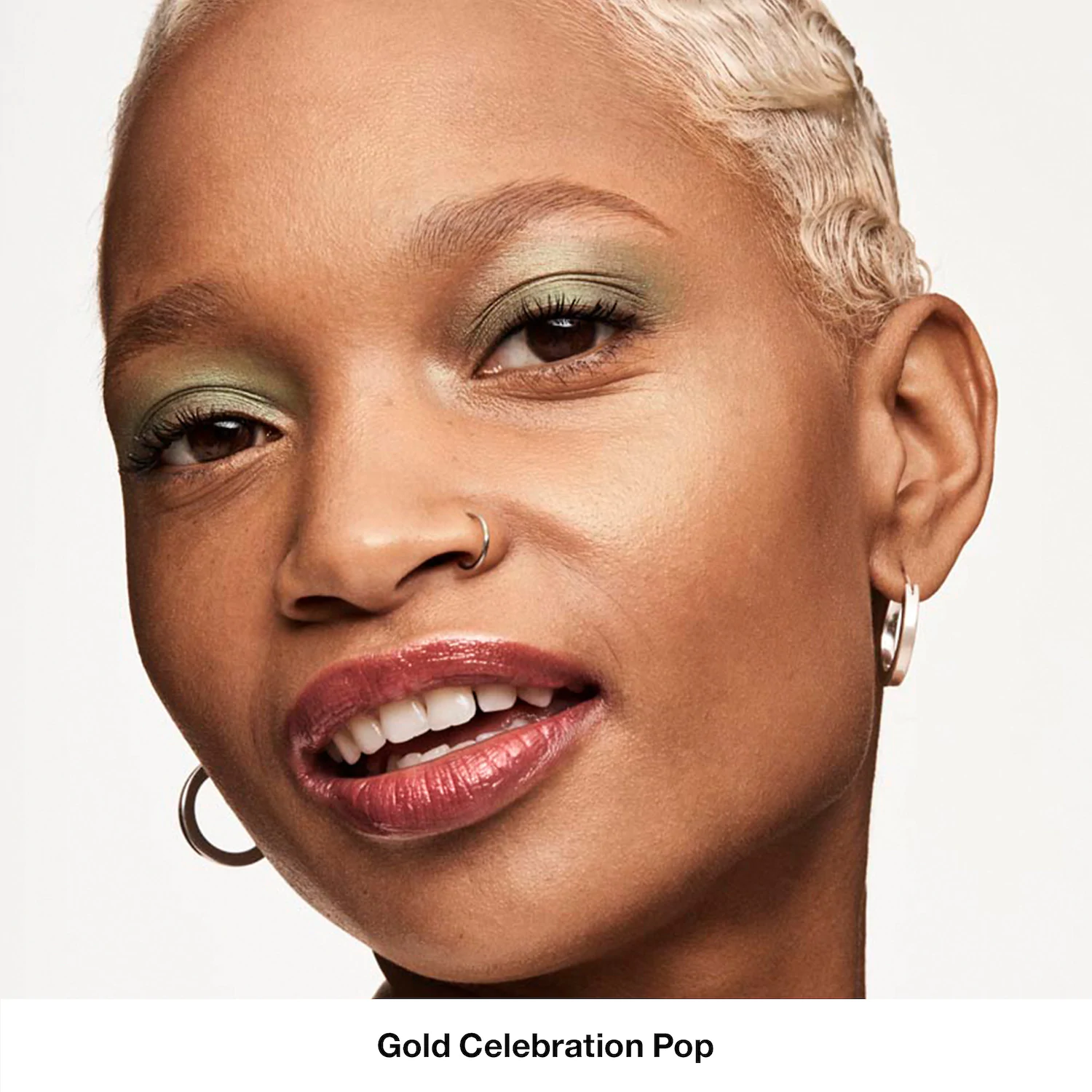 Black Honey is such an iconic shade for Clinique, so I love that this whole palette is themed around Black Honey, and it's such a stunning palette for under $30, especially as the Clinique Cheek Pop Blushes are amazing.
All images belong to Clinique.
*This post contains affiliate links