Beauty Bay has dropped a whole collection of new eyeshadow palettes, including the By Beauty Bay Earthy Eyeshadow Palettes, the By Beauty Bay Berries Eyeshadow Palettes and the By Beauty Bay Midnight Eyeshadow Palettes.
Last week, Alix (@MakeupwithAlixKate) sent me a sneak peek of the new palettes, as Beauty Bay had uploaded a photo of them to their app, ahead of their official launch, and they looked amazing. We didn't have to wait for too long for them to officially launch, and today's the day they all launched. Keep on reading to find out more…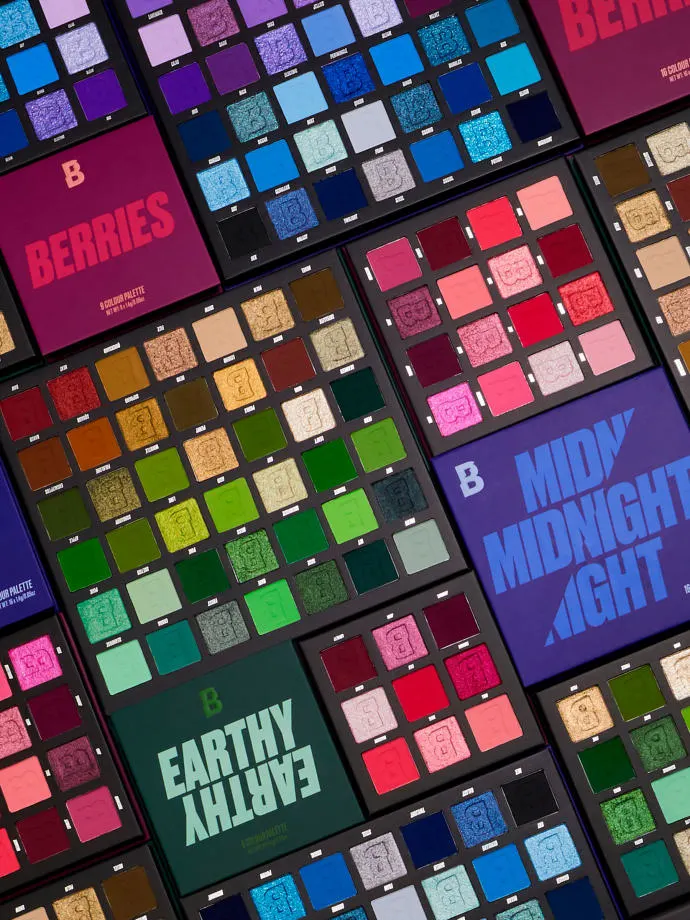 There are nine new palettes in total, and there's three palettes per colour story. The By Beauty Bay Earthy Eyeshadow Palettes are three green themed palettes, the Berries Palettes are three pinky red themed palettes, and the Midnight Palettes are three blue themed palettes.
In each of the three colour stories; Earthy, Berries and Midnight, there are three sizes of palette available. With there being a big 42-pan palette for £23, a smaller 16-pan palette for £10, and then a travel-friendly 9-pan palette for just £6.50.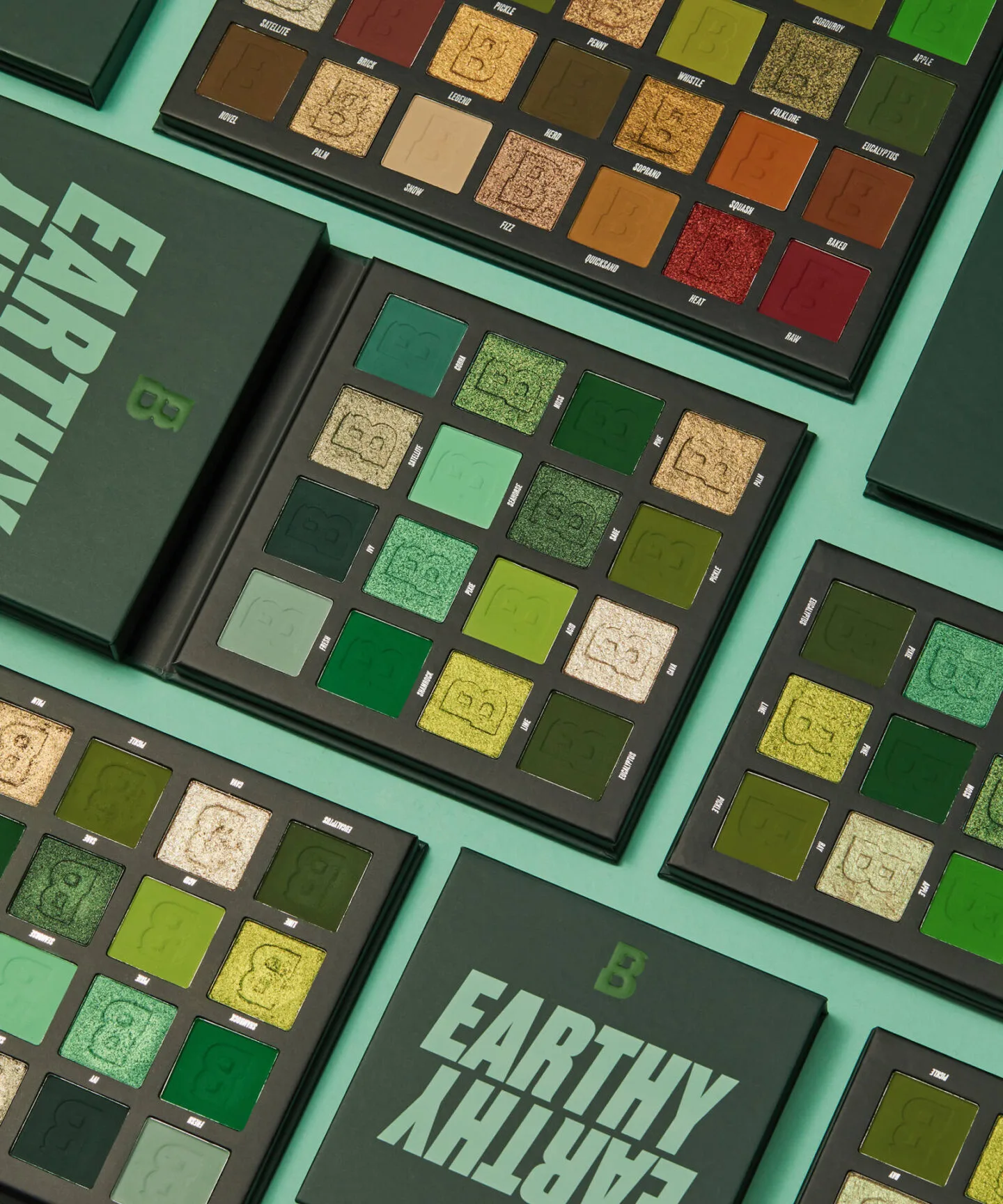 I think it's a really clever idea, and as soon as the palettes dropped on the Beauty Bay website this morning, I ordered the 42-pan Earthy Palette, as it looks like my dream palette.
Green is my favourite 'colour' for eyeshadow, and it features every nuance of green one could possibly wish for, and more!
"Introducing you to the ultimate collection of earthy-toned shadows, the By BEAUTY BAY Earthy 42 Colour Palette. Inspired by the limited-edition, sell-out Wilderness Palette, the colour story features all the greens, golds, and browns that you could possibly need.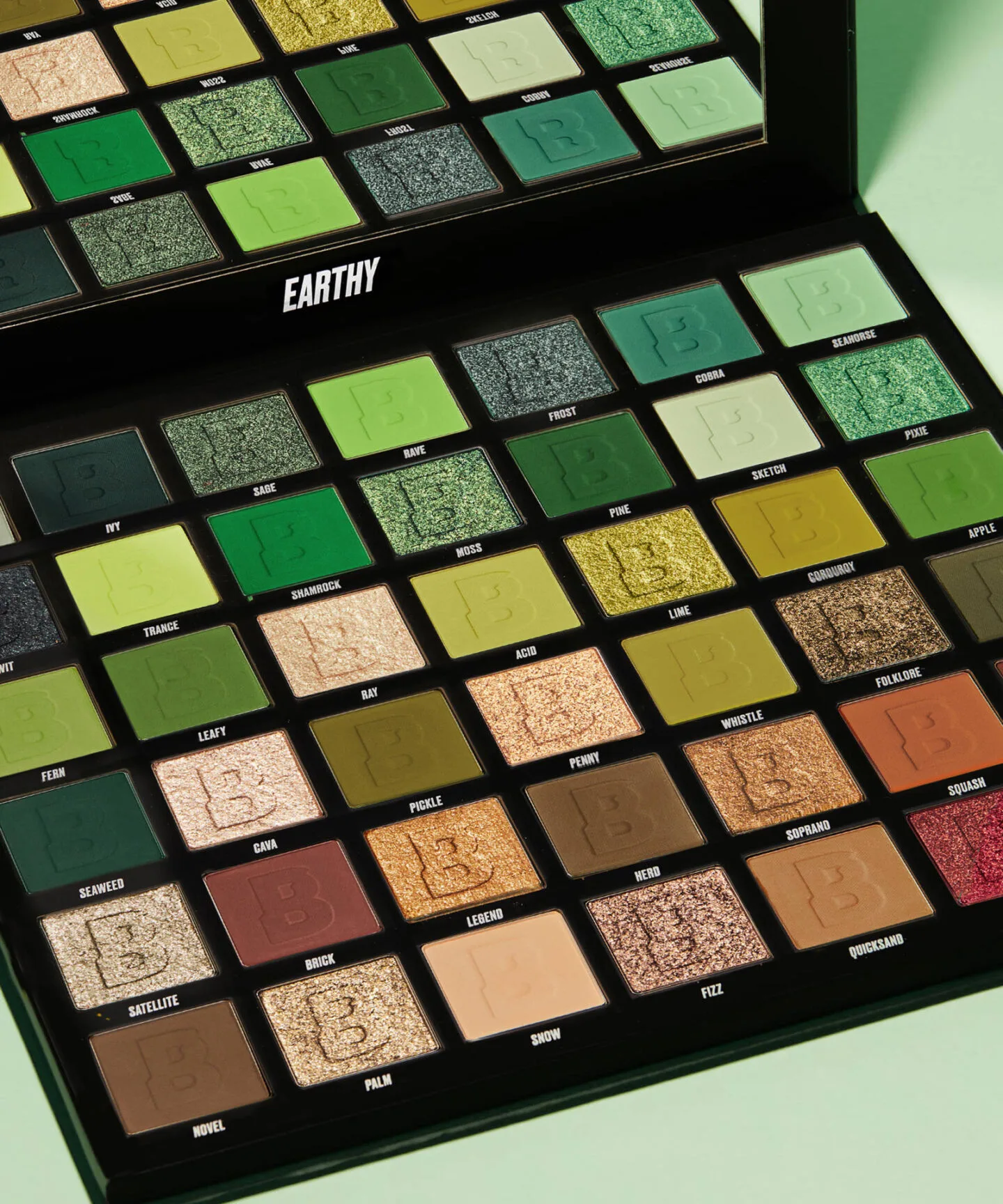 The 42-shade palette has intense pigment payoff, thanks to the By BEAUTY BAY formula that you know and love. From ultra-smooth mattes to soft pressed shimmers, you don't need to look any further for all your earthy shades."
The By Beauty Bay Earthy Eyeshadow Palettes are the prettiest green palettes I've ever seen, and I love that they have three sizes of palette for all three colour stories, with colour co-ordinated packaging to complement the hues within the palette.
The shades inside the largest of the By Beauty Bay Earthy Eyeshadow Palettes are as follows;
Row One
Fresh – Light mint green matte
Ivy – Dark green matte
Sage – Sage green shimmer
Rave – Apple green matte
Frost – Mint green shimmer
Cobra – Sage green matte
Seahorse – Seafoam green matte
Row Two
Wit – Deep green shimmer
Trance – Bright green matte
Shamrock – Leafy green matte
Moss – Forest green shimmer
Pine – Forest green matte
Sketch – Light green matte
Pixie – Seafoam green shimmer
Row Three
Fern – Moss green matte
Leafy – Dark moss green matte
Ray – Green/yellow duochrome
Acid – Lime green matte
Lime – Lime green shimmer
Corduroy – Army green matte
Apple – Shamrock green matte
Row Four
Seaweed – Seaweed green matte
Cava – Pale gold shimmer
Pickle – Olive green matte
Penny – Penny shimmer
Whistle – Light olive matte
Folklore – Olive green shimmer
Eucalyptus – Khaki green matte
Row Five
Satellite – Moss green shimmer
Brick – Brick red matte
Legend – Gold shimmer
Herd – Dark khaki matte
Soprano – Deep gold shimmer
Squash – Warm brown matte
Baked – Medium brown matte
Row Six
Novel – Cool brown matte
Palm – Bronze shimmer
Snow – Light nude matte
Fizz – Champagne shimmer
Quicksand – Warm light nude matte
Heat – Red/orange Shimmer
Raw – Deep red matte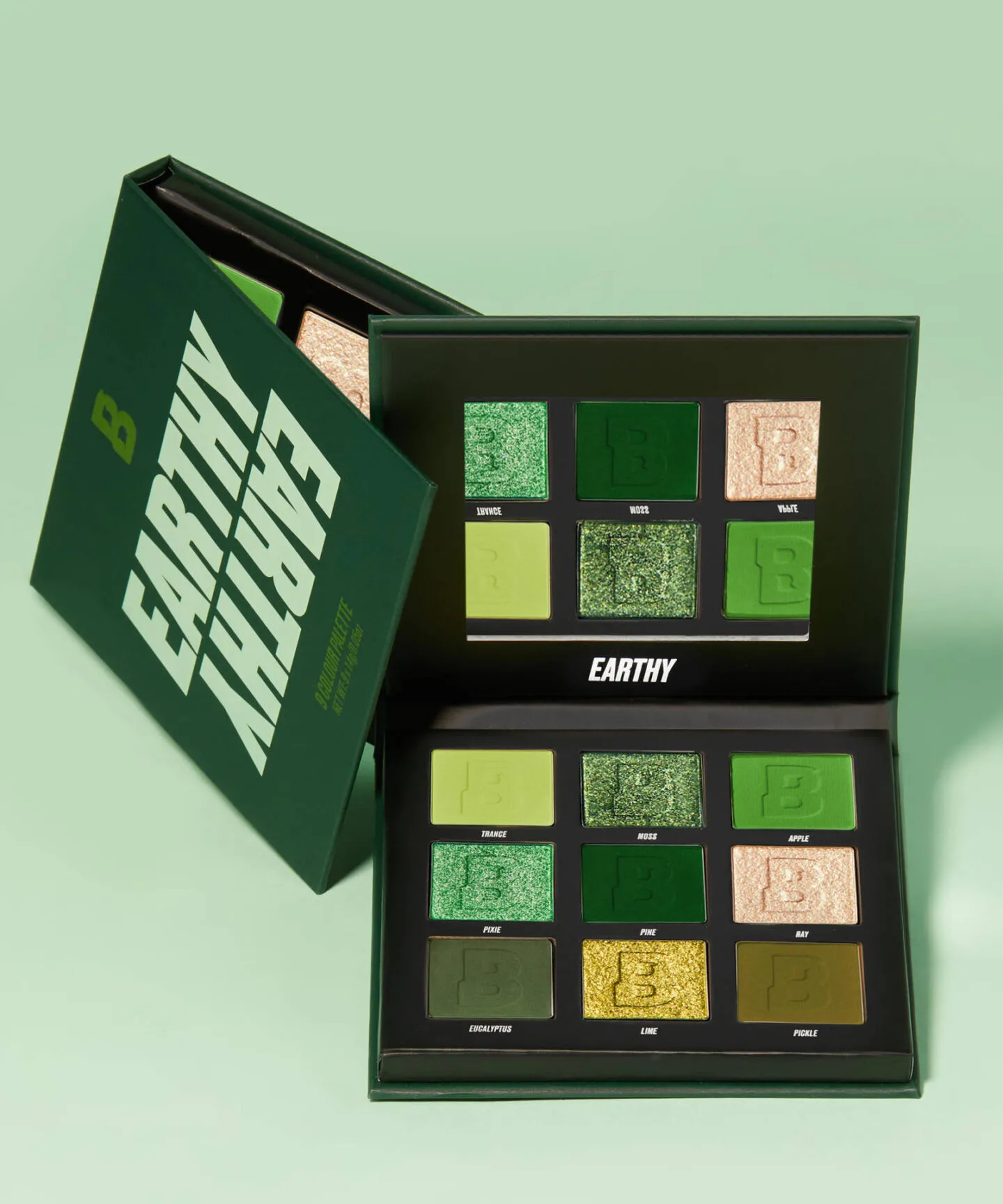 I love that the By Beauty Bay Earthy Eyeshadow Palettes contain mostly greens, but the largest palette also contains a beautiful selection of neutrals, allowing you to create a multitude of cohesive makeup looks, with the perfect ratio of mattes to shimmers.
If greens aren't your thing, there's the Berries palettes which are packed with pinks, reds and lilacs. Then lastly, if you're more into your cool tones, blues and purples, the Midnight palettes are going to be for you, and they're all available right now.
Thank you so much @MakeupwithAlixKate for the beauty news!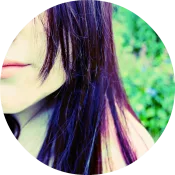 Hi, my name is Gemma, and I'm the owner of MakeupMuddle.com. I'm a true beauty obsessive, and love writing about anything to do with beauty – I have been a beauty writer since 2012.
As well as owning Makeup Muddle, I also own GemmaEtc.com, and love sharing my thoughts and feelings about the greatest (and not so great) beauty products!