Everyone is obsessed with TikTok right now, and I'm definitely one of those people. It's just so light-hearted and fun, which is definitely what we need right now.
wanted to share 5 easy TikTok beauty hacks which are going viral on the app right now. Many of us are stuck at home for the foreseeable future, so I thought it would be fun to share beauty hacks that we can all do with stuff we have lying around at home, so keep on reading for my top easy TikTok hacks.
5 Easy TikTok Beauty Hacks
1 Glass Skin Beauty Hack
The glass skin trend is huge right now, with brands launching entire glass skin inspired collections like Revolution.
If you're unsure on the whole glass skin trend, it originated as a K Beauty trend, where clear, luminous skin became super popular with skin looking as clear and shiny and glass.
The trend is typically created through using skincare, but there are makeup products you can use that will help you achieve that glass like glow effect.
Thanks to TikTok, there's quite a few glass skin beauty hacks you can try, to try to emulate the glass like glow and one of the most popular is super easy, and it's something you're guaranteed to already own around the house.
All you need is a clear lip balm such as Lanolips, Vaseline, and Dr PawPaw. At a push, you can also use clear lip gloss, but balms layer better over foundation, whereas gloss can cause your foundation to separate a little.
All you have to do is add a little balm to your fingertip, and dab the balm onto the high points of your face, and you'll get a gorgeous glassy glow.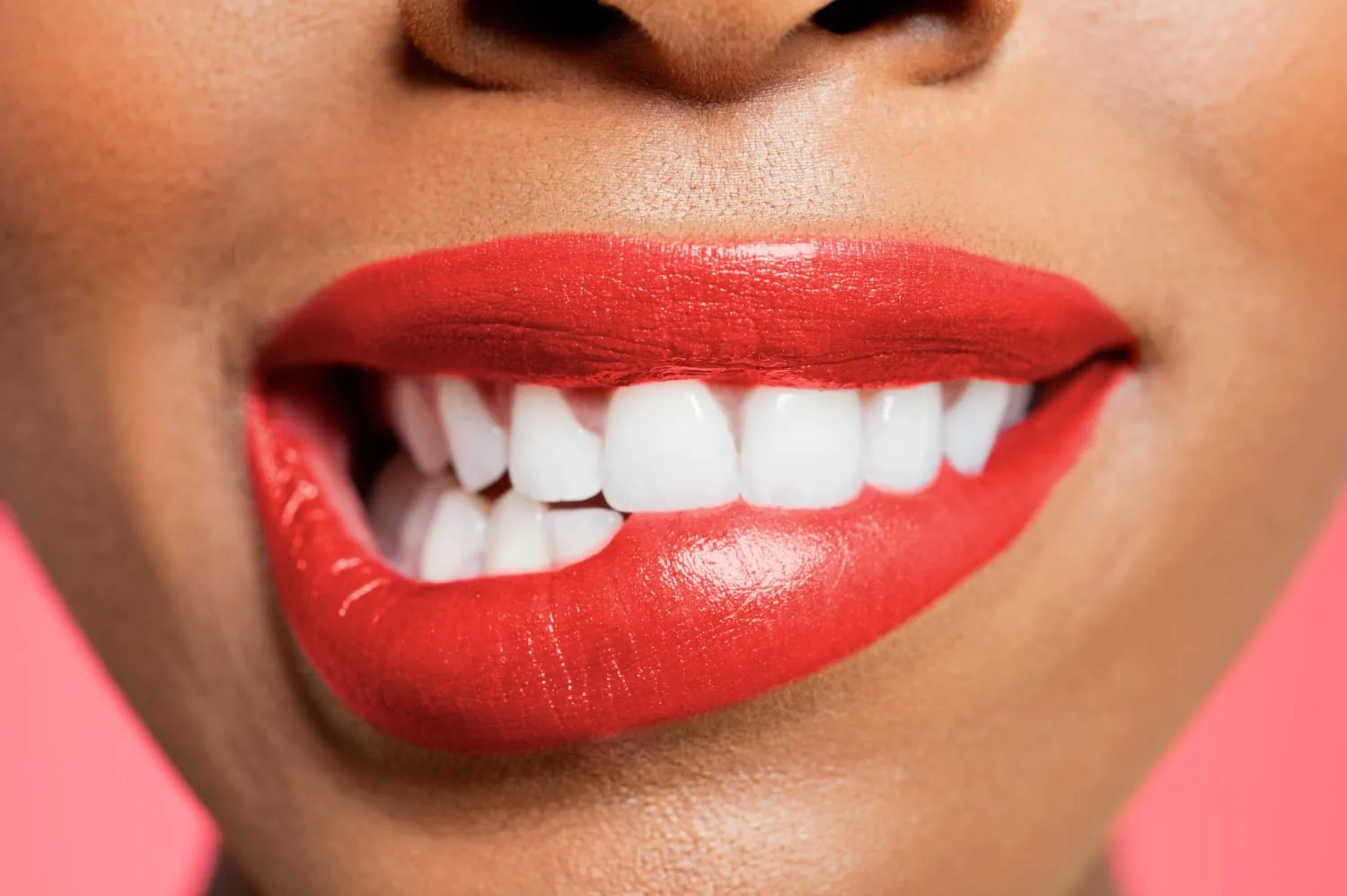 2 DIY Lip Scrub Hack
If the cold weather has left your lips looking and feeling a little dry, sometimes a nourishing lip balm just isn't enough to get your lips back to looking their best.
You can obviously try more intensive lip treatments, or overnight lip masks but sometimes you just need some good scrubbing action.
I'm a big fan of a good lip scrub, but they can be quite pricey depending on the brand you purchase from, but they're insanely easy to make yourself and not only that, they're insanely cheap to make too.
All you need is some granulated sugar, a bowl, a tablespoon of coconut oil and a couple of drops of your chosen flavour.
All you need to, is to mix your sugar with your oil, until the mixture becomes sticky, and you can use it just how it is, or choose to add flavouring. If you like the Lush Lip Scrub, they have a strong flavour so by adding flavour to your DIY lip scrub, it'll make it smell and taste even better.
I have used candy floss flavour for mine, but you can use anything like mint, chocolate, popcorn, lemon or even something like rose. Once you've mixed your scrub, you can keep it into a small glass jar, with a lid similar to the jars of the Lush Lip Scrubs.
To use the scrubs, you just scoop some scrub from the jar onto your fingertip and then massage the mixture onto the lips in small, circular movements. It'll slough away all dead skin cells, and is all over TikTok right now.
3 Hair Curling Hack
If you have long hair, you'll know how long it can take to curl your whole head and if your hair is anything like mine, by the time you've finished curling your hair, your first half of curls will already be starting to fall out.
My next easy TikTok beauty hack is how to curl your hair in less than half the time, and I'm sure you've probably seen this TikTok hack many times, as it's so popular.
All you need to do is put all of your hair up into a high ponytail on the top of your head. You then separate your pony tail into two section, then using your curling wand, you curl each of the two sections separately.
Once you've curled your hair, remove your hair elastic and shake the two curled sections out, to reveal all of your hair loosely curled.
I honestly thought this TikTok hack was fake, but it really does work. You're obviously not going to have every piece of hair curled, but if you just want your hair to have more body, and wave, it's perfect and it takes under a minute!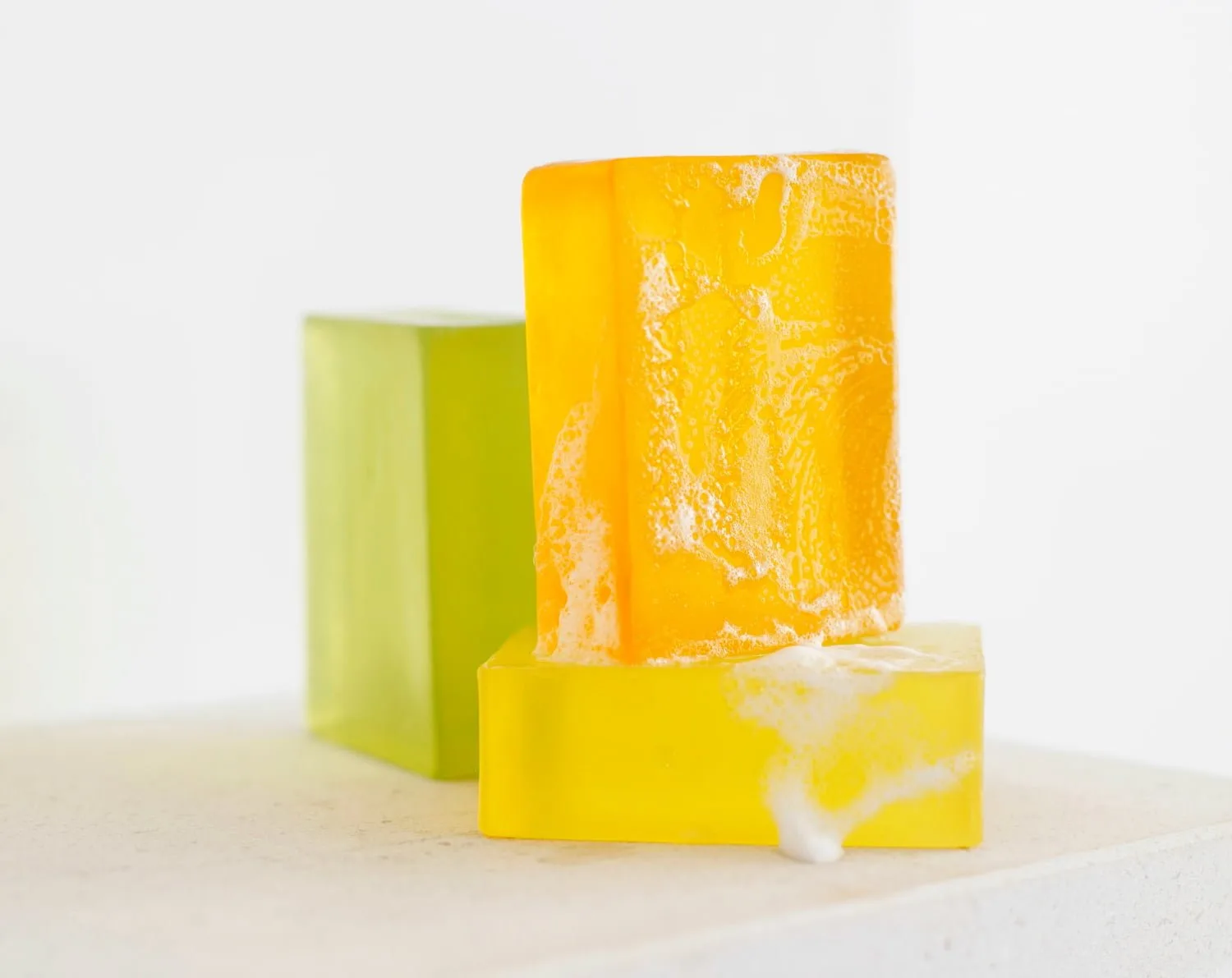 4 Soap Brows Hack
Anyone that watches beauty TikTock videos will have seen the many soap related beauty hacks, especially for brows.
Soap brows are crazy popular right now, and there are brands like Revolution or have put soap in a compact and charged £6 for the pleasure, as it's such a popular trend.
Using soap in your brows is supposed to add volume to them, and you're supposed to use a clear soap to help beef out your brows.
It helps to give them a thick and fluffy appearance so you won't need to fill them in with pencil or powder, but if you do want to add colour, the soap helps to set the brows.
The TikTok soap hack involves avoiding the soap brow products on the market, and using a clear soap bar with a spoolie brush instead of purchasing a brow soap from Iconic London, Patrick Ta or Revoluton for example.
On TikTok you can see people applying the soap to the brows by wetting the spoolie brush, and then brushing it against the solid soap backwards and forwards until the spoolie is coated, and then sweep the brush through the brows. It's so quick and easy to do, but it works wonders at giving you the popular TikTok brows.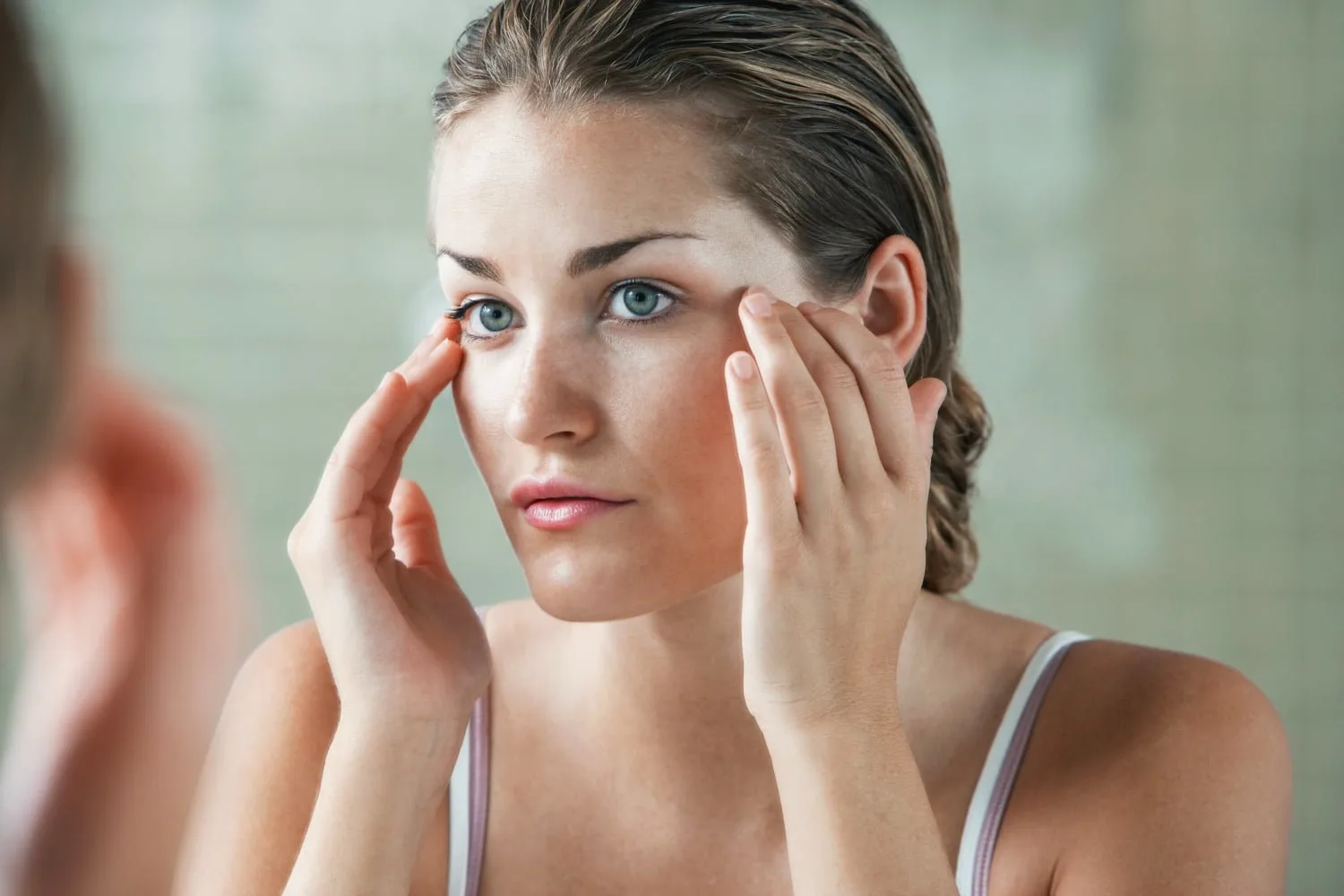 5 Oily Skin Banisher
If you have oily skin, you've probably tried endless products to try to minimise shine and keep your makeup from looking oily throughout the day.
There's lots of different products you can try, but on TikTok there's a lot of people doing a special layering hack in order to try and banish their oils from coming through their makeup. Plus you don't need any extra products for this particular TikTok hack.
You apply your moisturiser first, like you would in your normal skincare routine but instead of then applying a primer, or a foundation, the TikTok hacks involves you then applying loose powder with a fluffy brush over the top of your moisturiser.
Once you've applied powder all over your face, you then use your favourite makeup setting spray to 'set' your moisturiser and powder combination.
Once your setting spray has dried down fully, you then apply your foundation and other makeup products as you would normally.
By applying moisturiser, and then setting it with powder followed by setting spray, it layers your makeup and really does help to stop your oils from seeping through your makeup.
I don't think it's the kind of TikTok hack you want to be doing everyday as I imagine it's not the best for your skin, but if you have an exceptionally long day, or you just really need your makeup to last, it's definitely one to try and it's using products you already own which is even better.
I really hope you've found these 5 Easy TikTok Beauty Hacks helpful, and I'll be sure to share more very soon.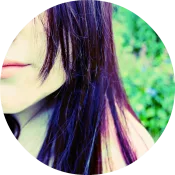 Hi, my name is Gemma, and I'm the owner of MakeupMuddle.com. I'm a true beauty obsessive, and love writing about anything to do with beauty – I have been a beauty writer since 2012.
As well as owning Makeup Muddle, I also own GemmaEtc.com, and love sharing my thoughts and feelings about the greatest (and not so great) beauty products!